Palm Beach County
Super Bowl Calendar of Events
Saturday, January 25
Super Bowl Football Camp: 10:00 a.m. - 12:00 p.m.
Presented by Palm Beach County Parks and Recreation
Lake Lytal Park, West Palm Beach
Super Bowl Football Camp: 3:00 p.m. - 5:00 p.m.
Presented by Palm Beach County Parks and Recreation
Orange Bowl Field at Glades Pioneer Park, Belle Glade
What better way to celebrate the Super Bowl than playing football?  Student-athletes are invited to test their football skills and learn more about the game from experienced football coaches at two locations in Palm Beach County.
Lake Lytal Park will be the site for West Palm Beach youth athletes. The Belle Glade camp will take place at the newly renovated Orange Bowl Field at Glades Pioneer Park. The recently completed $3 million renovation highlights the partnership between the Orange Bowl and Palm Beach County Parks & Recreation Department, and is the first Orange Bowl Legacy Gift in Palm Beach County.
NFL Player Meet and Greet at South Florida Fair: 12:00 p.m. - 2:00 p.m.
9067 Southern Boulevard, West Palm Beach, Florida 33411
MORE INFO: https://www.southfloridafair.com/
Wednesday, January 29
Delray Beach SUPER Fashion Week 
Downtown Delray Beach will come alive with style for the 7th annual Delray Beach SUPER Fashion Week, January 29 – February 2, 2020.  The week will kick-off with "Fashion Bowl 54" complete with a live runway show featuring spring and summer fashion looks. 
SET FACEBOOK REMINDER
Fashion Bowl 54: 6:00 p.m. - 9:00 p.m. in Downtown Delray in front of Colony Hotel
Super Bowl Community Celebration: 3:30 p.m. - 9:00 p.m. at Juno Beach Park
Calling all foodies! Presented in partnership with the Palm Beach County Parks and Recreation Department, this Super Bowl community celebration will feature food trucks and family-friendly football fun! Make sure to arrive hungry and ready to rumble! 
Super Bowl Community Celebration: 5:30 p.m. at Riviera Beach Marina Village Event Center
Thursday, January 30
Super Clematis by Night: 6:00 p.m. - 9:00 p.m. in Downtown West Palm Beach
The largest Super Bowl celebration in Palm Beach County will kick off Thursday night at Clematis by Night. The city's popular free weekly concert series will dial it up a notch with themed football activities, a turf playing field, marching bands, bouncy obstacle courses, NFL players and mascots, give-a-ways, and much more. The event will be held on the Waterfront from 6 – 9 p.m. and will feature two live entertainment options, offering twice the fun. Guests are encouraged to wear their favorite football jerseys and team colors in anticipation of one of the biggest nights in American sports.
Friday, January 31
Super Bowl Pep Rally: 6:00 p.m. - 10:00 p.m. at Old School Square
Put on your best spirit gear and come cheer on your team! A free pep rally and concert event presented by the City of Delray Beach featuring a Delray Beach Fashion Week pop-up of football and swimwear fashion and fun.
Saturday, February 1
Brew Bowl 1: 1 - 5 pm at FITTEAM Ballpark of The Palm Beaches
Join FITTEAM Ballpark of the Palm Beaches, the home of champions, on Saturday, FEBRUARY 1, 2020 and kick off your Super Bowl 54 weekend the right way with lots of craft beers and great music and entertainment at the inaugural BREW BOWL 1 presented by Hubbard Radio and FITTEAM Ballpark..
Normally home to America's Pastime, the Houston Astros and the Washington Nationals, FITTEAM Ballpark of the Palm Beaches in partnership with Hubbard Radio and the Palm Beach Sports Commission welcomes beer enthusiasts to indulge in one of American's other pastimes, beer drinking in The Palm Beaches! This new and exciting event is expected to sell out. Grab your tickets before they are gone. CHEERS!
Sunday, February 2
Super Bowl Party throughout Downtown Delray Beach: 6:00 p.m. - 9:30 p.m.
Celebrate the big game throughout downtown Delray Beach with shopping, trunk shows, brunch, and watch parties.
Super Bowl Party at Sea
Take your Super Bowl experience to a whole new level – sea level! Enjoy a special at-sea screening of the big game alongside a festive tailgate buffet, awesome drink specials and the usual cruising fun that Bahamas Paradise Cruise Line is known for. Setting sail from the Port of Palm Beach. To book your spot, click here.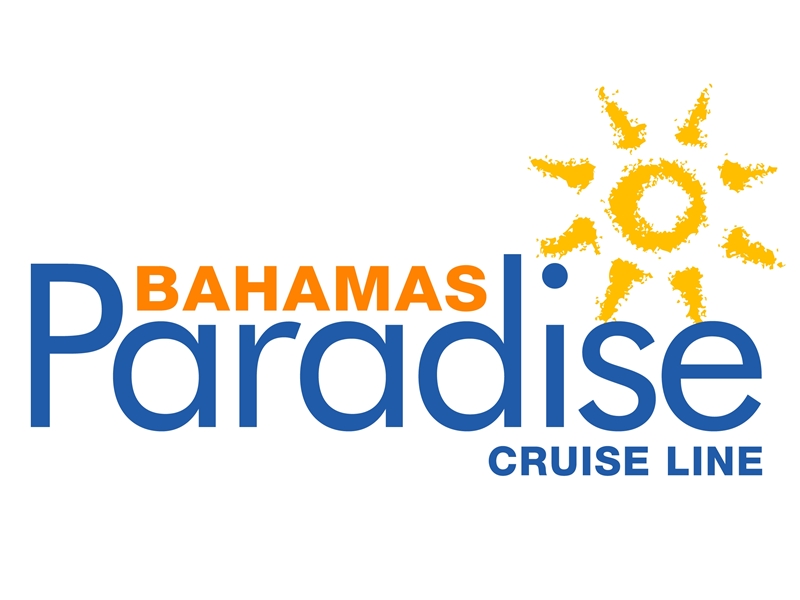 January 17 - February 2
South Florida Fair
Play Ball Play Fair, West Palm Beach
More info: https://www.southfloridafair.com/
Find your playful side while exploring the diversity of things to do in South Florida. 
Quick links:
Cultural Council of Palm Beach County events calendar
Create new family memories when you get up close to 1,000-plus animals as you drive through Lion Country Safari or meet animals of the tropics at the Palm Beach Zoo. Scream at the top of your lungs when you experience that "zero-g feeling" riding Big Thunder at Rapids Water Park. After the thrills, be sure to let the family experience some Florida history and panoramic scenery at the historic Jupiter Inlet Lighthouse & Museum.
 
For those that love to play in the sun, this is where you'll find the most adventuresome things to do in Florida. Start the day watching the sun rise out of the Atlantic from peaceful Delray Beach atop your stand-up paddleboard. For some real adventure, get up close to gators on a Florida Everglades airboat tour with Airboat Rides West Palm Beach, or come face to face with moray eels while diving at Blue Heron Bridge, one of Florida's best SCUBA diving sites. And no Florida getaway is complete without a round of golf in The Palm Beaches at one of more than 160 golf courses in Florida's Golf Capital.
 
After hours, West Palm Beach attractions lure you out to let loose and play in the tropics. Hit the boutiques and national brand shops at CityPlace and then hop on the free trolley to Clematis Street, where the warm ocean air makes walking between The Palm Beaches' best nightspots a breeze — literally. Enjoy a craft cocktail at the vintage-themed gastropub The Alchemist and then dance at the beach house-inspired club, Camelot.
 
To explore The Palm Beaches further, try the first fully interactive Selfie Trail in The Palm Beaches — perfect for the pics-or-it-didn't-happen crew. For more information click here.