Event Summary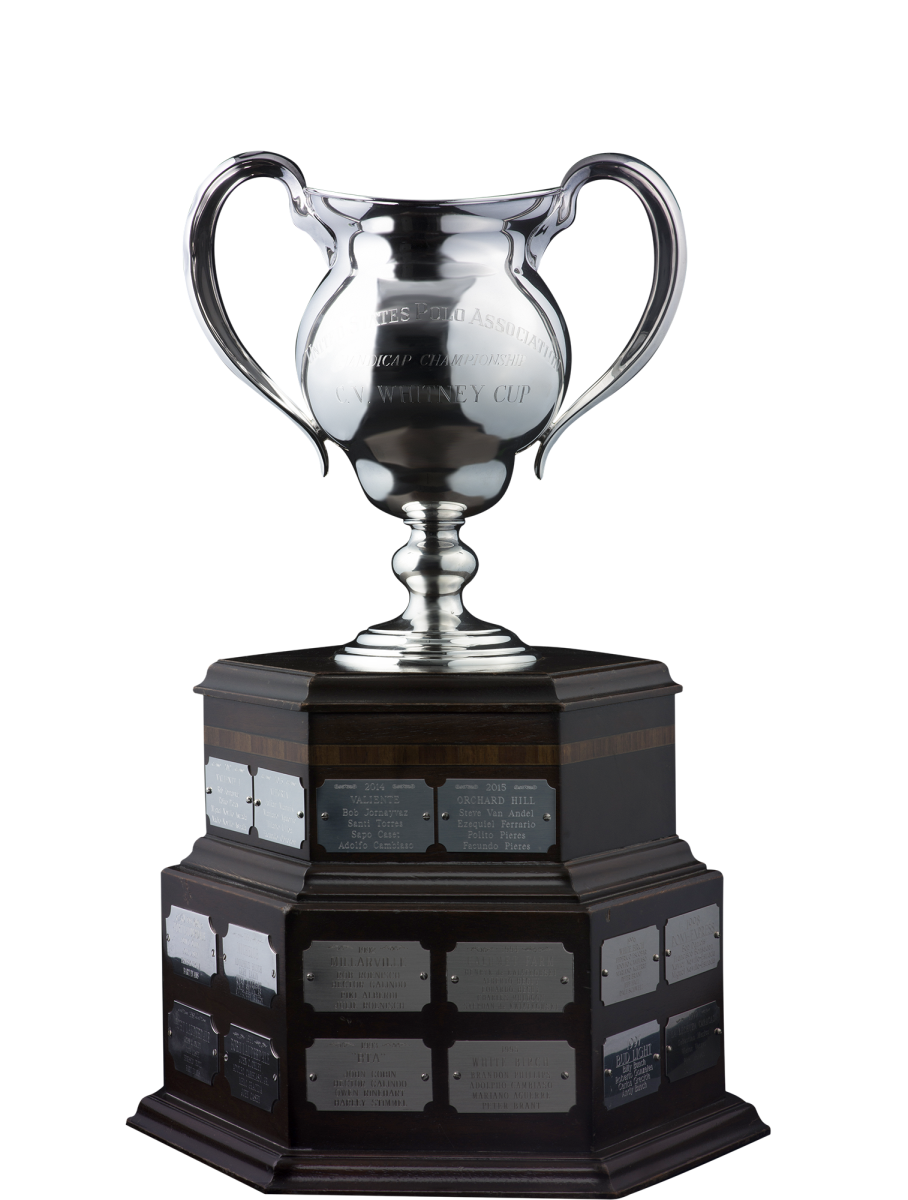 The International Polo Club Palm Beach is the premier polo destination in the world, hosting the largest field of high-goal teams and the most prestigious polo tournaments in the United States. Polo enthusiasts descend upon Wellington, Fla., each winter season to enjoy their love of the sport in the most prominent and well?equipped polo facility. Polo matches are open to the public, with a wide range of hospitality and guest seating that includes elegant grandstand viewing, field tailgating, stadium seating, field-side champagne brunch at The Pavilion, and exclusive sponsor boxes.
This tournament, first held in 1979, is named in memory of Cornelius Vanderbilt "Sonny" Whitney, and his cousin John Hay Whitney, who were important polo patrons in the 1930s. The son of Hall of Famer Harry Payne Whitney, C.V. won the U.S. Open Polo Championship three times (twice against his brother) and was a renowned owner and breeder of thoroughbred horses.
The C.V. Whitney Cup is scheduled to take place from February 13 - 24, 2019. The C.V. Whitney Cup is one of the most renowned polo events in the United States.  This tournament is a single elimination format.
For tickets or more information, contact (561) 204-5687 or visit www.internationalpoloclub.com
Event Information
Location
International Polo Club Palm Beach
3667 120th Avenue South
Wellington, FL 33414
Take Part