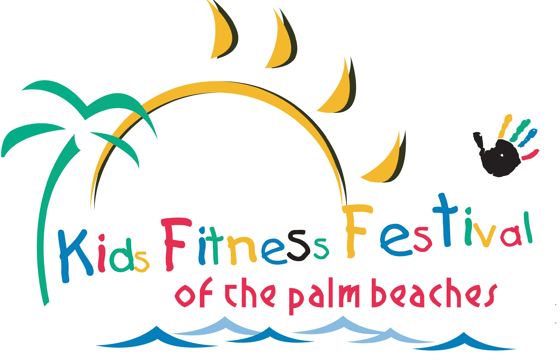 What: The Kids Fitness Festival of the Palm Beaches
Where: South Florida Fairgrounds, 9067 Southern Blvd., 
West Palm Beach, FL  33411
When: Wednesday, July 17th and Thursday, July 18th from 10am-2:30pm each day.
Why: The Kids Fitness Festival offers something for every child under the age of 13.  Elementary and middle school children can participate in over 40 traditional and nontraditional sports clinics from the area's leading instructors.
A list of the sport clinicians scheduled to participate in this year's event include:  Badminton, Baseball, Basketball, BMX, Boccia, Bowling, Croquet, Dance, Hockey, Fencing, Fishing, Football, Golf, Gymnastics, Judo, Karate, Lacrosse, Motorsports, Netball, Pickle Ball, Rowing, Rugby, Soccer, Softball, Tennis, Wrestling, and more!
Price per child is $17, parents are free.  Tickets can be purchased at the door.  Children must be accompanied by a guardian/adult.

The Kid's Fitness Festival of the Palm Beaches supporting sponsors include: Primetime Palm Beach County, Inc., Cardinals-Marlins Fund of the Community Foundation for Palm Beach & Martin Counties, Duffy's Foundation, The Honda Classic Cares, Lime Fresh Mexican Grill, Chick-Fil-A Palm/Treasure Coast, Enterprise Holdings, and ESPN West Palm.