November 2015
The Palm Beaches Win the Bid to Host the Florida High 
School Lacrosse State Championships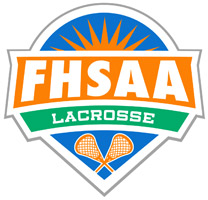 The Florida High School Athletic Association (FHSAA) will partner with the Palm Beach County Sports Commission (PBCSC) and Jupiter Community High School to hold the Florida High School Lacrosse State Championships at Velocity Community Credit Union Stadium on the campus of Jupiter High School on April 29-30, 2016 and April 28-29, 2017. This event represents the inaugural FHSAA State Championship to take place in the Palm Beaches.
Each spring, approximately 175 senior high schools across Florida compete in the FHSAA Boys and Girls Lacrosse Series (Districts, State Play-ins, and State Championships) for the right to be proclaimed FHSAA State Champions. Four (4) boy's teams and four (4) girl's teams will qualify for the state championships by making it through Districts, and then three (3) additional rounds of "play-in games."
In 2016, the FHSAA Lacrosse State Championships will consist of four (4) semi-final games on Friday, April 29 which include 2 games in the girls' division and 2 games in the boys' division. On Saturday, April 30, this event will feature its championship games for both genders. Bright House Sports Network will be broadcasting the championship games and streaming them online at http://www.bhsnlive.com/.
Palm Beach County will attract the best of Florida's high school lacrosse teams and athletes in addition to thousands of lacrosse enthusiasts. In addition to crowning state champions for the first time in the Palm Beaches, the FHSAA Lacrosse State Championships will provide a substantial economic and tourism impact.
Each year the FHSAA sponsors over 3,600 post-season championship contests through which 141 teams and 294 individuals are determined and crowned state champions in 32 qualifying sports (16 boys and 16 girls). Over 2,000 student athletes annually gain the experience of winning a state championship. Through participation in these athletic programs, nearly 800,000 students annually are extended opportunities to receive lessons in the Association's core values: leadership, sportsmanship, and citizenship.
"The Palm Beach County Sports Commission has ample experience hosting large-scale events and have always displayed professionalism while running successful events as a host," said FHSAA Executive Director Dr. Roger Dearing. "The student-athletes competing in this event will enjoy the experience thanks to the dedication of the staff along with the administration and volunteers from Jupiter High School."
"The Florida High School Athletic Association Lacrosse State Championships debut in Palm Beach County will be a momentous occasion for our destination, said Palm Beach County Sports Commission Executive Director George Linley., "We are excited and honored to partner with our friends at Jupiter Community High School to host this event at Velocity Community Credit Union Stadium, which offers one of the premier stadium environments in the Palm Beaches.,, Lacrosse is the fastest growing sport in Florida from a participation perspective. Hosting the FHSAA Lacrosse State Championships will transform the Palm Beaches into the pinnacle of high school lacrosse and become a catalyst to bring more FHSAA State Championships to our community."
For more information, visit the Florida High School Athletic Association website.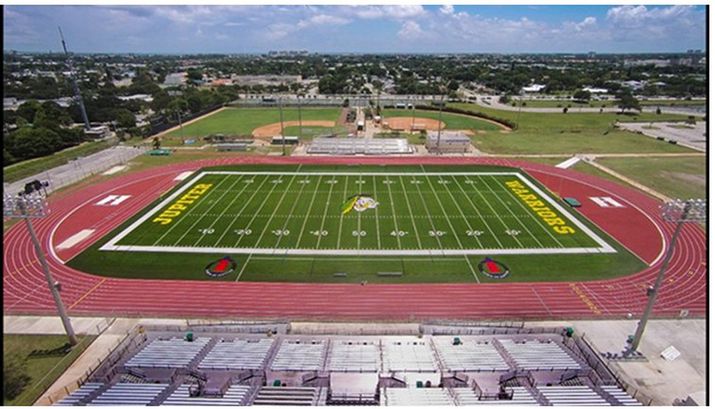 ---
AJGA Returns To The Palm Beaches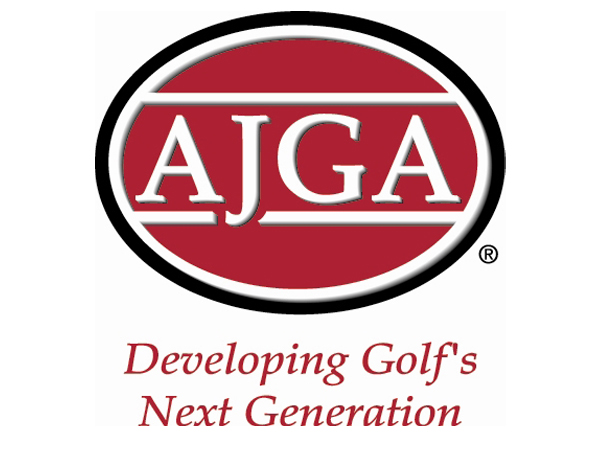 The American Junior Golf Association (AJGA) Polo™ Golf Junior Classic, which has been conducted annually since 1978, is one of the premier tournaments on the American Junior Golf Association's season and will take place at PGA National Resort & Spa from November 21-27, 2015.  The 156-player invitation-only field is made up of boys and girls, ages 12-18, from 25 states and 12 foreign countries. The tournament is 36 holes of stroke play with a cut to the low 32 boys and 32 girls qualifying for match play, which will determine overall champions in the Boys and Girls Divisions. Former champions include Stewart Cink (1989), Tiger Woods (1991), Paula Creamer (2002), Grace Park (1994, 1996) and Morgan Pressel (2004). 
The AJGA is dedicated to the overall growth and development of young men and women who aspire to earn college golf scholarships through competitive junior golf. Overall, the AJGA conducts more than 100 tournaments and 60 qualifiers around the country in a calendar year. The success of this organization is evident, considering that more than 300 AJGA alumni play on the PGA and LPGA Tours and have earned more than 350 tour victories.
The Palm Beach County Sports Commission established a relationship with the AJGA in 2005 and was instrumental in winning the bid to host the Polo Junior Golf Classic in the Palm Beaches.  The event relocated from the Ginn Reunion Resort in Orlando to PGA National Resort & Spa in 2005.   In addition to the Polo Junior Golf Classic, the AJGA brings an invitational event to Delray Beach and the Seagate Country Club in April. 
In addition to elevating Palm Beach County's position as an elite golf destination, the Polo Golf Junior Classic will provide an enormous economic boost.  The prestigious tournament is expected to generate approximately 1,100 room nights and $400,000 in economic impact. With over 160 golf courses and optimal year-round climate, Palm Beach County continues to be a leader in hosting national golf tournaments.
---
US Youth Soccer to host its Girls 
Interregional in the Palm Beaches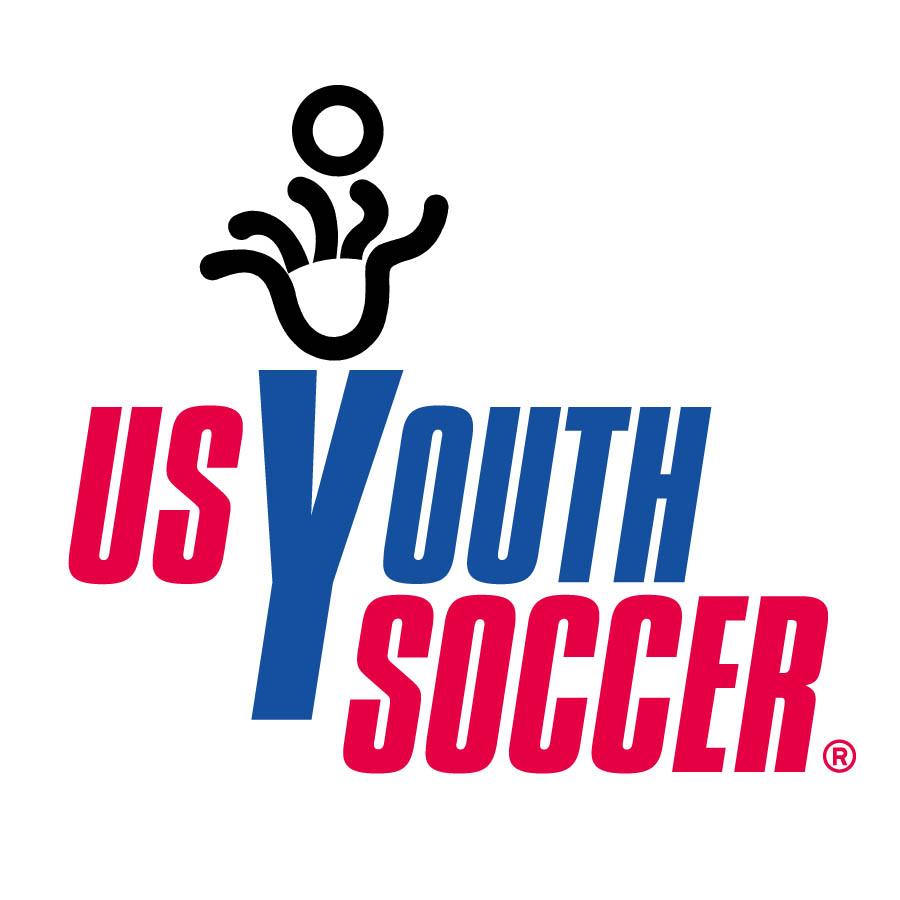 US Youth Soccer will bring its the annual US Youth Soccer Olympic Development Program (US Youth Soccer ODP) Girls Thanksgiving Interregional to the Spanish River Athletic Complex and Florida Atlantic University in Boca Raton.  This prestigious event will take place from November 20-27, 2015. Participating teams will be comprised of elite players in the 1998-2002 age groups, from each of the four US Youth Soccer Regions.
The event will feature nearly 300 of the nation's top players selected from US Youth Soccer State Association and Regional level evaluations. Players will train at practices, and also compete in matches against other regions, in front of national staff and collegiate coaches to maximize their exposure for selection to the next level of play. In addition, select teams in the 1999 age group will compete against the U.S. Under-15 Girls' National Team.
US Youth Soccer ODP is the original Olympic development program. With programs in all 55 US Youth Soccer State Associations, it is available to any player.  US Youth Soccer ODP is the only elite player development program that can claim members of Major League Soccer and the National Women's Soccer League, as well as the majority of current and past national and youth national team members, as alumni.
For complete information on the US Youth Soccer ODP Girls Thanksgiving Interregional, including daily recaps, visit www.USYouthSoccer.org/ODP/Girls.
---
Sports Tourism Reigns In The Palm Beaches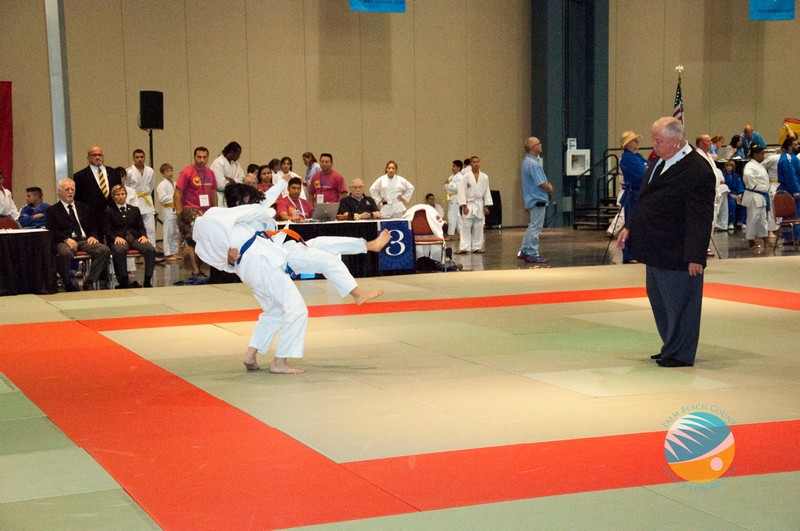 Sports tourism reigned in the Palm Beaches during the past year. Sports events created significant community and economic benefits for Palm Beach County and Florida during this fiscal year and the future looks even better.  Athletes, coaches, and sports enthusiasts have traveled across the state, region, nation, and globe to play or watch a sporting event taking place in Palm Beach County.  At the close of the fiscal year, the Palm Beach County Sports Commission supported 138 sporting events, which generated over 184,000 sports room nights.  Both the 138 sports events and the 184,000 room nights are new benchmarks for the Palm Beaches and its Sports Commission.   The number of sports related room nights for FY 14-15 produced an estimated $36.6 million in hotel revenue. In turn, PBCSC supported over $23 of hotel revenue for every $1 it invested into sports tourism. The level of visitor  spending is estimated to be over $264 million in Palm Beach County.  
This destination has been home to an incredible collection of sporting events that range from professional to amateur sports, individual to team sports, and youth to adult competitions. Economic impact and hotel room nights have been generated from both traveling teams and spectators.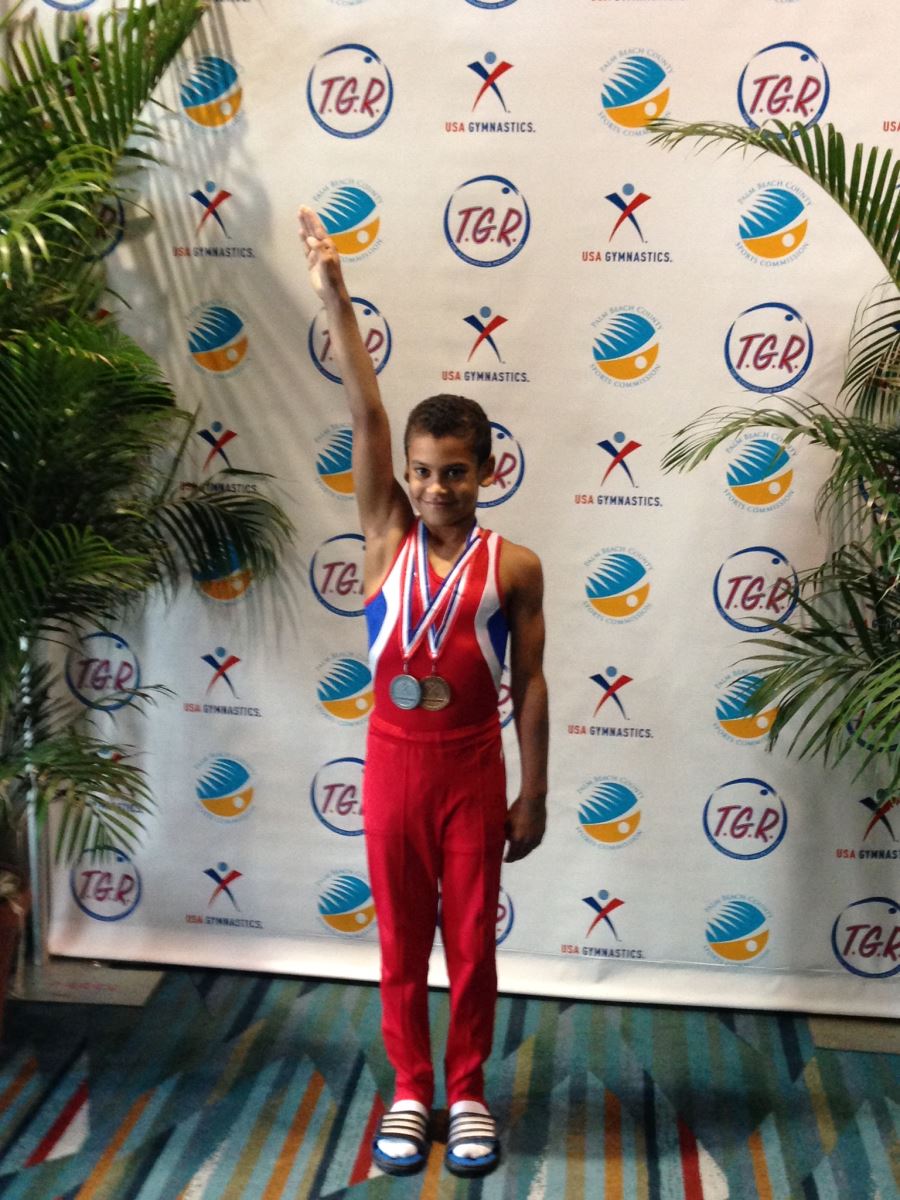 Sports are a major part of Palm Beach County's identity. The Palm Beaches hosted marquee national events, including the NCAA Women's College Cup, the NAIA Men's Soccer National Championship, a FIFA international soccer matchup featuring the US Men's National Team, the USA Track & Field Florida Junior Olympics, the World Powerlifting Congress (WPC) World Championships, the USA Baseball National Team Championships, the USSSA Fastpitch Florida Championships, the Sunshine State Games, and the 73rd GOODE Water Ski National Championships.  The PGA Tour, the PGA Champions Tour, the LPGA Legends Tour, the ATP World Tour, Major League Lacrosse, and the largest equestrian event in the world (Winter Equestrian Festival) have also called the Palm Beaches home. Few destinations can match the sports tourism successes witnessed in Palm Beach County.   
---
Optimist International Tournament of Champions
Tees Off At PGA National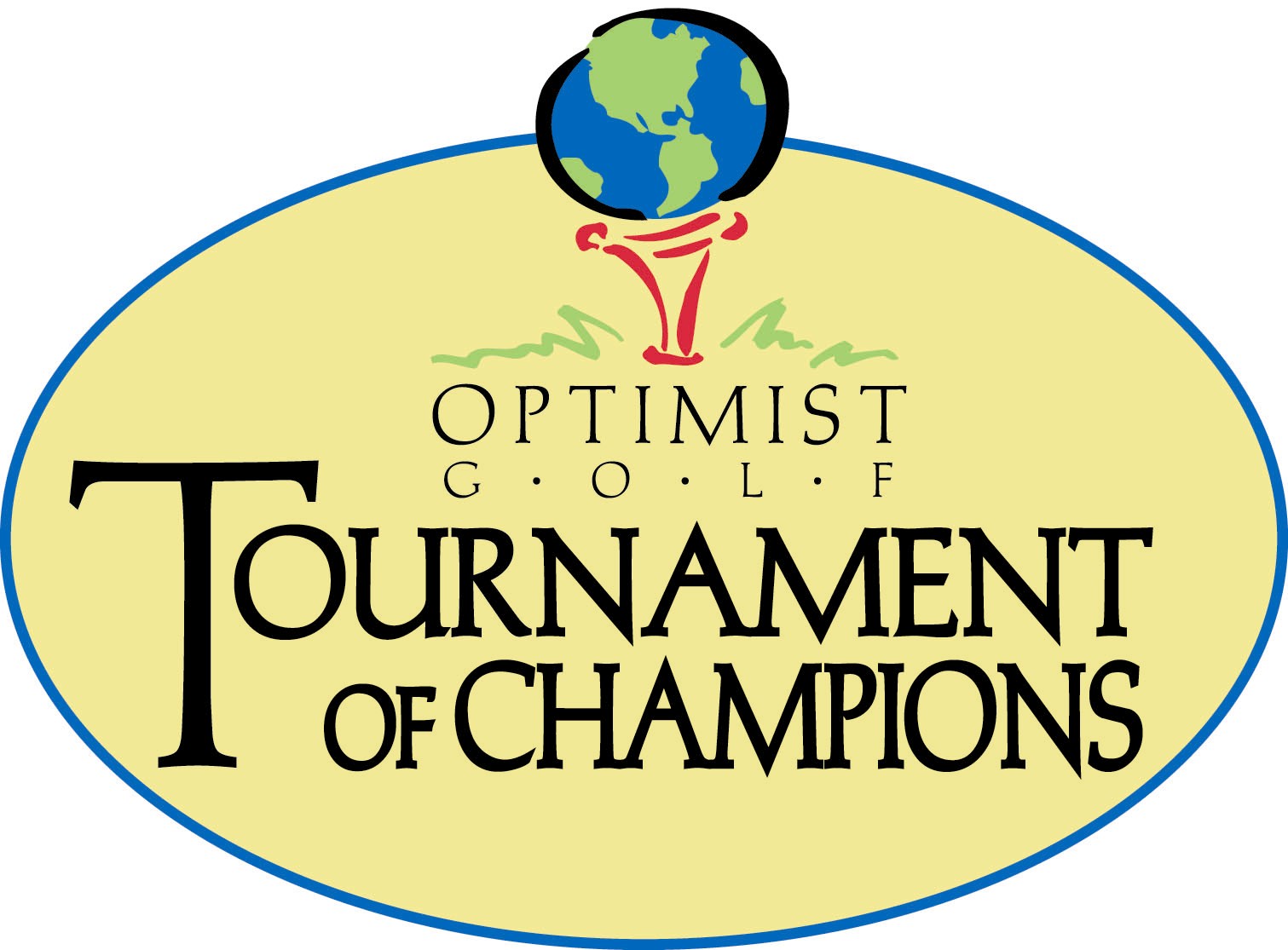 The 10th Annual Optimist International Tournament of Champions will take place on November 7-8, 2015 at PGA National Resort & Spa in Palm Beach Gardens. The tournament is an invitational junior golf championship involving past participants of the Optimist Junior Golf Program and other top junior golfers. The Tournament of Champions consists of male and female junior golfers ages 11-18, attracting nearly 200 athletes. The competition is 36-hole stroke play.   The event relocated to Palm Beach County in 2014 after a three year stay at the Omni Resort in Orlando.  Over 200 room nights will be generated.  
This event represents the second Optimist tournament to call Palm Beach County home in 2015.  The Optimist International Junior Golf Championships took place at PGA National Resort & Spa from July 16-31.   This is one of the largest and most prestigious junior golf tournaments in the world, which features boys and girls competing in age groups ranging from 10-18 years of age.  The 10-day tournament generated over 3,900 hotel room nights. 


Connect With Us!