About Us
The Palm Beach County Sports Commission is here to help.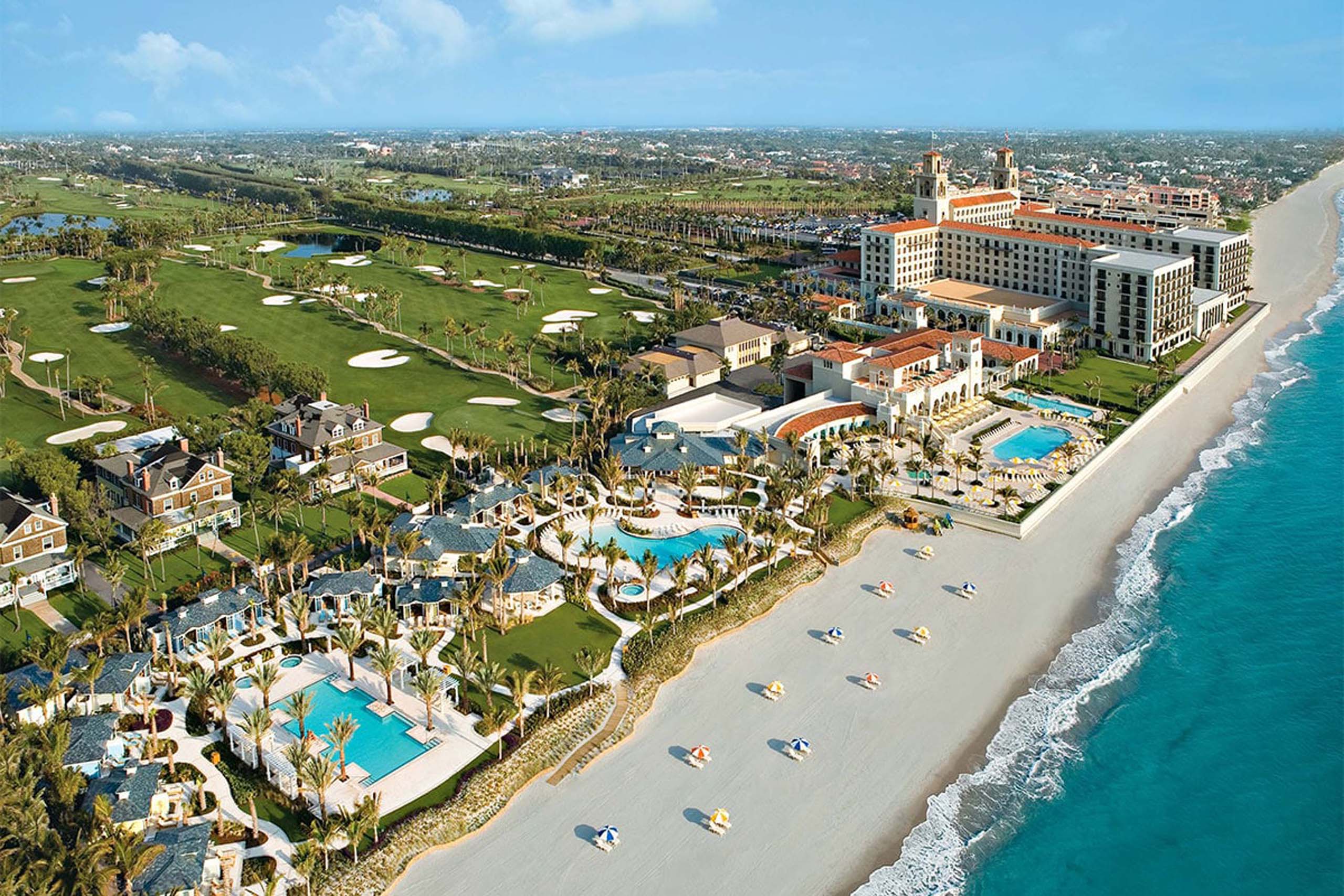 Palm Beach County, A Sports Tourism Destination
The Palm Beach County Sports Commission attracts sporting events and activities to Palm Beach County to enhance occupancy of hotel room nights; to maximize the positive economic impact of these events and activities on the Palm Beach County economy; to maximize the utilization of County facilities; to utilize events and activities to promote the image of Palm Beach County as a sports tourism destination on a national and international level.
Each year, the events we support are responsible for nearly one million sports visitors to Palm Beach County – sleeping in our hotels, utilizing our facilities, enjoying our attractions and eating in our restaurants.
Vision Statement
Establish and develop Palm Beach County as the most diverse global sports destination in Florida.
Mission Statement
Champion Palm Beach County as the ultimate destination for sports and tourism.
A Full Range of Event Service Support
The Palm Beach County Sports Commission offers unsurpassed customer service on a consistent basis while offering a multitude of event management services to current and potential customers.
Some complimentary services provided by the Sports Commission include:
Pre-Event Planning
Operational & Logistical Support
Venue/Facility Support
Budget Management
Sourcing Equipment Rentals
Permitting
Security Planning
Designing Event Layouts
Volunteer Recruitment
Transportation
Housing Accommodations
In-Kind Partnerships
Public Relations
On-Site Staff Assistance
Hospitality Management
Police/Fire/Medical
Being The Largest County In Geographical Size East of The Mississippi, Palm Beach County Also Offers Visitors
47 miles of breathtaking beaches
170+ prestigious golf courses
1,200+ tennis courts
45+ parks with vast multi-purpose playing fields
Fresh and saltwater fishing
Boating, SCUBA diving and snorkeling
346+ acres of polo and equestrian facilities
200+ cultural offerings
17,000+ hotel rooms in over 200 hotels/resorts
12 major shopping destinations
2,400+ restaurants
Thousands of square miles of Florida Everglades just waiting for you to explore
An average year-round temperature of 78°
Palm Beach County Economic Impact of Sports
293,822
hotel rooms filled in 2022
The Palm Beach County Sports Commission filled 293,822 hotel rooms in Palm Beach County.
$283 million
economic impact in 2022
The Palm Beach County Sports Commission created an estimated economic impact to the county of over $283 million.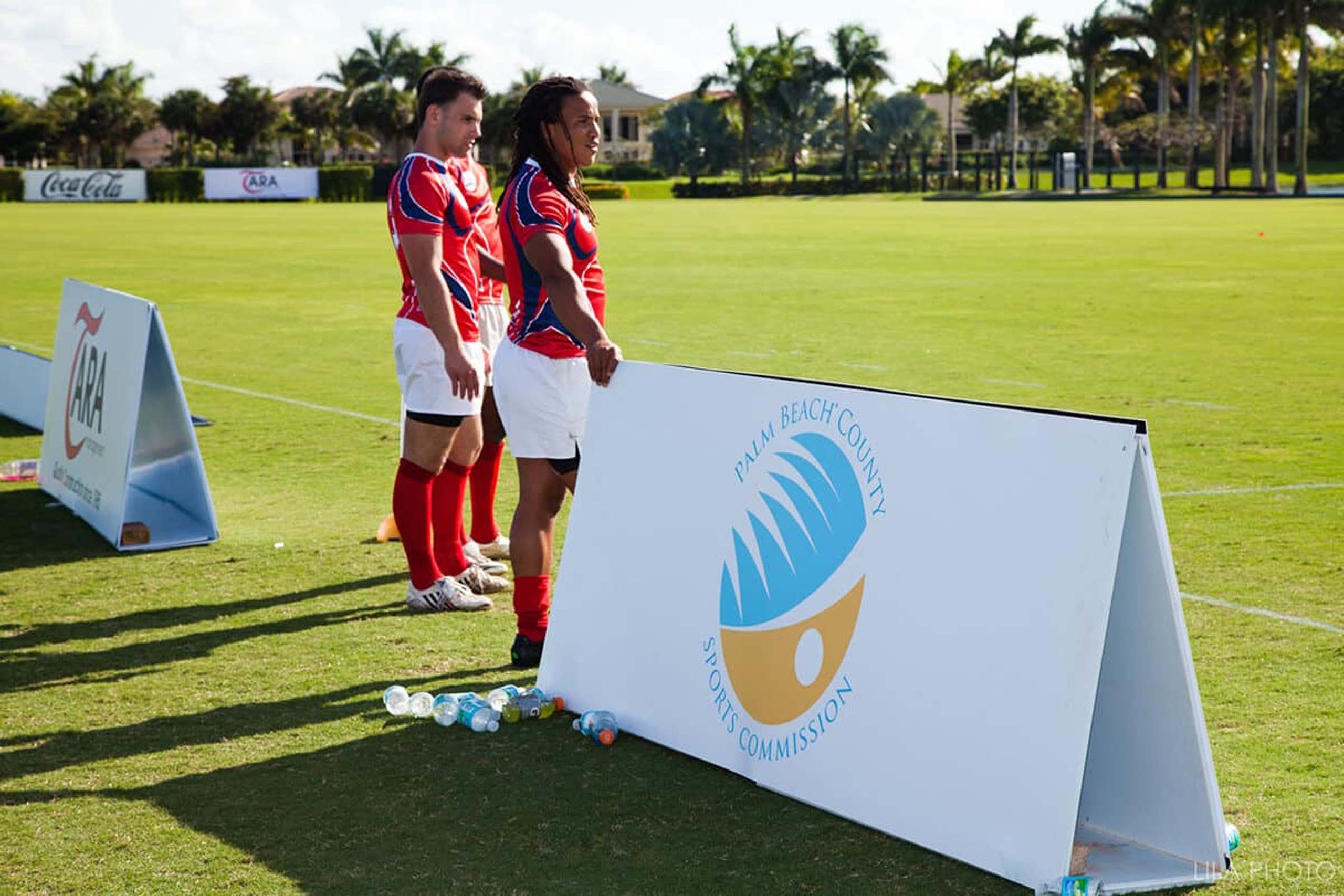 Board & Committees
The Palm Beach County Sports Commission board and committees are comprised of industry leaders, business professionals, and appointed members.
Learn More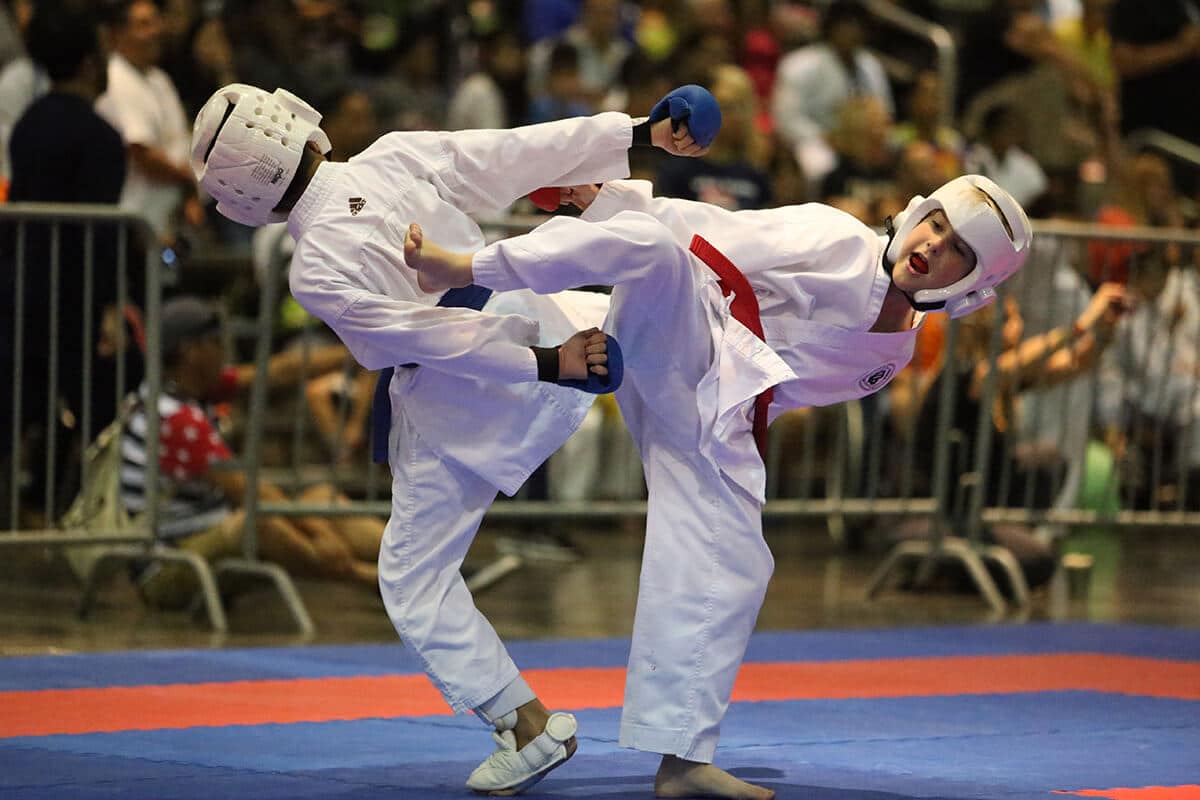 Our Staff
The Palm Beach County Sports Commission staff is committed to making your event in The Palm Beaches a success!
Learn More
Our Partners
Our partners are proud to support sports in The Palm Beaches.
Become a Member
Partner benefits include listings on our website and print publications, access to partner events and more.
LEARN MORE
Grant Application
Palm Beach County offers funding to assist qualified events with specific costs through its grant program.
LEARN MORE
Just Bring Your Game!
We would love to hear about your event. Contact us today to schedule a facility tour.
Contact Us