Get Involved
Help promote sports and sports tourism in Palm Beach County.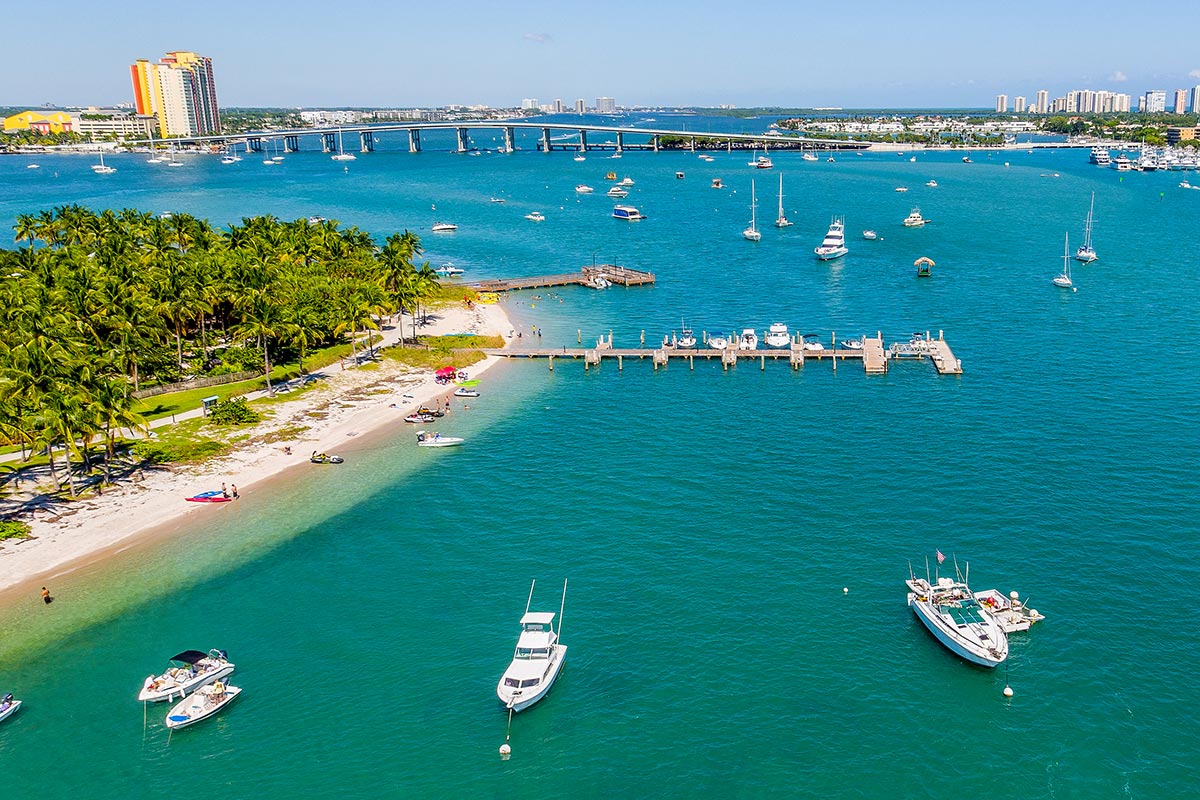 Memberships
Without the support of our members and corporate partners, we could not reach our goals and create programs that promote sports and a healthy lifestyle for the youth and seniors of Palm Beach County. Our success is the result of a dedicated team of individuals and organizations.
Learn More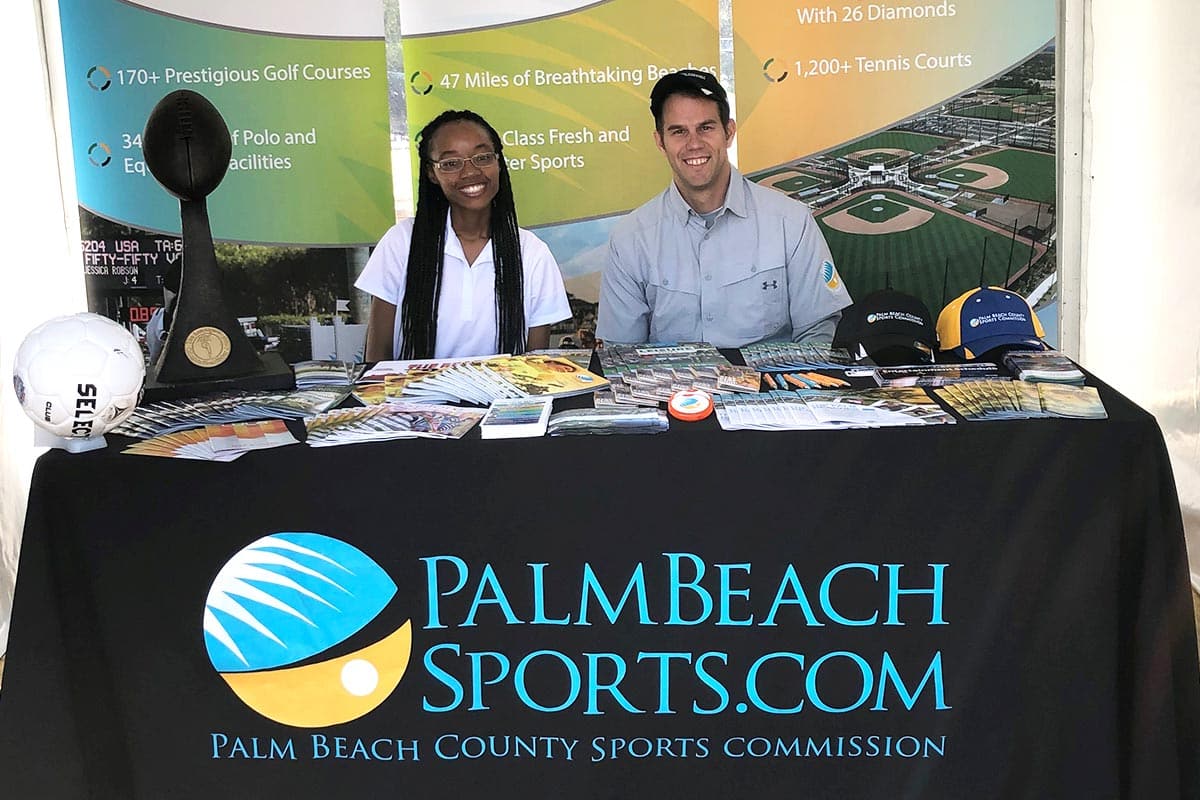 Volunteers Needed
A welcoming and gracious personality is essential to enhance a visitors first impression of The Palm Beaches.
Volunteer Opportunities
Just Bring Your Game!
We would love to hear about your event. Contact us today to schedule a facility tour.
Contact Us