Staff
Our staff is committed to making your event in The Palm Beaches a success!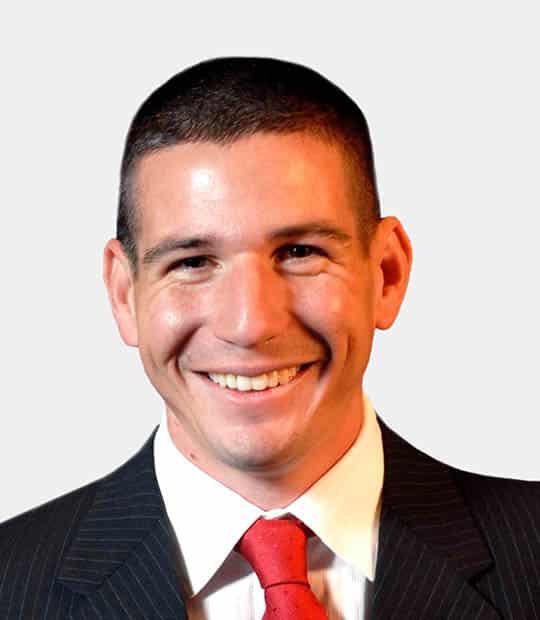 George Linley
Executive Director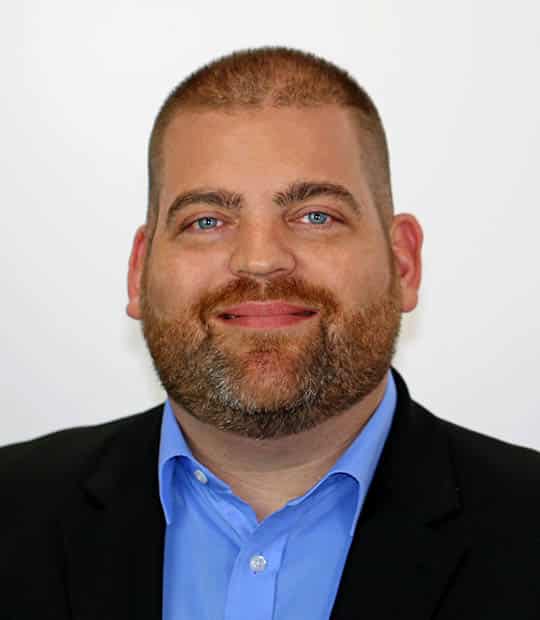 Michael Zeff
Senior Director
Glen Allen
Director of Sports Development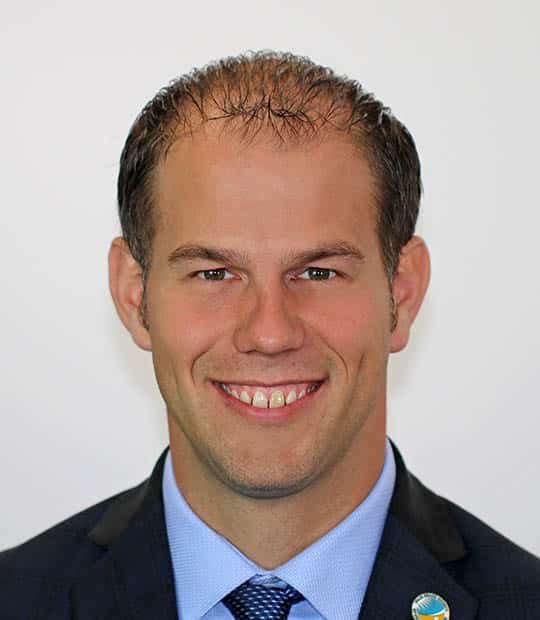 Scott Glinski
Senior Business Development Manager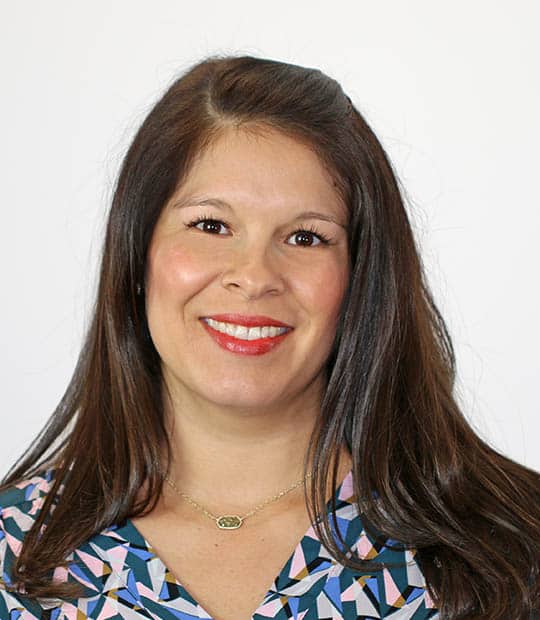 Ariana Dominguez
Special Events Manager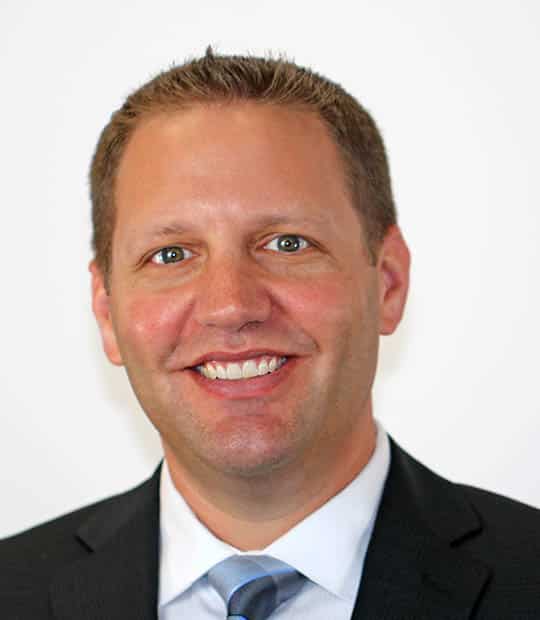 Jared Fleet
Event Manager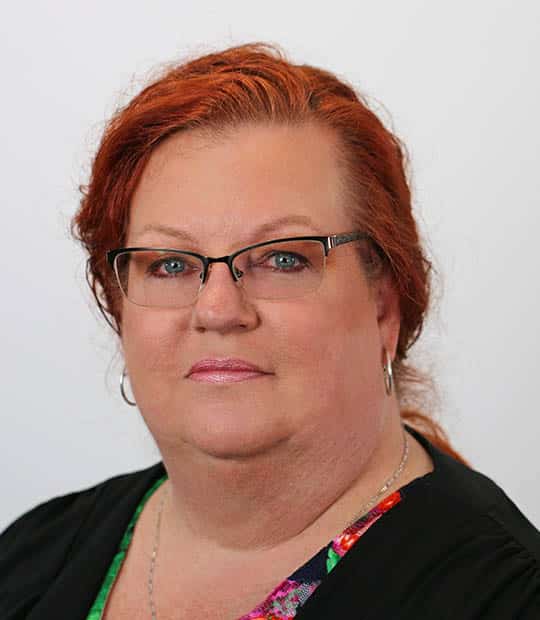 Michelle "Missy" Gard
Administration Services Manager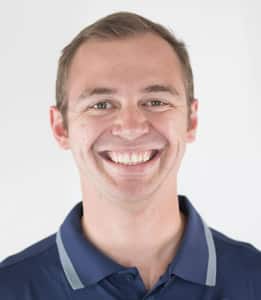 Austin Lee
Marketing, Communications, and Public Relations Manager
Just Bring Your Game!
We would love to hear about your event. Contact us today to schedule a facility tour.
Contact Us
Board and Committees
The Board of Directors aids the Palm Beach County Sports Commission to achieve its mission.
Learn More