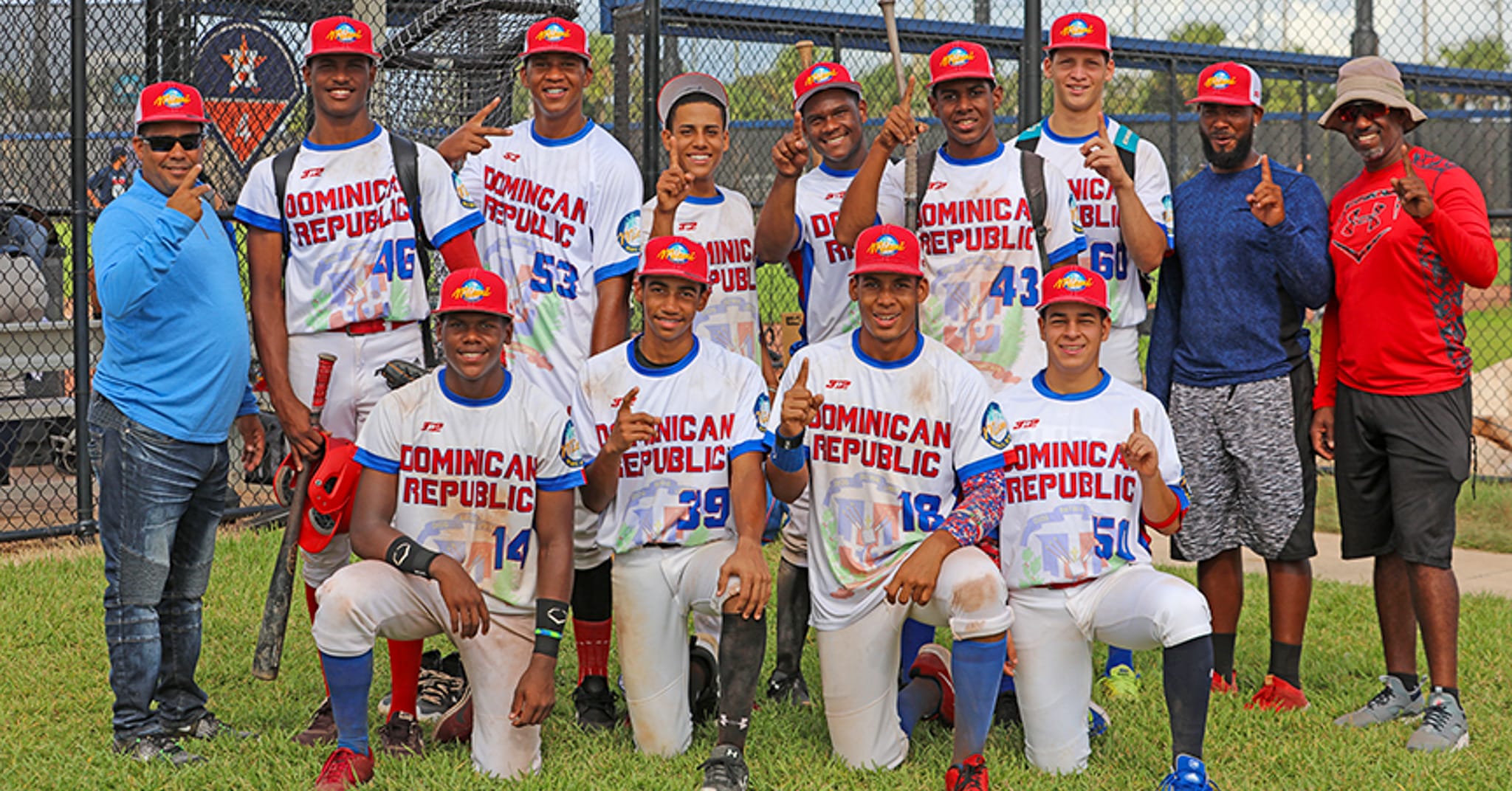 The Palm Beach County Sports Commission and the Caribbean Baseball Organization will bring a global celebration of America's pastime back to The Palm Beaches this Fall. The seventh annual World Comes to The Palm Beaches international baseball showcase takes place October 26-30, 2023, at the Ballpark of The Palm Beaches.
Nearly 35 nations will be represented including the United States, Argentina, Australia, Brazil, Canada, China, and India. Teams will compete in four age divisions: 12U, 15U, 18U, and an open division.
With an estimated 1,200 athletes, team personnel, and spectators expected to travel to and stay in Palm Beach County hotels, the Palm Beach County Sports Commission projects the event will create an economic impact of over $1 million for the region.
World Comes to The Palm Beaches promises an action-packed schedule, beyond thrilling games including a Major League Baseball showcase, athlete seminars, and skill-building clinics. Each participating team is guaranteed to take part in a minimum of five games, ensuring ample opportunities for competition.
For more information on the Caribbean Baseball Organization and updates regarding World Comes to The Palm Beaches, please click here.