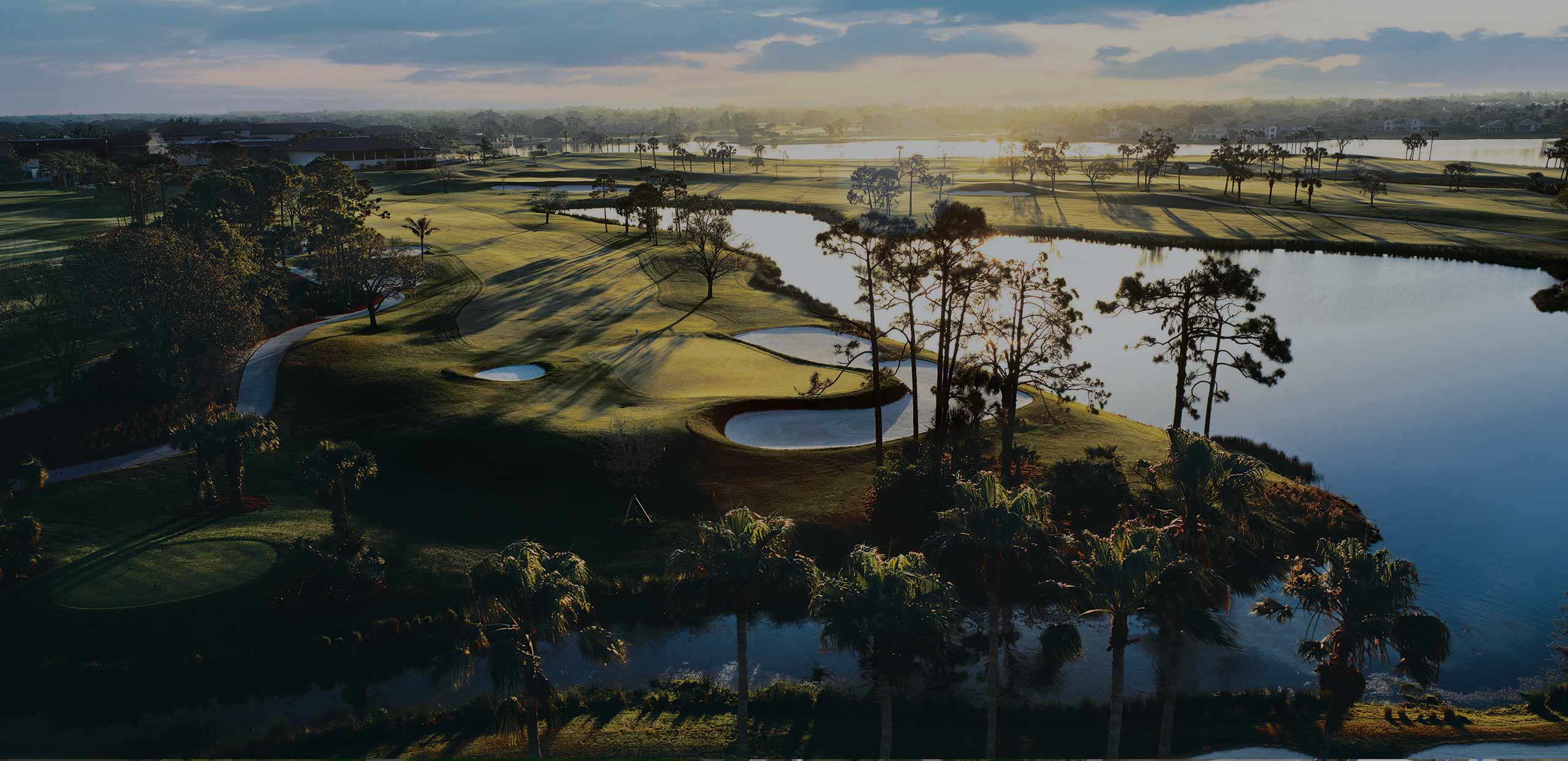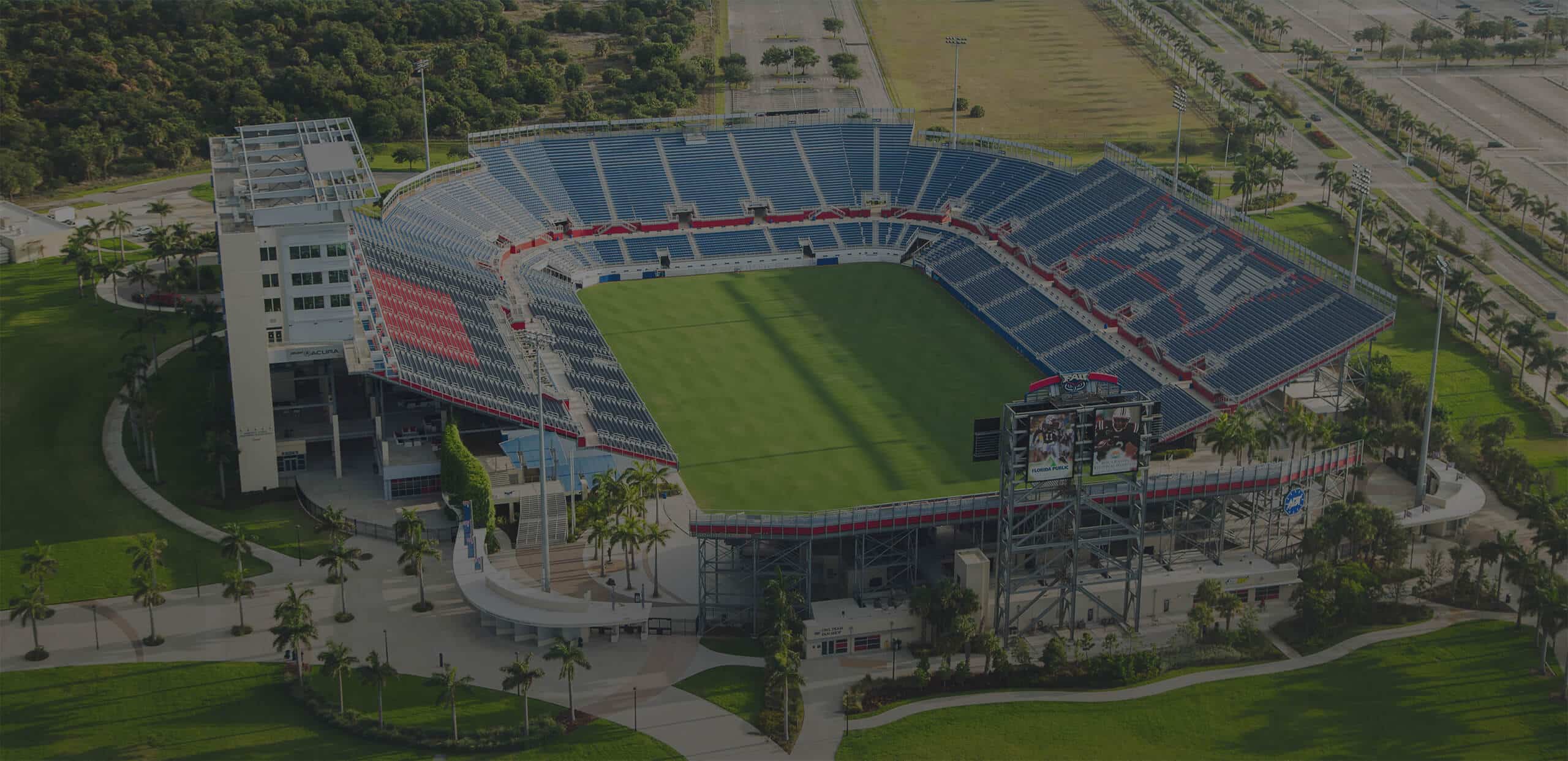 Just Bring Your Game
With world-class playing and training facilities and an extraordinary year round climate, come Discover The Palm Beaches
Schedule A Tour
Palm Beach County is the Perfect Place for Sports.
Whether it's your passion or your pastime, Discover world-class sports in the perfect place.
Schedule a Tour
Find the Perfect Facility to Host Your Next Event!
The Palm Beaches is home to the nation's premier sporting facilities and events. Discover a variety of high-quality sports venues, while being swept away by warm breezes and world-renowned accommodations.
Find A Facility
Discover the Palm Beaches
Discover your adventurous side while exploring the diversity of things to do in The Palm Beaches.
Share how you bring your game with #palmbeachsports
Our Partners
Our partners are proud to support sports in The Palm Beaches.
Just Bring Your Game!
We would love to hear about your event. Contact us today to schedule a facility tour.
Contact Us