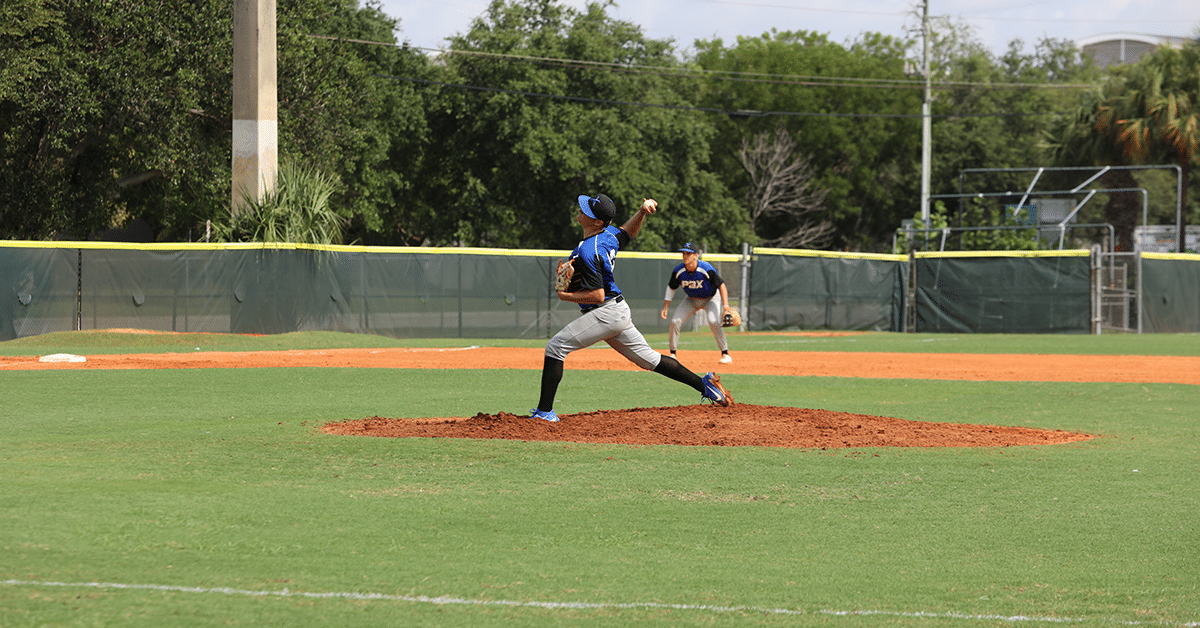 Tabbed as one of the top summer collegiate baseball leagues in the country the South Florida Collegiate Baseball League will begin its 11th season of play Friday, June 4. Locations of games vary from Palm Beach Gardens down to Ft. Lauderdale with most sites being in Palm Beach County and the central hub being Delray Beach. The wood bat summer league serves as an opportunity for the best amateur college baseball players to develop in a competitive environment while getting exposure from MLB scouts. In the last 6 seasons alone, the league has produced 173 MLB draft picks, 17 of which have been called up to the Major Leagues.
"It's truly an honor to be hosting some of the best amateur baseball players in the country here in the SFCBL. The league and Palm Beach County have become one of the most nationally recognized destinations for collegiate players during the summertime," said SFCBL Commissioner Vince Farfaglia. "Major universities such as Florida State, the University of Florida, LSU, and the University of Arkansas annually send their players to the SFCBL to compete in the summertime."
Besides the benefits that the players receive by playing in the league, local cities and Palm Beach County are reaping the tourism benefits that the league provides in the summer. Last year the SFCBL produced over 4,000 room nights and over $3,000,000 in direct visitor spending for the county.
"The South Florida Collegiate Baseball League creates a valuable tourism impact to The Palm Beaches," said George Linley, Executive Director of the Palm Beach County Sports Commission.
Many players currently in Major League Baseball credit their time in the SFCBL as a pivotal point in their careers including Baltimore Orioles starting center-fielder Cedric Mullins who played for the Boca Raton Blazers, World Series Champion Josh James, a right-handed pitcher with the Houston Astros, and left-handed pitcher Ryan Yarbrough of the Tampa Bay Rays.
Opening night for the SFCBL will be held on Friday, June 4 at Little Fenway in Delray Beach at 7 p.m. All games are free of charge with opportunities to win prizes and fans can enjoy the excellent competition in the shaded bleachers. You never know you could be watching a future major leaguer right here in the South Florida Collegiate Baseball League.