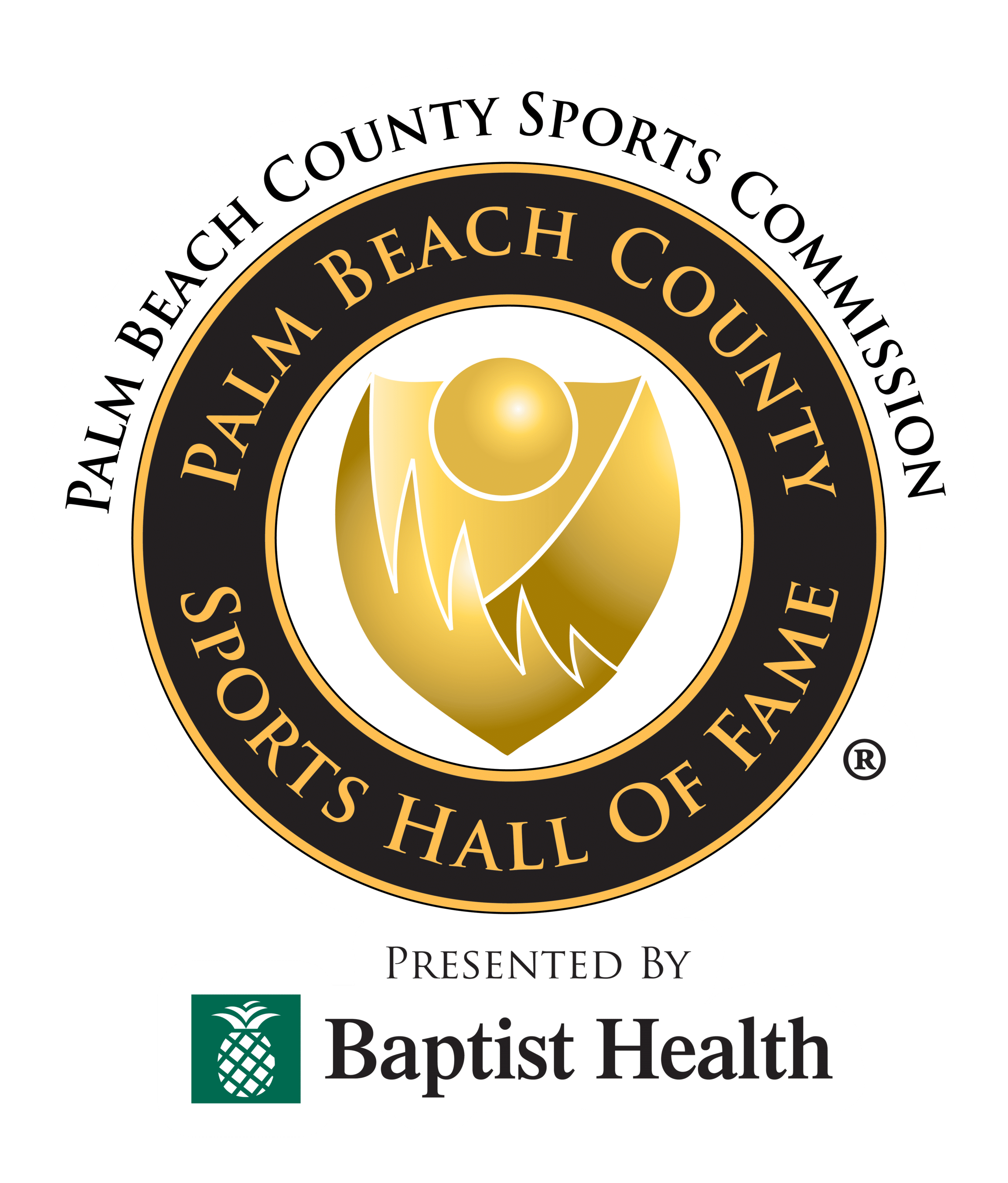 The Palm Beach County Sports Hall of Fame Awards
Apr 3, 2022
The Palm Beach County Sports Hall of Fame, presented by Lytal, Reiter, Smith, Ivey, & Fronrath is formally requesting a call for nominations for the Annual Sport Awards. These awards consist of Amateur Athlete of the Year, Coach of the Year, Outstanding Sports Contributor, High School Coach of the Year and High School Athlete of the Year (Male and Female).
Nominations are open to athletes, coaches, media, administrators, contributors and others who have achieved excellence in the world of sports in 2020. Please remember the eligibility criteria, which states that candidates must have:
(A) Been born in Palm Beach County
AND/OR
(B) Attended school in Palm Beach County
AND/OR
(C) Achieved their major accomplishments while living in Palm Beach County
Nominations are made by the general public and members of the Hall of Fame Committee. Nominations are reviewed and voted on by committee members and past Hall of Fame inductees.