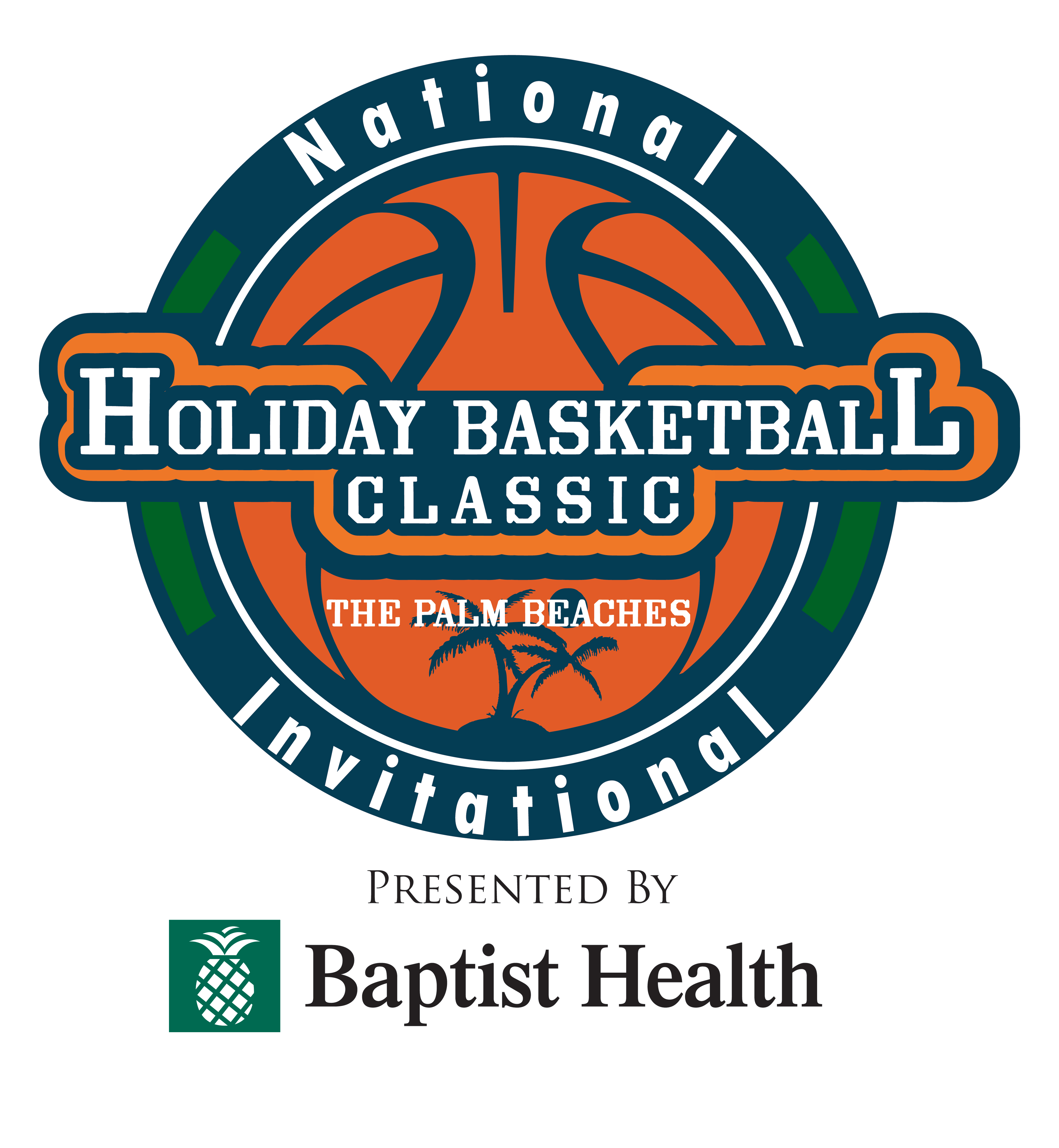 Holiday Basketball Classic of the Palm Beaches Presented By Baptist Health
Dec 28 - 30, 2021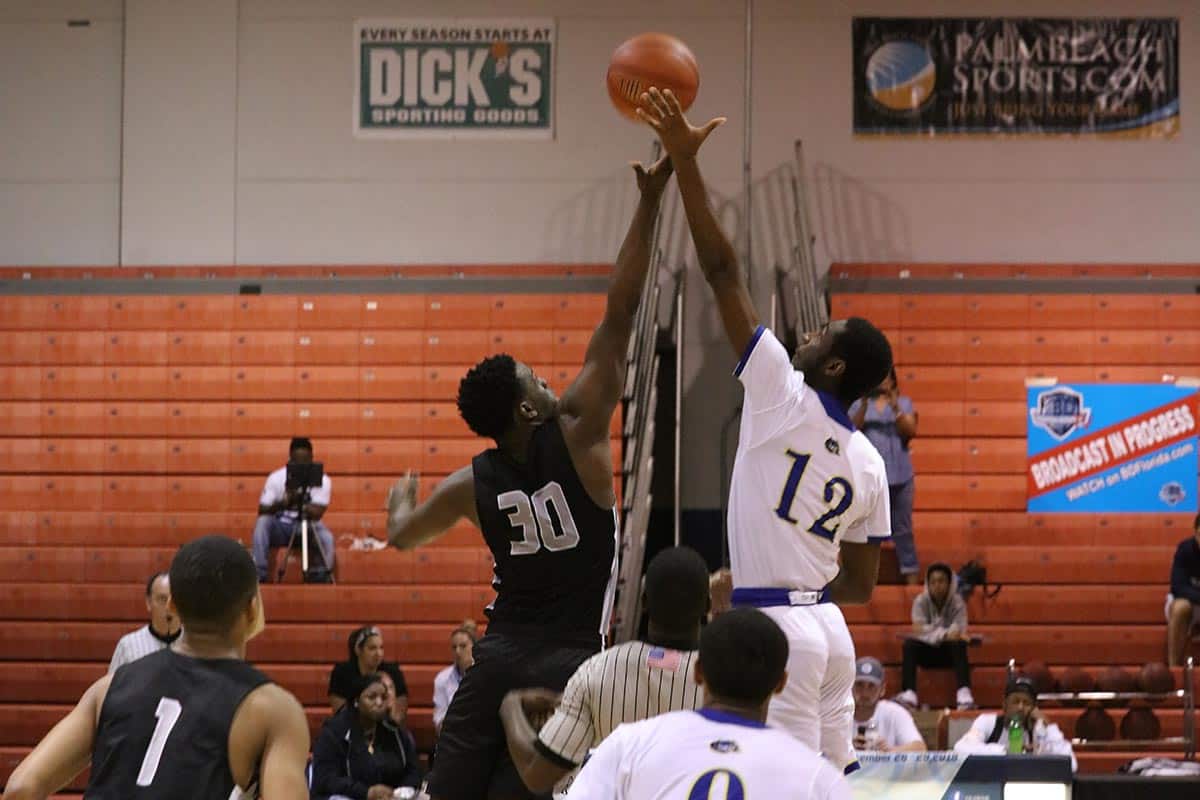 Holiday Basketball Classic of the Palm Beaches
The Holiday Basketball Classic of the Palm Beaches (HBC) national basketball tournament will consist of Championship Divisions for both Boys' and Girls' High School Basketball teams.
The Palm Beach County Sports Commission's Holiday Basketball Classic of The Palm Beaches has won Sports ETA's "Locally Created Event of the Year" Award.
This high school basketball tournament will take place on December 28-30, 2021.
Home teams must wear white jerseys. Home teams are the bottom team on the bracket.
Boys bracket:
12/30/21 schedule:
2 p.m.: Monsignor Pace vs. Miami Central (7th place game)
4 p.m.: Boca Raton vs. Cardinal Newman (Consolation Championship)
6 p.m.: Oxbridge vs. Benjamin (3rd place game)
8 p.m.: Dwyer vs. Wellington (Championship)