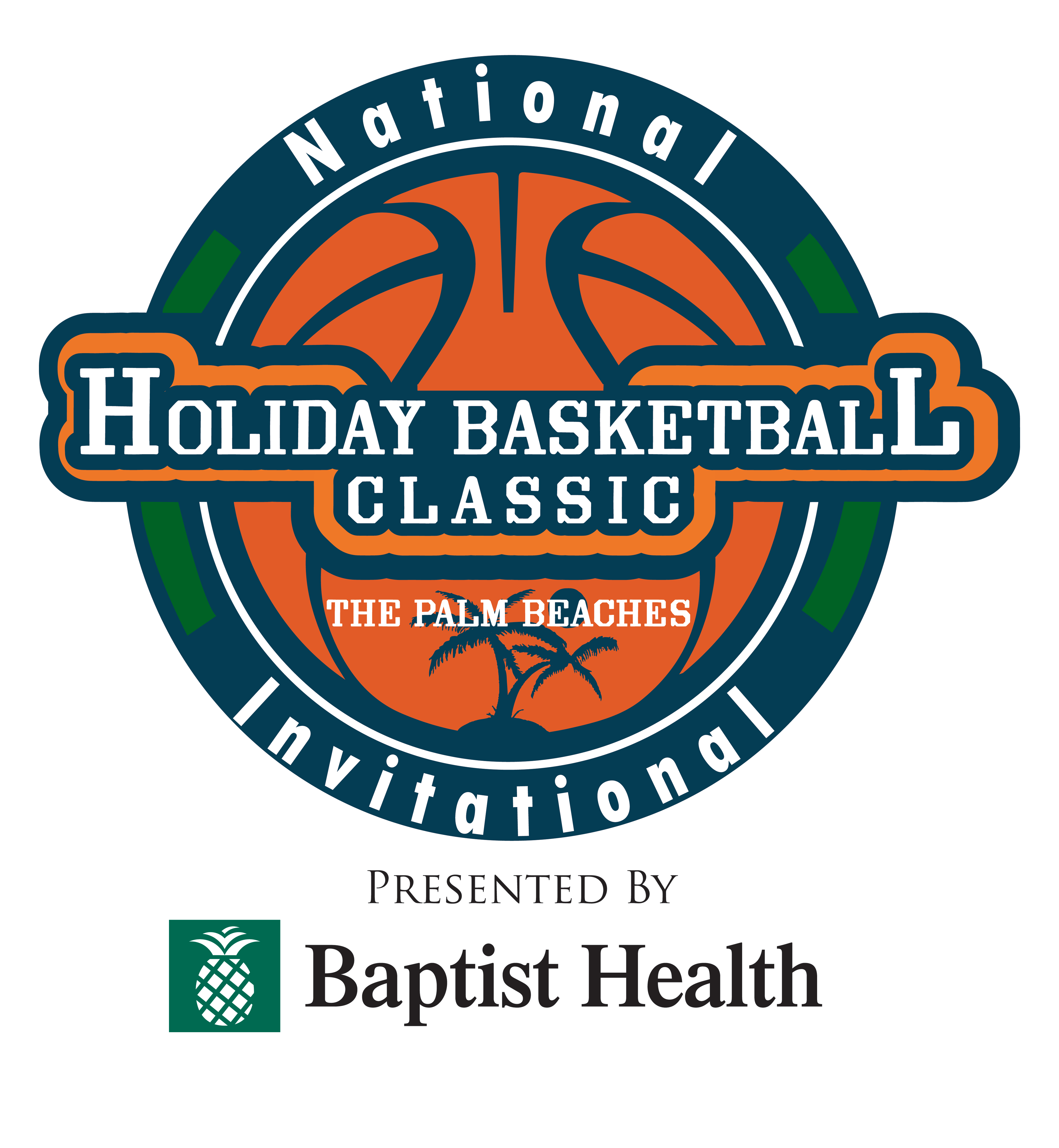 Holiday Basketball Classic of the Palm Beaches Presented By Baptist Health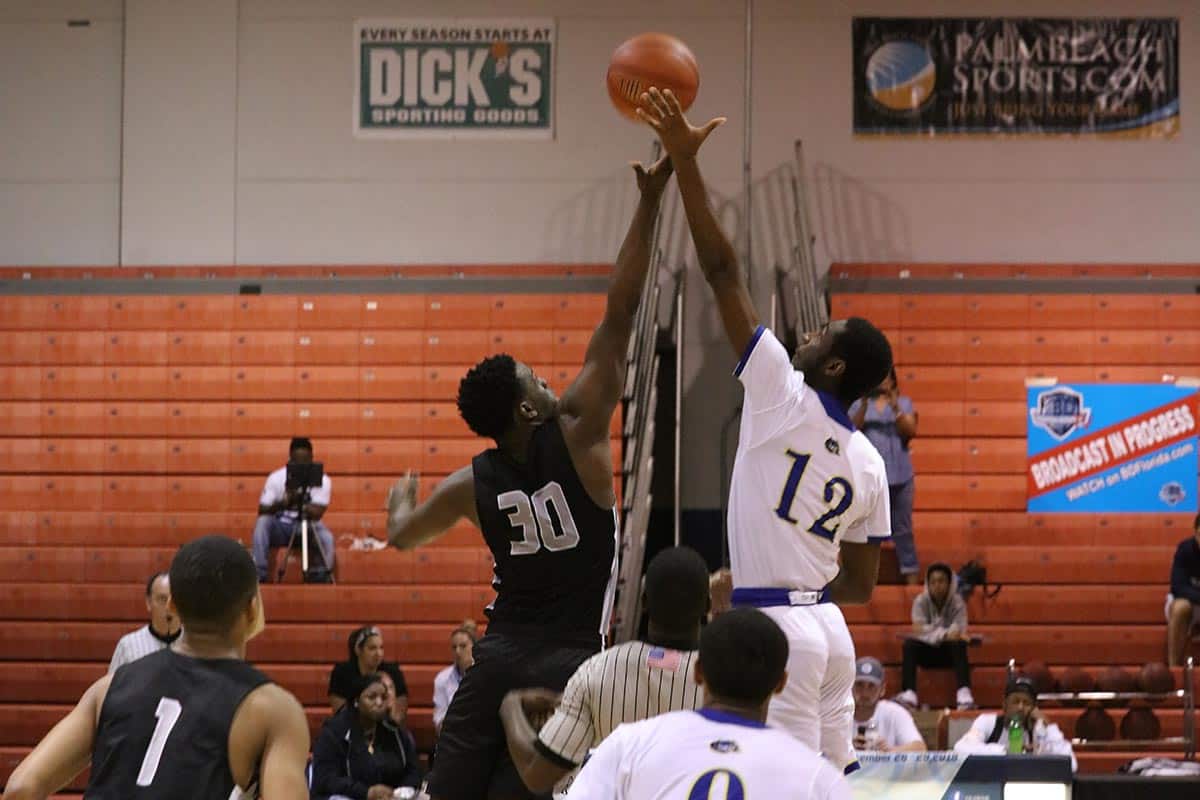 Holiday Basketball Classic of the Palm Beaches
The Holiday Basketball Classic of the Palm Beaches (HBC) national basketball tournament will consist of two Championship Divisions for both Boys' and Girls' High School Basketball teams.
The National Championship and American Challenge divisions will consist of teams invited from all over the country to play in a very challenging and competitive bracket with some of the best teams in America.
The Palm Beach County Sports Commission's Holiday Basketball Classic of The Palm Beaches has won Sports ETA's "Locally Created Event of the Year" Award.
This national high school basketball tournament will take place on December 28-30, 2021. The tournament will feature 16 teams (8 boy's teams and 8 girl's teams) competing in a single-elimination game format. Although teams will be eliminated from a championship after one loss, a consolation bracket will be established guaranteeing that all teams will play three games. A total of four venues in Palm Beach County will be host to the tournament.