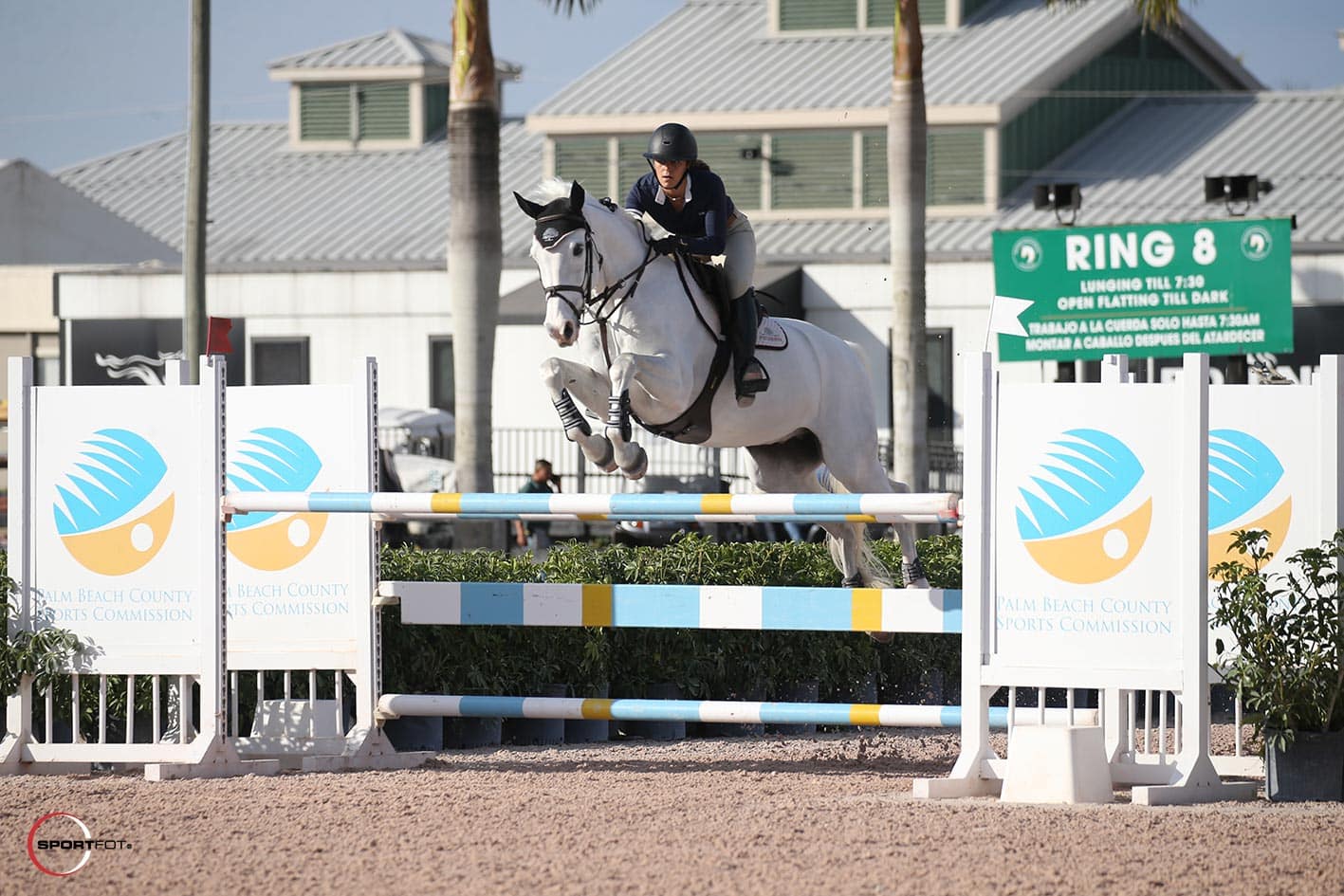 Many people often rejoice in the changes a new year can bring but for the long-running Winter Equestrian Festival (WEF), a new year also means a continuation of tradition like no other. With a rich history, WEF will once again return to the Palm Beach International Equestrian Center in Wellington. The 2021 edition will bring an expanded schedule of equestrian events from Wednesday, Jan. 6 to Sunday, April 4, 2021.
The Palm Beach County Sports Commission has partnered with Equestrian Sport Productions (ESP) to support WEF since 1994 and will continue to do so for the 2021 event. In 2020, the festival was cut short due to the COVID-19 pandemic and now the 2021 show will feature an additional week of competition with the WEF Premiere week to begin the event.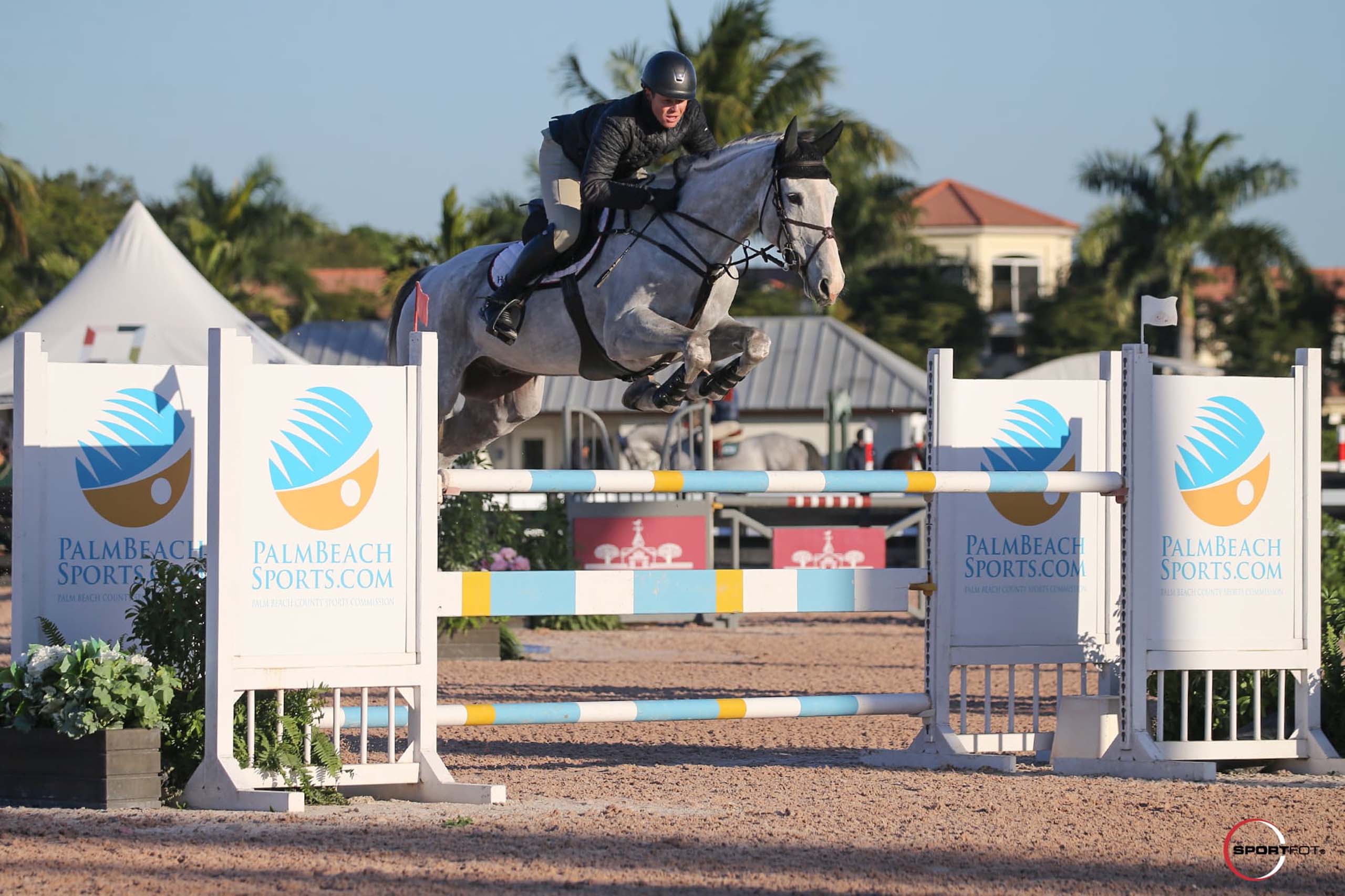 Not only is WEF the largest annual sporting event in Palm Beach County, but it is also the longest-running equestrian event in the world, attracting both national and international athletes. Each year, WEF brings a strong economic impact to The Palm Beaches. Despite the shortened 2020 season, over 250,000 spectators attended the event while creating an impact of over $173 million in direct visitor spending.
Equestrian sports have led the way in terms of sports event recovery in The Palm Beaches. Social distancing naturally occurs within equestrian competitions, allowing for showjumping events to return efficiently and safely. ESP has worked with the United States Equestrian Federation, the national governing body of equestrian sport, to develop safety protocols to combat the spread of COVID-19. This effort has not only allowed one of Palm Beach County's largest sports tourism events to return, but it has been adopted by the entire equestrian sports industry.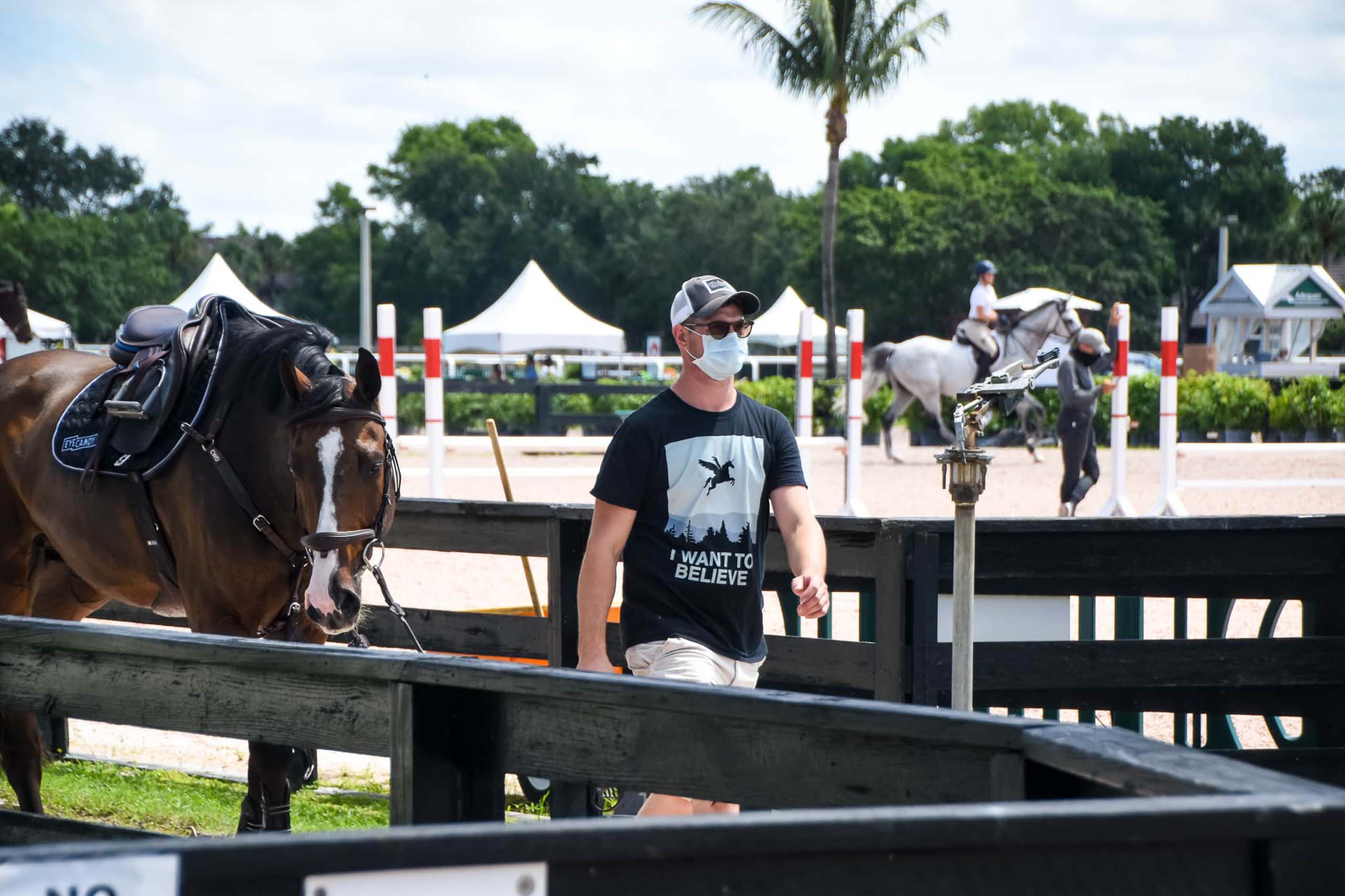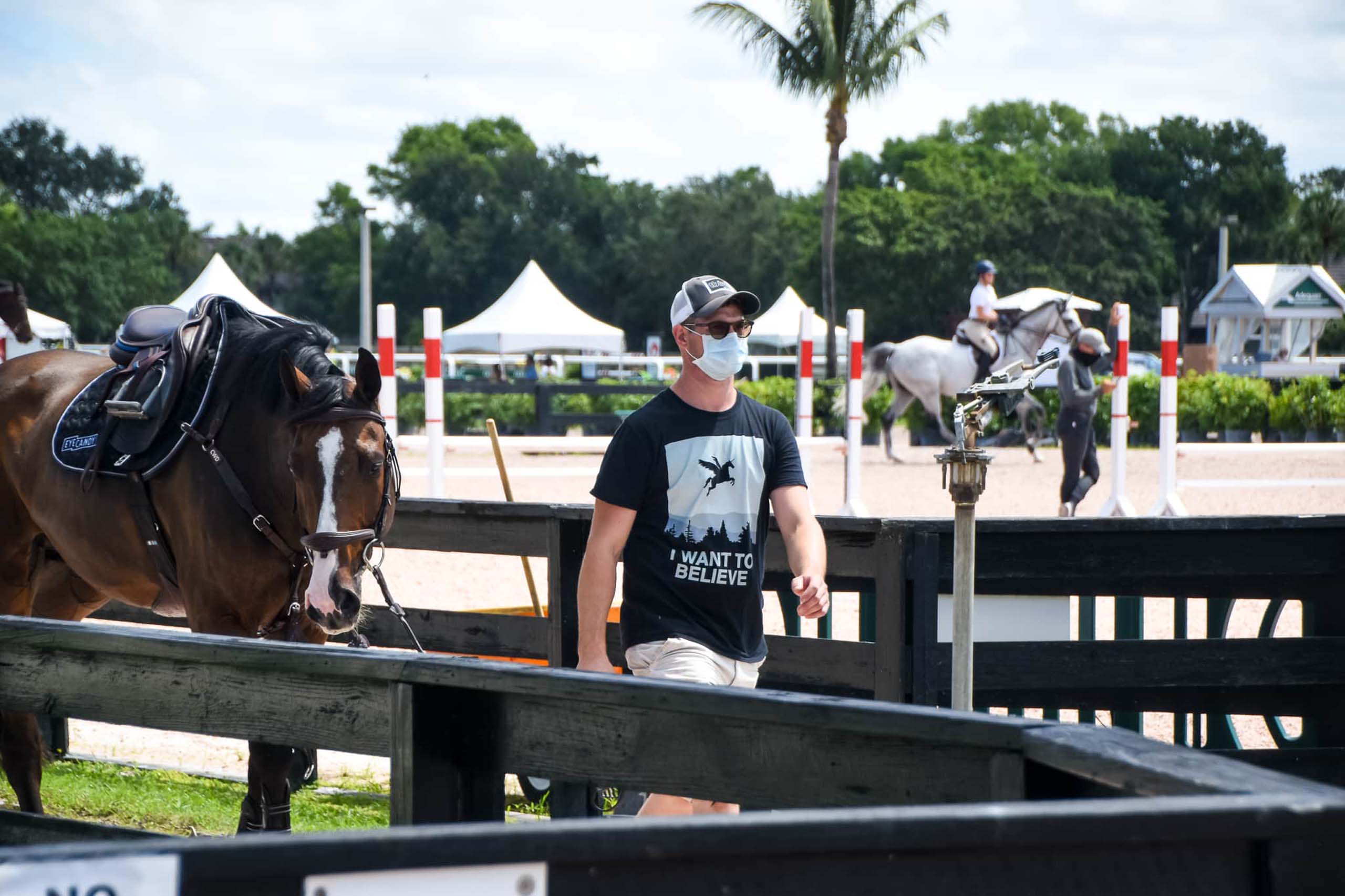 The Palm Beach International Equestrian Center will once again play host to the prestigious event. The center is considered the most recognizable equestrian sporting venue in the United States. It encompasses a total of 500 acres, and the competition arenas alone cover 80 acres. All 18 arenas feature state-of-the-art sand footing, and the main International Arena is surrounded by stadium and box seating as well as hospitality pavilions that are available for private events. The main grounds house more than 250 permanent equine stalls, horse trails, pedestrian paths, golf cart tracks, and dedicated shopping areas.
For more information about the Winter Equestrian Festival, visit pbiec.coth.com.