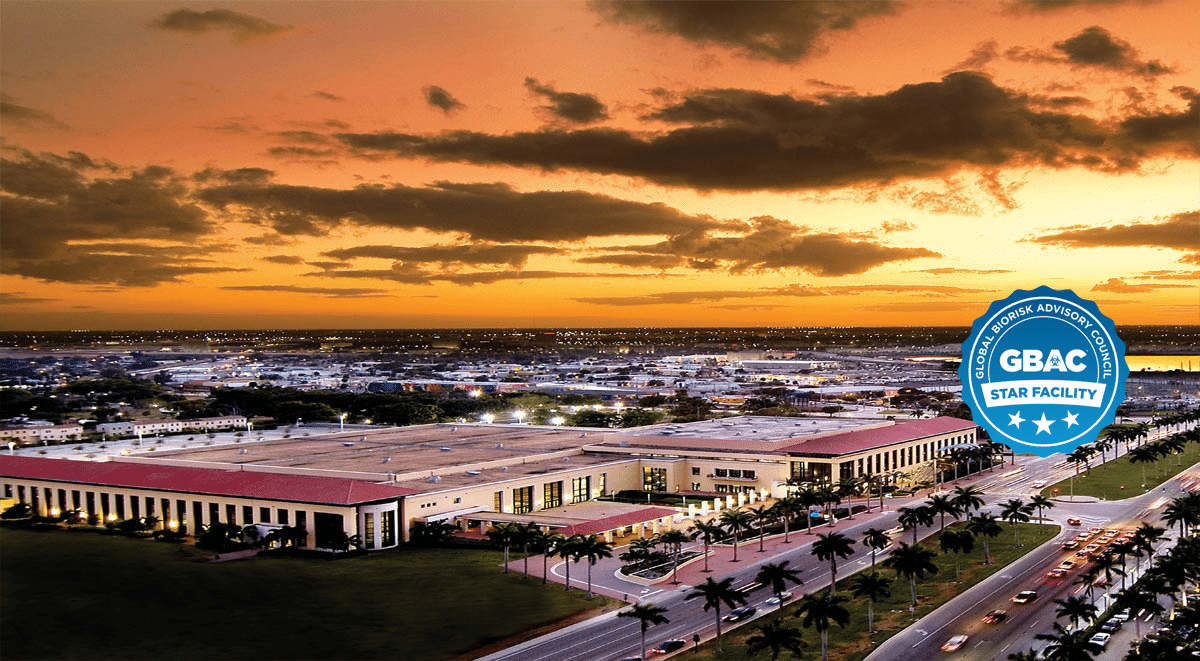 Palm Beach County Convention Center
650 Okeechobee Blvd, West Palm Beach, FL 33401
Multi-Sport
Walking distance from the bustling nightlife and dining scene of downtown West Palm Beach, the Palm Beach County Convention Center is an architectural masterpiece. The 350,000-square-foot Convention Center provides preferred and exclusive options to fit your event needs, including a 100,000-square-foot exhibition hall. It is the ideal venue for gym sports including badminton, basketball, bodybuilding, boxing, broomball, darts, fencing, gymnastics, handball, martial arts, power lifting, table tennis, volleyball, weightlifting and wrestling. Notable events hosted at the Convention Center include the U.S.A. Gymnastics Stars and Stripes Trampoline and Tumbling, the Sunshine State Games, the USA Badminton Nationals, the CrossFit Games Regional Championships, NXT WWE wrestling; and mixed-martial arts competitions. The Hilton West Palm Beach hotel, connected to the facility via a covered walkway, makes event lodging a hassle-free experience, as does the convenient on-site parking garage. The Palm Beach County Convention Center is a GBAC STAR™ Facility.
You may also be interested in....
Just Bring Your Game!
We would love to hear about your event. Contact us today to schedule a facility tour.