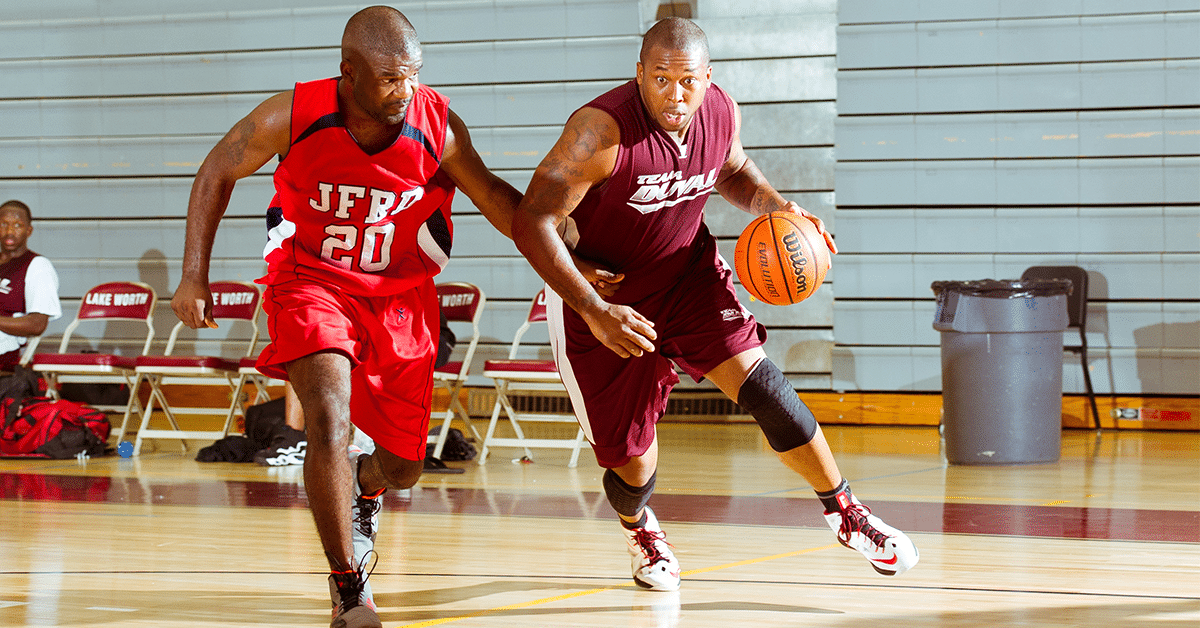 For nearly two weeks this June, Palm Beach County will become the competition hub for our nation's heroes. Police, firefighters, military, first responders, federal agents, and emergency medical personnel will gather to compete in various sports in the First Responder Games. This year marks the third time in seven years that the Palm Beach County Sports Commission is hosting the event.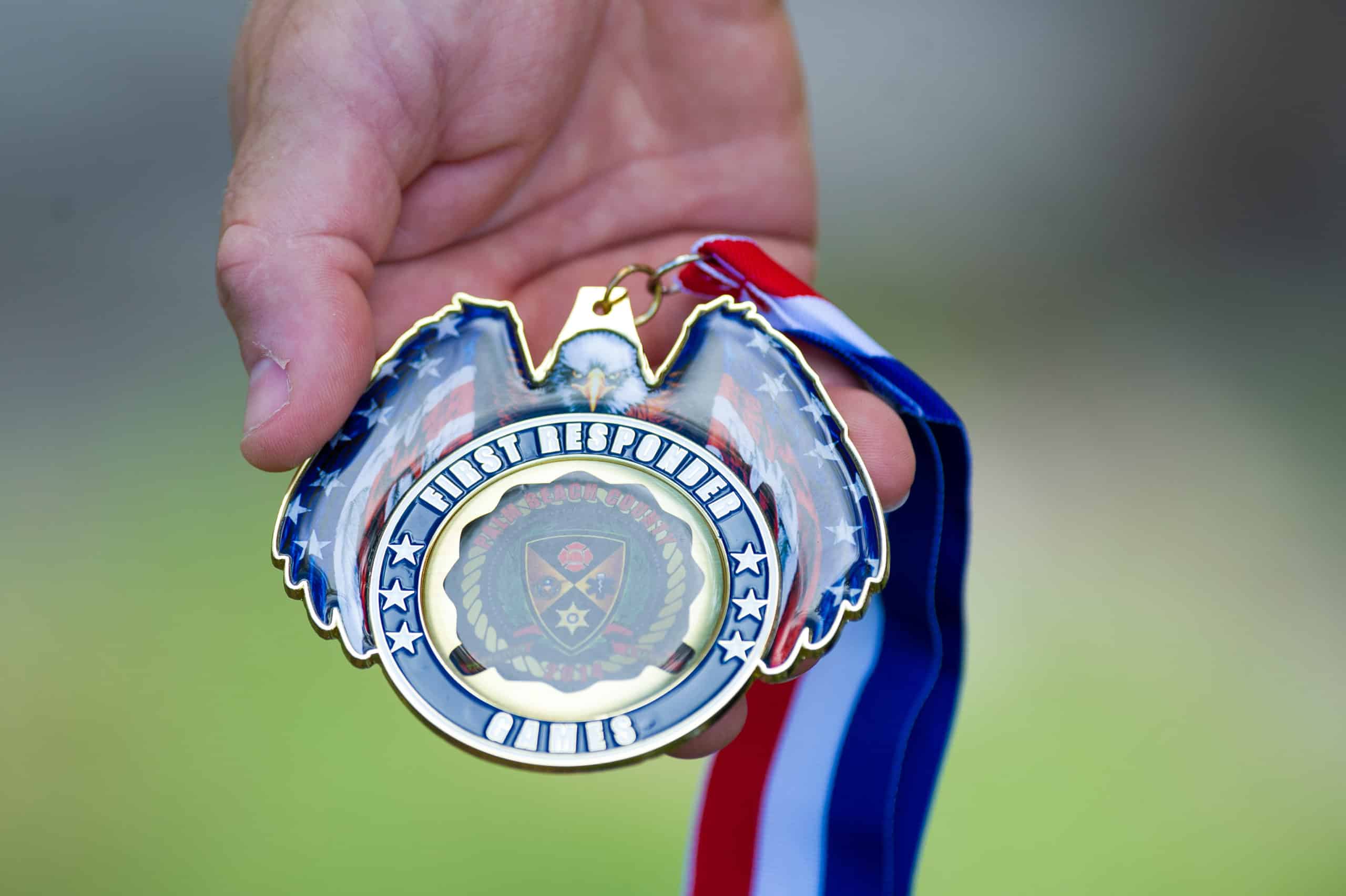 The First Responder Games, scheduled for June 8-20, 2021, is an Olympic-style competition that will take place across several venues throughout Palm Beach County. This multi-sport event will attract over 2,500 first responders from across the United States competing in 30 different sports, including basketball, softball, soccer, flag football, golf, ice hockey, fishing, archery, tennis, pickleball, swimming, volleyball, bowling, billiards, darts, racquetball, sporting clays, powerlifting, and cycling.
Multiple venues throughout Palm Beach County will be utilized to accommodate the variety of events. The Gardens North County District Park will host several sports, including soccer, flag football, tennis, and pickleball. Other venues include Okeeheelee Park, John Prince Park, PGA National Park, Palm Beach Atlantic University, Wellington National Golf Club, Madison Green Country Club, Greenacres Bowl, and Palm Beach Ice Works. The DoubleTree by Hilton Hotel and Executive Meeting Center in Palm Beach Gardens will serve as a venue for many indoor sports events.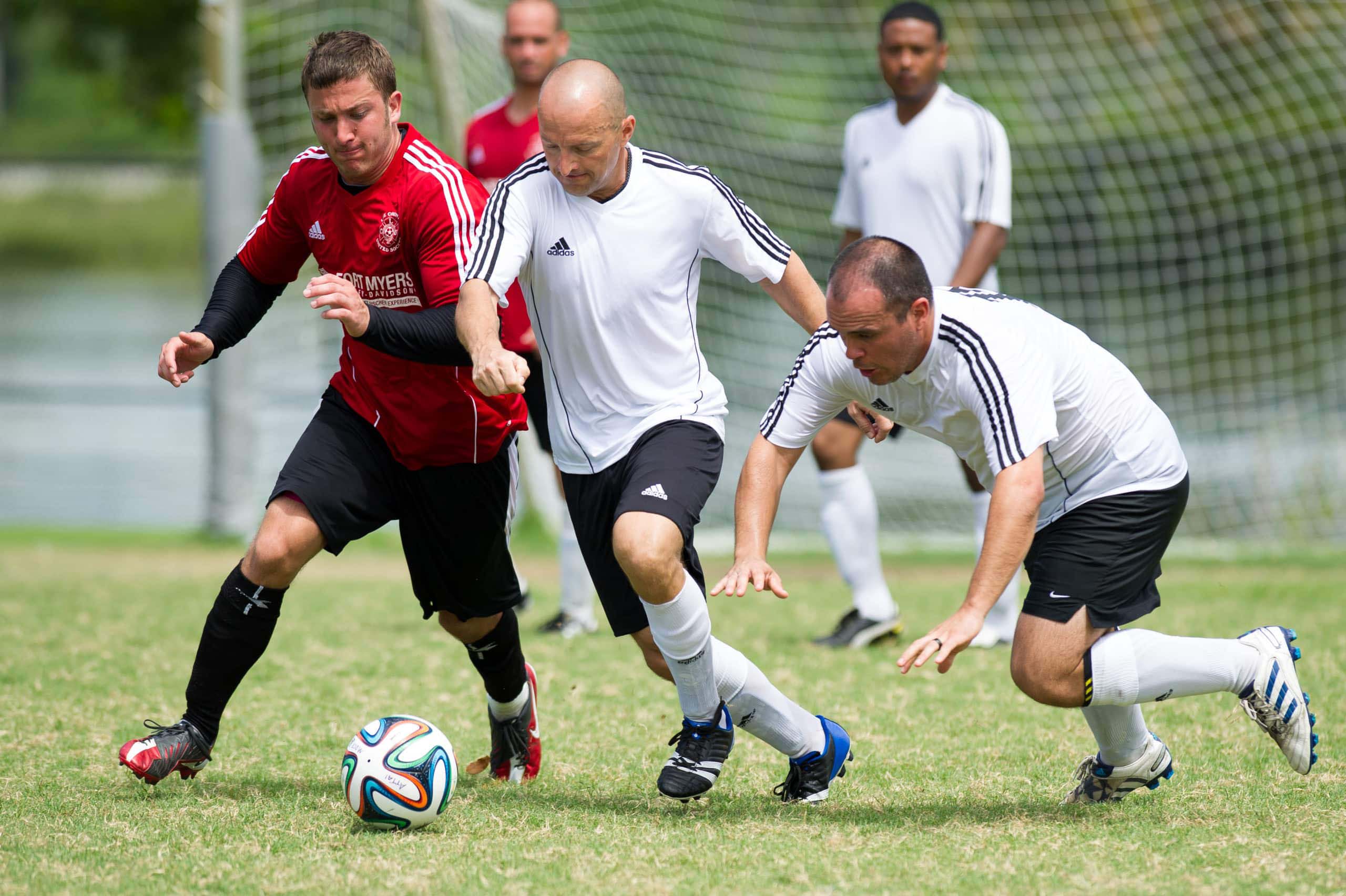 The First Responder Games will create significant tourism and economic impact for Palm Beach County. This year's event is expected to provide a boost to Palm Beach County's hospitality industry with a projection of over 2,000 hotel room nights and $1.4 million in total economic impact.
"The First Responder Games represents a defining moment for our sports commission as we are recovering from a pandemic that severely compromised the sports industry in Palm Beach County and across the nation," said George Linley, executive director of the Palm Beach County Sports Commission. "This event will bring players for 30 different sports while creating a tourism impact across The Palm Beaches. Moreover, in hosting the First Responder Games, our sports commission can celebrate heroes that dedicate their lives to public service and endured a year that brought so many challenges to first responders."
Watch the video below for a look inside the First Responder Games, which last took place in Palm Beach County in 2017.
For more information on the First Responder Games and to view a complete list of events and their schedules, visit www.firstrespondergames.com.