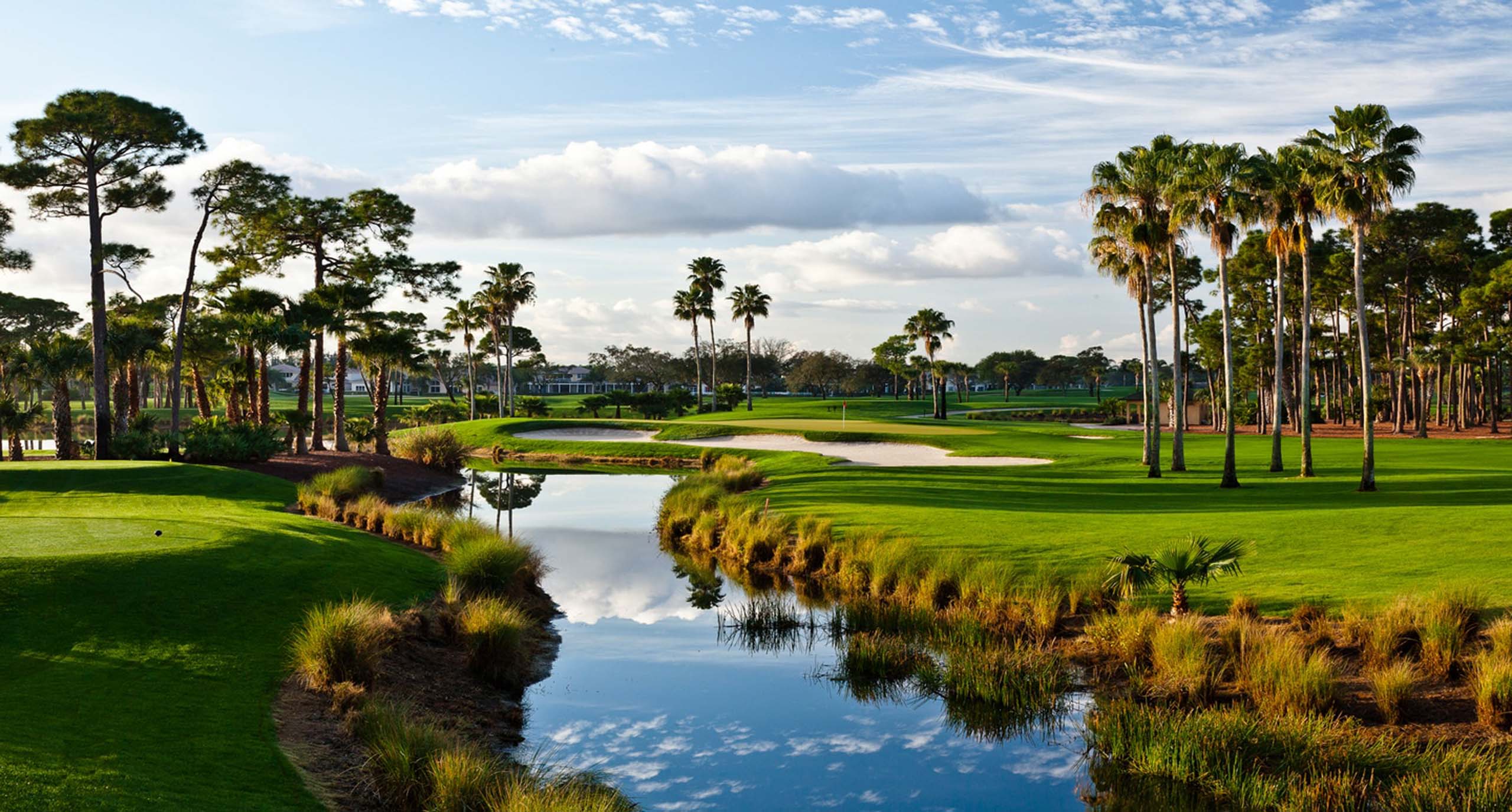 With the outbreak of COVID-19, the sports industry has been greatly impacted and has left many event owners and sports professionals with many questions. As you prepare to move forward in these uncertain times, the Palm Beach County Sports Commission wants to help. Here we have curated some of the most relevant and important information to help you move forward confidently:
Listen to the experts
Since the health and safety of your attendees and staff is of the utmost importance, health organizations from around the world and in your region are the ones to turn to for up-to-the-minute updates and guidance.
Links:
Utilize financial assistance as needed
As postponements and cancellations increase for sports event owners, it is important to note the financial resources available from the government. The U.S. Small Business Administration has several resources for loans, debt relief, and general guidance for business and employers. Learn more here.
Additionally, the Coronavirus Aid, Relief, and Economic Security (CARES) Act recently became law. For business owners, this stimulus package includes immediate relief, with special support for those with fewer than 500 employees. Here's a comprehensive guide on the CARES Act.
Prepare for a change in event dates
Do you have to cancel or postpone your event but aren't sure what steps to take? Here's a guide on how to communicate that message properly, file insurance claims, and more.
Simplify working from home
While practicing proper social distancing, you may find yourself out of the office and working from home. While this may be common practice for some, here's 111 free resources for adjusting to the home office.
Learn from industry leaders
SportsETA, a leading sports industry resource for sports business professionals, is providing a series of best practices webinars specifically designed to address the Coronavirus outbreak. The webinars include "COVID-19 Response: Money Saving Measures for Owners & Operators", "Coronavirus & Youth Sports: What the Future Holds", and a Q&A session with industry leaders. Check out the full schedule here.
For the latest news from the Palm Beach County Sports Commission, follow us on Facebook, Instagram, and Twitter.