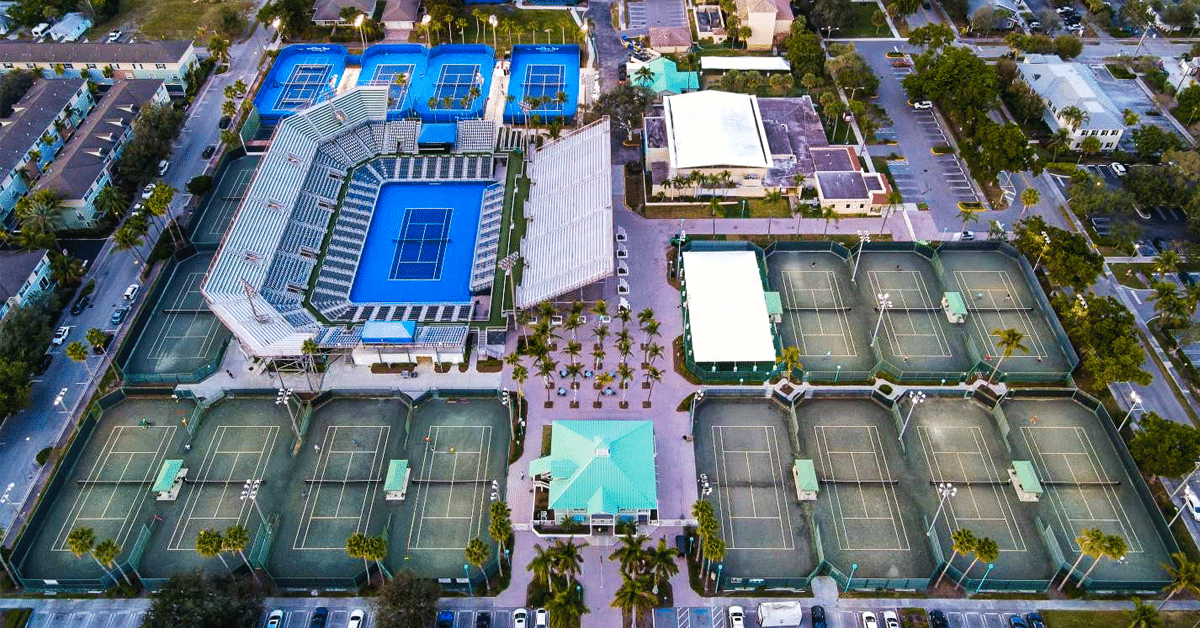 The United States Tennis Association (USTA) recently announced that four tennis venues in Palm Beach County were honored as a part of the organization's Outstanding Facility Awards. The annual awards program recognizes excellence in the construction and/or renovation of tennis facilities throughout the country.
The City of Palm Beach Gardens Tennis and Pickleball Center (Palm Beach Gardens), Delray Beach Tennis Center (Delray Beach), Rick Macci Tennis and Fitness Center (Boca Raton), and the Swim and Racquet Center (Boca Raton) were all recognized in the Public Courts: Large Tennis Centers (11 or more courts) category. With four venues receiving awards, Palm Beach County had the most facilities honored out of any region in the world.
The City of Palm Beach Gardens Tennis and Pickleball Center is a premier community public tennis and pickleball facility, winning the 2019-2020 USTA National Member Organization of the Year, 2018 USTA Florida Member Organization of the Year Award, and 2014 USTA National Outstanding Facility Award. The center features 20 state-of-the-art hydro-grid clay courts. The center also offers year-round programming for all ages and abilities.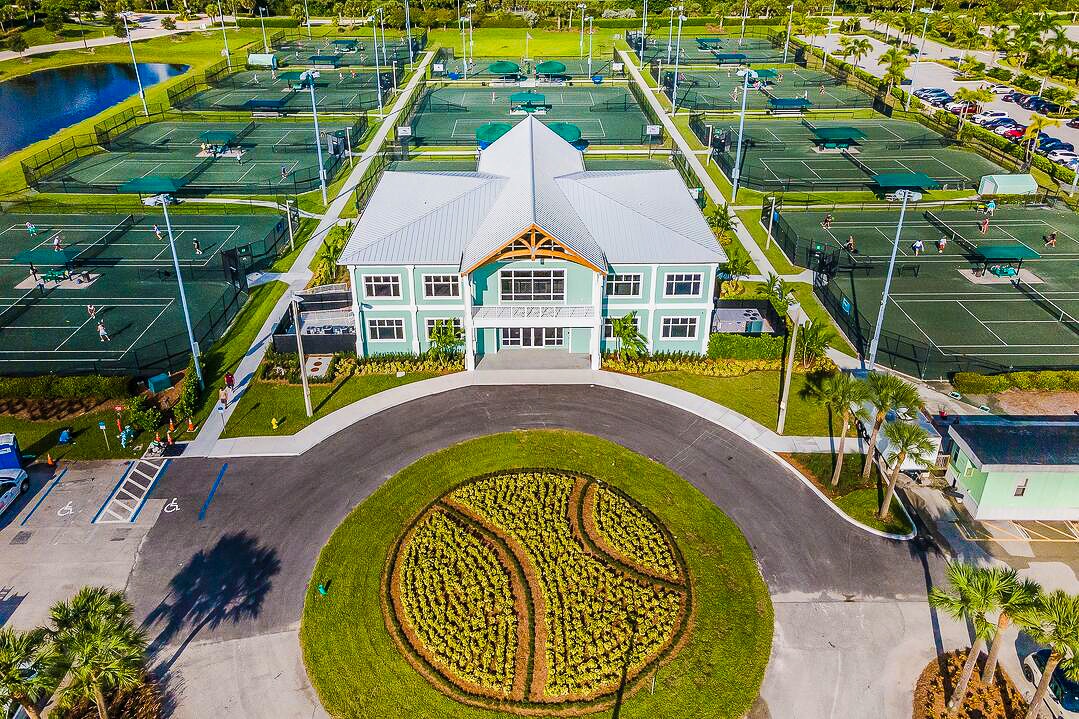 A world-class facility at the entrance of picturesque and palm-lined downtown Delray Beach, the Delray Beach Tennis Center contains 14 clay courts, six hard courts, and an 8,200-seat stadium. One of the premier tennis facilities in the southeast, the center hosts many elite and charity tennis tournaments throughout the year, including the Delray Beach Open, the only ATP tour event combining an ATP 250 event with an ATP Champions Tour; the USTA Clay Court Championships; and the Chris Evert Pro-Celebrity Tennis Classic.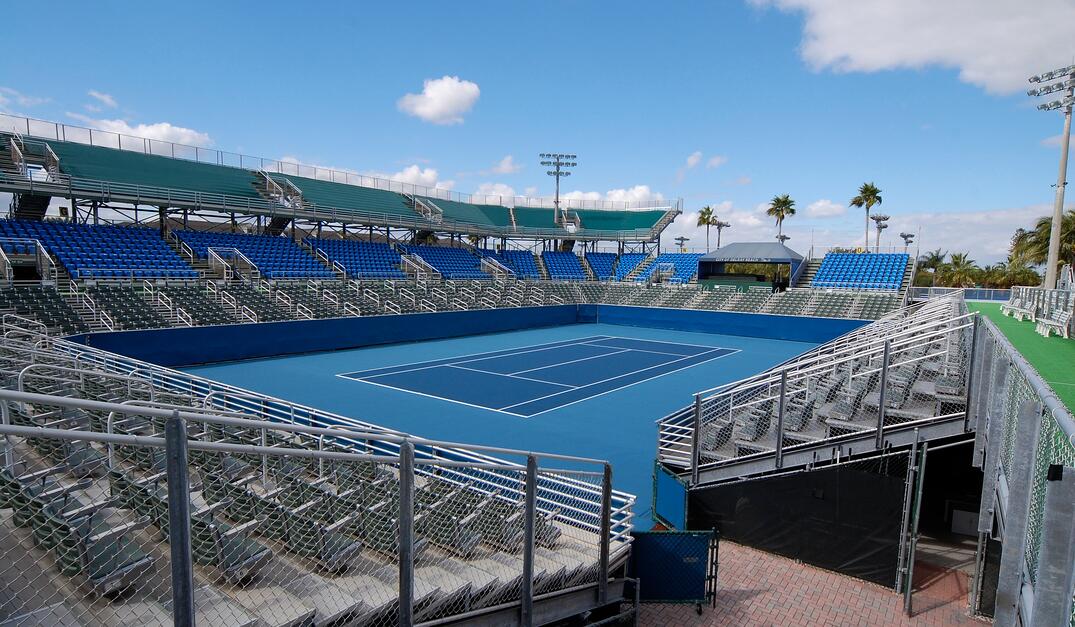 The Rick Macci Tennis and Fitness Center is one of Palm Beach County's premier places to learn and play tennis. The award-winning facility featured 19 tennis courts in the heart of Boca Raton's most versatile sports facility, the Burt Aaronson South County Regional Park.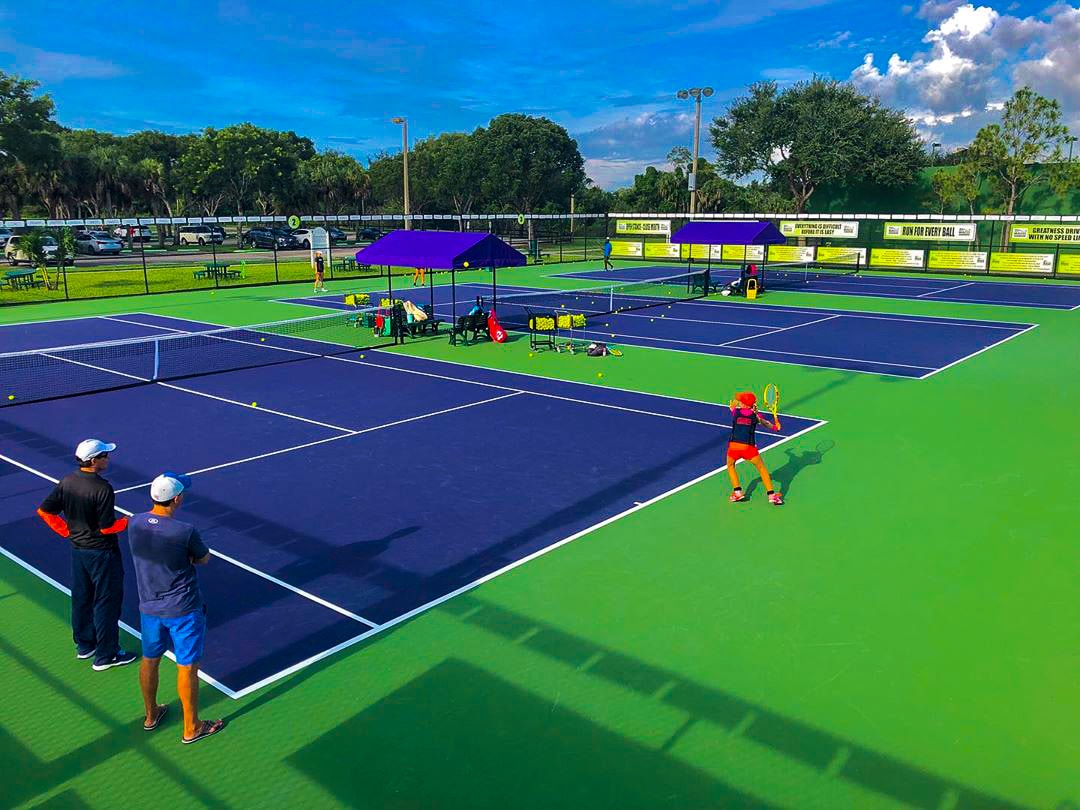 Boca Raton's Swim and Racquet Center is a popular place to play in Palm Beach County with over 300 patrons a day playing at the facility. The center features 26 Har Tru Courts, 12 of which are lighted for night play, and a full-service pro shop.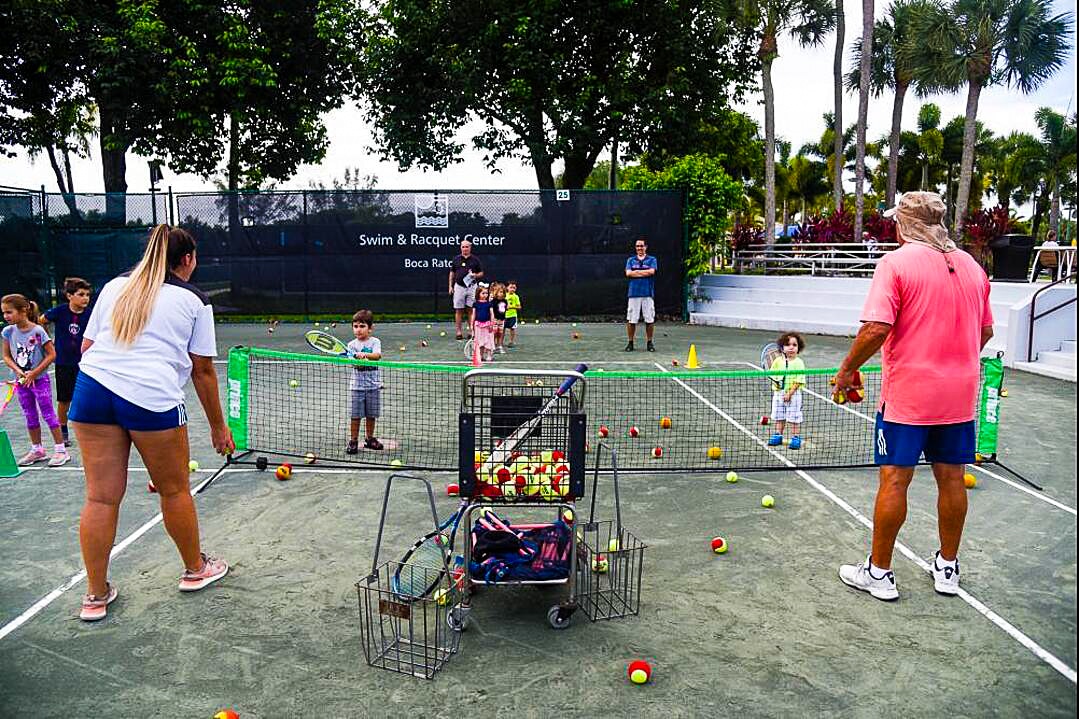 To be considered for an award, facilities must be under the jurisdiction of a park and recreation department, an educational institution, a nonprofit corporation, or be a private or commercially-owned-and-operated facility that offers both USTA and public programming designed to help grow tennis.
Facilities were judged on the following criteria: overall layout and adaptation to the site; excellence of court surface and lights; ease of maintenance; accommodations for players, spectators, and press/officials; aesthetics; graphics (including the use of signs and landscaping); amenities such as casual seating for spectators, food services and social areas; and the facilities' participation in USTA programs.