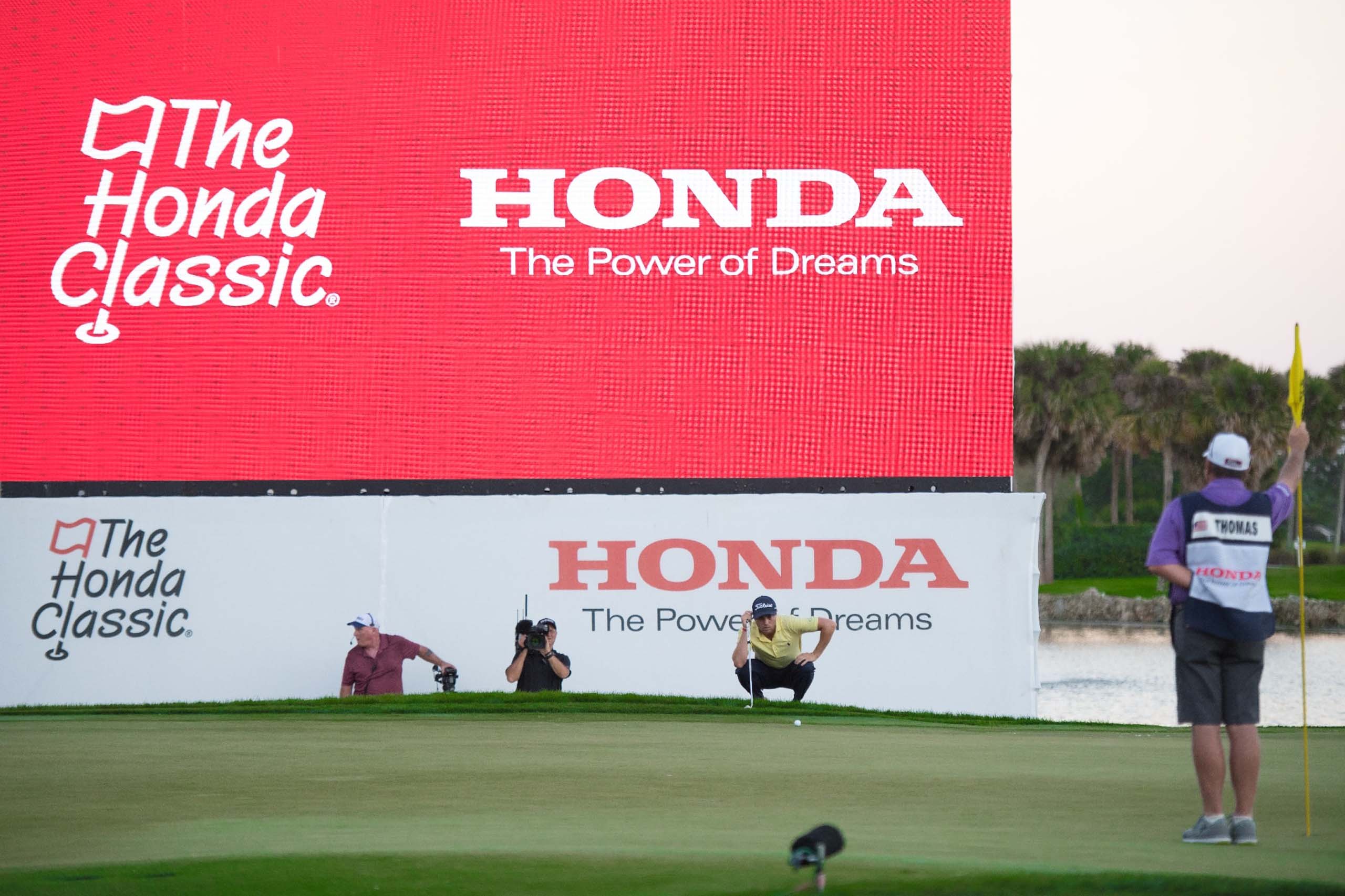 The Honda Classic, in partnership with the Palm Beach County Sports Commission, will once again return to PGA National Resort & Spa in Palm Beach Gardens from Thursday, March 18 to Sunday, March 21. Since 2003, the event has brought the world's best golfers to Palm Beach County, and this year will be no different with commitments from World Golf Hall of Fame member Phil Mickelson and defending champion Sungjae Im, among many others. The star-studded field will play before a limited number of spectators as the tournament organizers have implemented a comprehensive Covid-19 safety plan.
The Honda Classic has garnered a strong reputation among spectators since its move to PGA National Resort & Spa in 2007. In 2019, the event was honored by the PGA Tour as the most fan-friendly event – status tournament organizers hope to maintain with limited crowds this year.
"We are being conservative in our planning as we continue to navigate the pandemic," Honda Classic Executive Director Kenneth R. Kennerly said. "We want to do everything possible to make sure that The Honda Classic will be a great experience and continue to make a significant charitable impact on the thousands of children in our community whose lives we are able to enhance every year."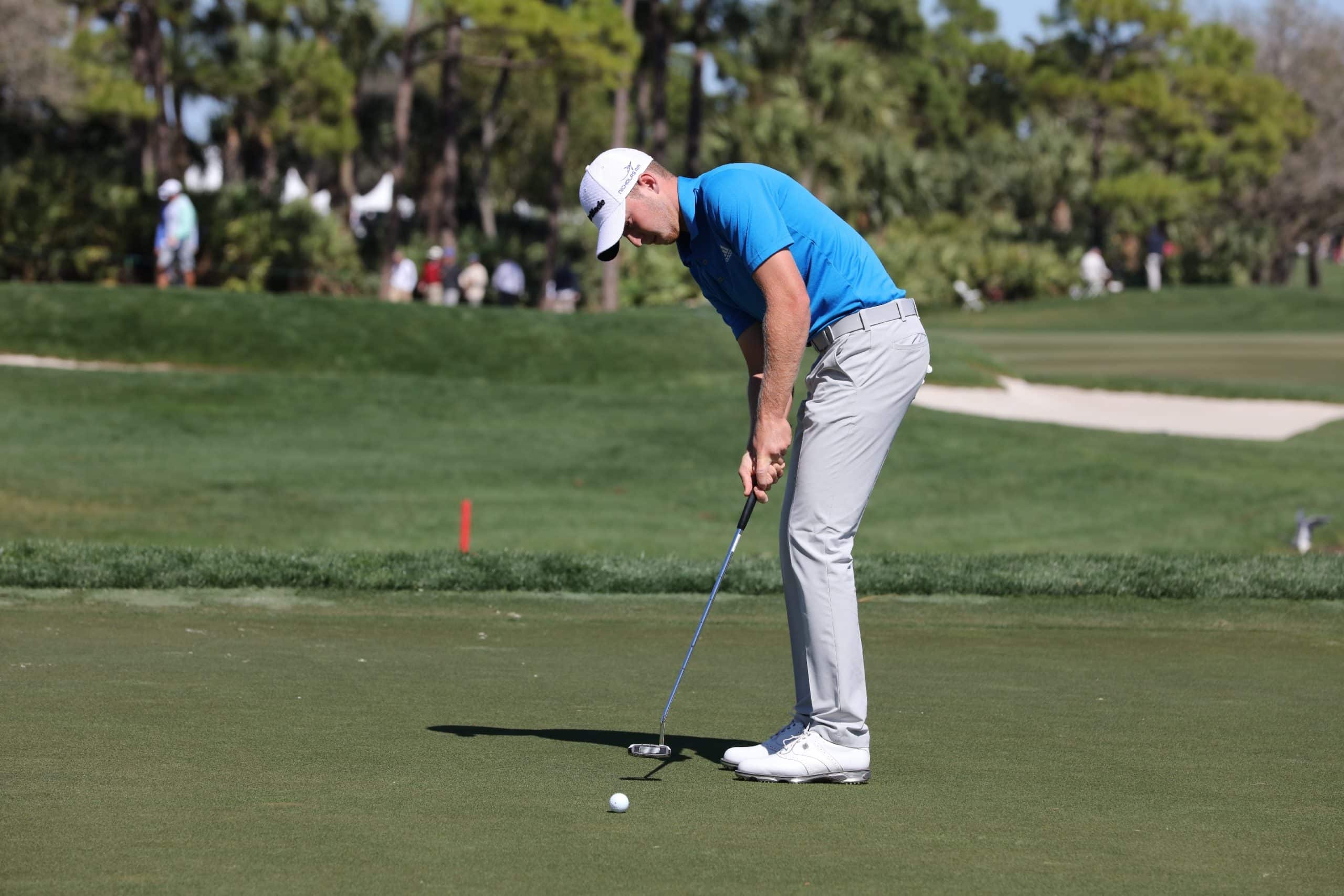 Protocols will be put in place that includes the mandatory use of facial coverings, social distancing, and other health and safety measures. All permanent and temporary structures will have complete daily sanitation along with all golf carts and vehicles used in tournament operations. All interactions from start to finish including ticketing, admissions, merchandise, and concessions will be contactless and safety measures regarding food preparation and distribution will be in place. Additionally, 'The Bear Trap', a stadium-style seating area that usually wraps around the 16th green and 17th hole tee box, is being re-imagined into three sections with limited seating in socially-distanced blocks of two and four seats.
The Honda Classic is often a strong revenue generator for Palm Beach County and will continue to be one in 2021 despite restricted attendance. With the primary focus on the health and well-being of all involved with the tournament and the local community, attendance will be confined to 10,000 per day and total attendance will be capped at 50,000. In 2020, attendance reached 206,834 spectators for the duration of the tournament.
Fans in attendance and those following the live broadcast from home will be treated to a deep field of players which includes 2017 Honda Classic champion Rickie Fowler, 2019 British Open champion Shane Lowry, 2020 European Tour Golfer of the Year Lee Westwood, and 2015 PGA Tour Rookie of the Year Daniel Berger.
"My love of the game of golf is extremely high and my desire to compete and play against the best players is high, and so I find myself just internally motivated because of my love to compete and my love to try to bring out the best in me," Mickelson said. "I'm excited to see if I'm able to continue playing at the highest level. If I am, I'm going to really try to play more events on the PGA TOUR and make a push hopefully for the Ryder Cup. What's fun for me is competing, getting in contention, and trying to win tournaments."
Go inside the 2020 tournament with The Honda Classic All-Access.
Each year, the Honda Classic provides a strong economic impact for Palm Beach County. In 2020, the event put over $6.6 million into the local community from direct visitor spending. The event will also further the Palm Beach County Sports Commission's mission of maintaining The Palm Beaches as a world-class sports destination with international television coverage from the Golf Channel and NBC. Over 21 million total viewers watched the televised broadcast of The Honda Classic in 2020.
"Ken Kennerly and his team have done an incredible job of guiding the Honda Classic through the pandemic and are set to deliver another thrilling edition of Palm Beach County's premier golf event," said Executive Director of the Palm Beach County Sports Commission George Linley. "While the number of fans will be limited this year to ensure the safety of all involved, our sports commission is proud to support what will be a very fan-friendly tournament for both those in attendance and those following from home."
The Honda Classic also impacts the community through its charitable efforts throughout the year. In 2020, the event awarded an astounding $5.35 million to 103 South Florida philanthropic organizations. The record-breaking amount marked the 14th consecutive year in which the event increased its impact on the lives of local children and their families.
The players will compete on PGA National Resort & Spa's Champion Course which is consistently ranked among Florida's best courses. The Champion Course is home to the famed "Bear Trap" – holes 15, 16, and 17 – which has earned the course a reputation as one of the most difficult stretches on the PGA Tour. This world-renowned course, redesigned by Jack Nicklaus in 2014, features five sets of tees, ensuring its playability to golfers of all levels. It balances generous landing areas and spacious greens with unique and demanding challenges.