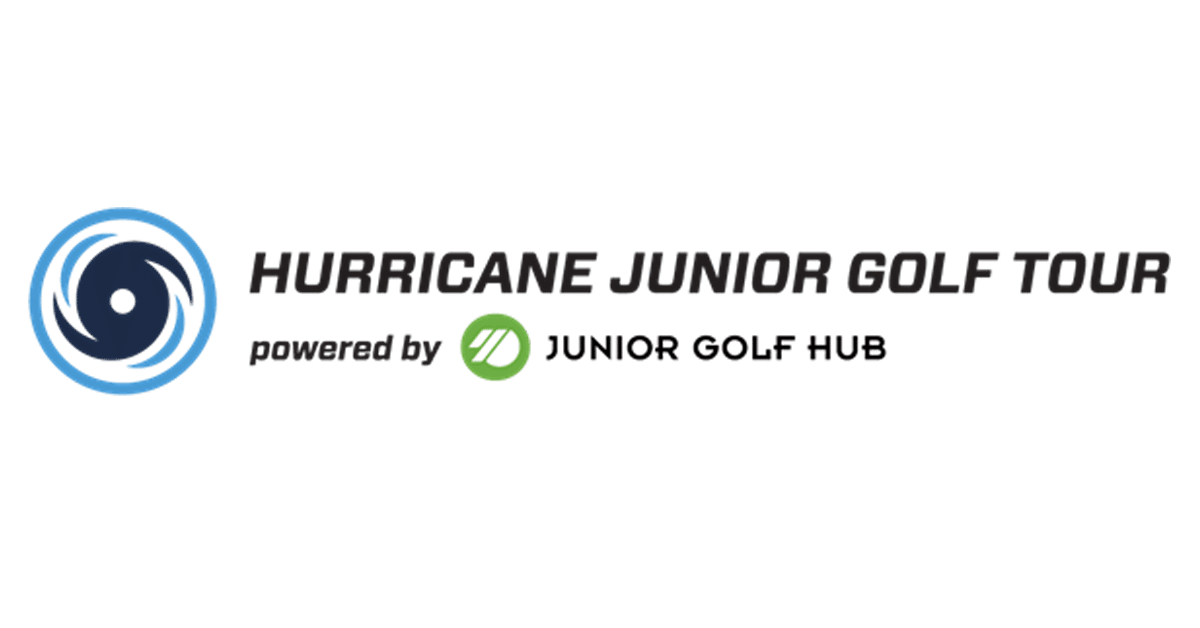 Amateur golfers from across the United States and worldwide traveled to compete in the Banyan Cay Junior Open hosted by the Hurricane Junior Golf Tour from June 21-22.
The event had four divisions: Boys 16-18, Boys 14-15, Boys 11-13, and Girls 14-18 which featured golfers from three countries and five states. Golfers in the field represented Texas, Illinois, Maryland, Georgia, 12 different cities in Florida, Chile, and Singapore.
In the boys' 16-18 division, Ryan Fenton from Boynton Beach, FL was the first-place finisher. With five birdies, he brought in scores of 79 for both days. Fenton finished the tournament with a total of 158 strokes.
Leading the boys' 14-15 division was newcomer Bill Shih from Port Saint Lucie, FL. Shih put up scores of 85 and 80 along with two birdies. He was able to secure the first-place win with a total of 165 strokes.
In the boys' 11-13 division, Xeve Perez from Evans, GA finished the tournament as champion. Perez secured his victory with scores of 83 in round 1 and 74 in round 2 totaling 157 strokes.
To finish off a great tournament, Callie Nelson from Palm Beach, FL was crowned the girls' 14-18 division champion. Nelson won with three birdies and a total score of 173 strokes.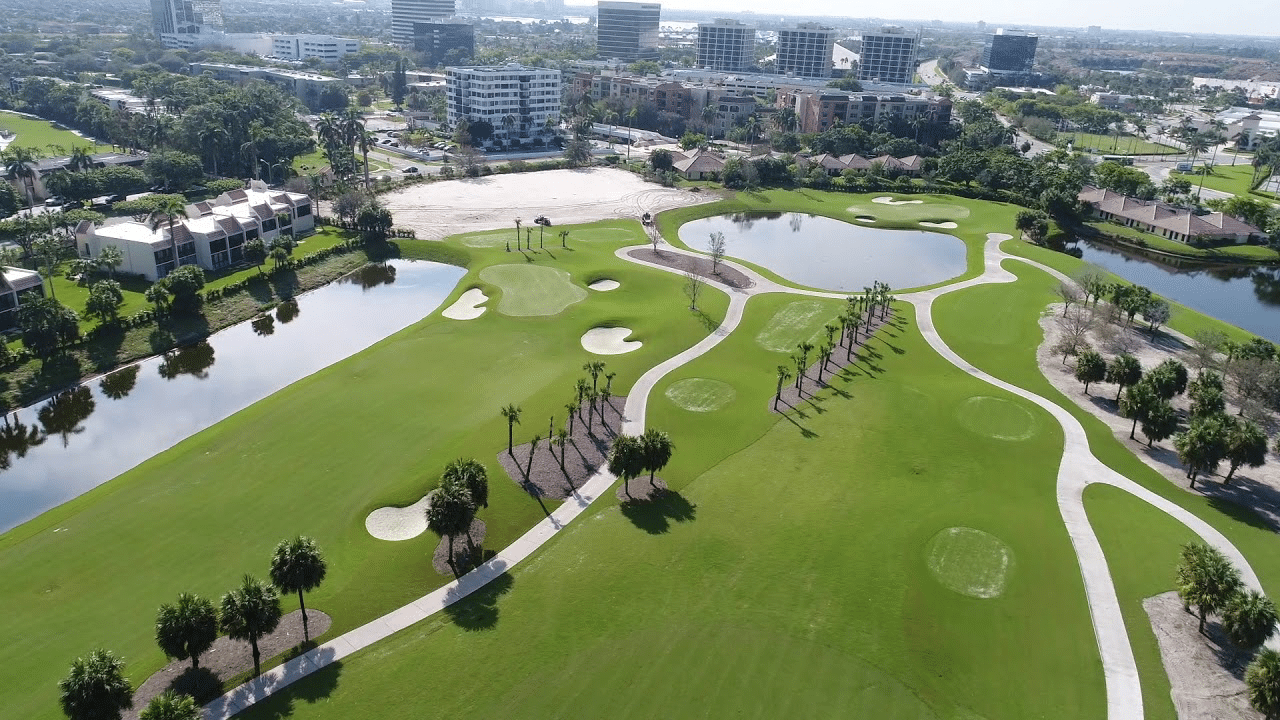 Banyan Cay Golf Club, the host site for this championship event, is situated on 250 acres in the heart of West Palm Beach. Redesigned in 2016 by golf legend Jack Nicklaus, the course features gently rolling fairways, landforms, various water features, and bunkers that provide aesthetics and strategy. The par-72 design currently features five sets of tees to accommodate players of all skill levels.
The Hurricane Junior Golf Tour (HJGT) was founded in 2007 to provide junior golfers between the ages of 8-18 an opportunity to play exceptional courses in a competitive environment. The tour's vision is to provide superb hospitality and make every event a memorable one. With play open to both males and females, nearly every junior golfer is eligible to participate in the Hurricane Junior Golf Tour. Currently, the HJGT is the most extensive multi-day junior golf tour in the United States hosting more 2-day nationally ranked events than any other tour.