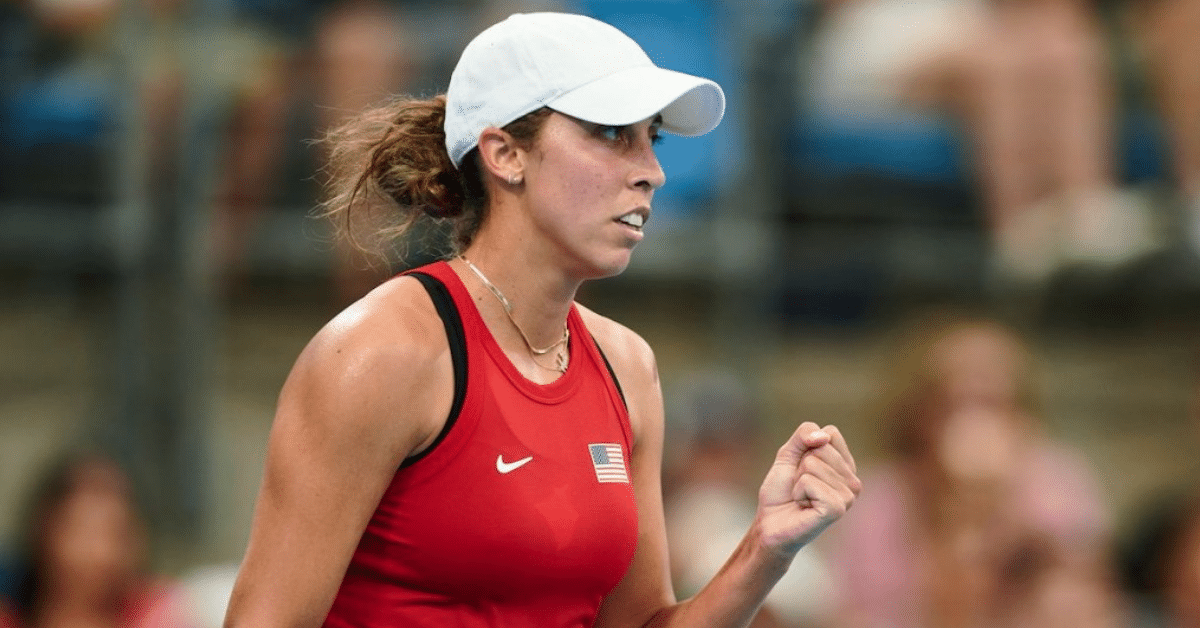 The USTA and Billie Jean King Cup captain Kathy Rinaldi today announced that Jessica Pegula, Coco Gauff, Danielle Collins, Madison Keys and Caty McNally will represent the USA in the 2023 Billie Jean King Cup by Gainbridge Qualifying competition vs. Austria April 14-15 at the Delray Beach Tennis Center in Delray Beach, Fla.
The Austrian team will include world No. 93 Julia Grabher, No. 219 Sinja Kraus, No. 468 Barbara Haas, No. 528 Tamira Paszek and No. 912 Melanie Klaffner, and is captained by Marion Maruska.
Billie Jean King Cup – celebrating its 60th anniversary in 2023 – is the 'World Cup of Tennis,' with more than 100 nations competing every year. The Qualifying competition is one of nine being held around the world in April, with the winners of each advancing to the Billie Jean King Cup Finals this fall to compete for the title. The United States leads all nations in all-time titles, with 18.
The Qualifier is a best-of-five match series that begins Friday, April 14, with two singles matches. Two reverse singles matches and a doubles match will follow on Saturday, April 15, with an amended Saturday schedule possible if one nation clinches victory in the third or fourth singles match.
Pegula, 29, is ranked No. 3 in singles and No. 5 in doubles, the only player in the world ranked in the Top 5 in both. The Buffalo native has reached the quarterfinals at 4 of the last 5 majors and helped the U.S. team advance to the 2022 Finals by going 2-1 in last year's Qualifying.
Gauff, 19, is ranked No. 6 in singles and No. 3 in doubles and held the world No. 1 doubles ranking last summer. The Delray Beach, Fla., native reached the singles final at Roland Garros last year, the youngest American to reach a major singles final since Serena Williams in 1999, and won her third career WTA singles title earlier this year in Auckland.
Keys, 28, is ranked No. 20 in singles and has been ranked as high as No. 7. A 2017 US Open singles finalist, the Rock Island, Ill., native and Orlando resident is a five-time Grand Slam semifinalist and defeated world No. 1 Iga Swiatek last summer.
Collins, 29, is ranked No. 31 in singles and has also been ranked as high as No. 7. The St. Petersburg, Fla., native reached the finals of the 2022 Australian Open and has been ranked in the Top 40 six out of seven years since winning her second NCAA singles title in 2016.
McNally, 21, is ranked No. 72 in singles and No. 19 in doubles. The Cincinnati native has reached the US Open doubles final two years running, including in 2021 with Gauff, a team dubbed 'McCoco' that was reprised when McNally made her Billie Jean King Cup debut at the 2022 Finals.