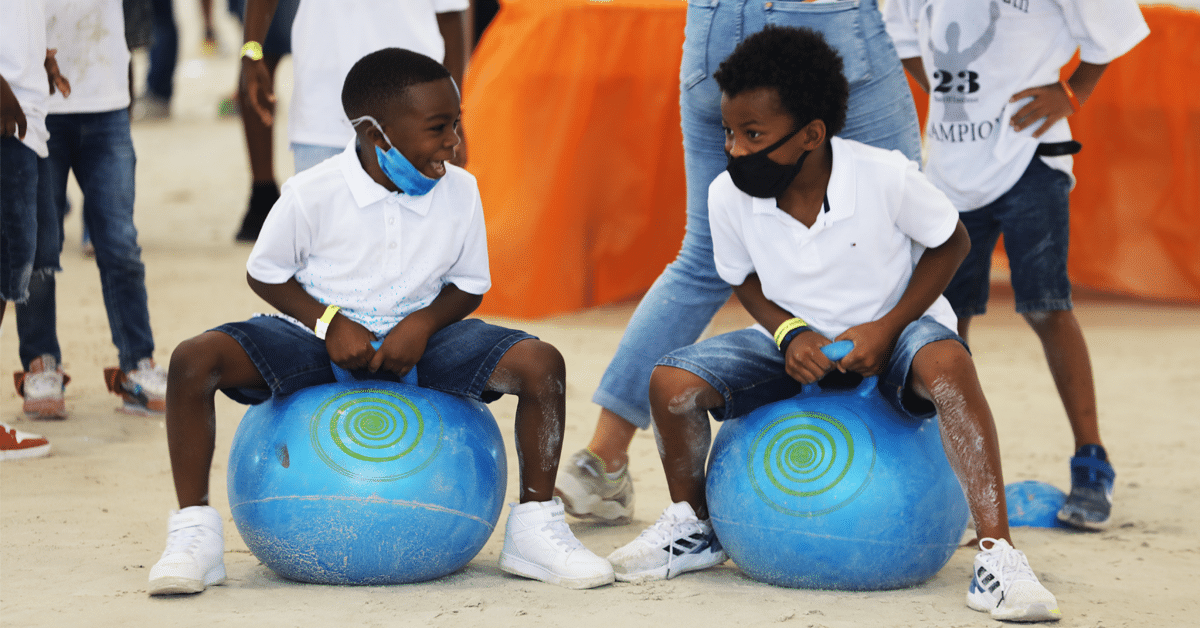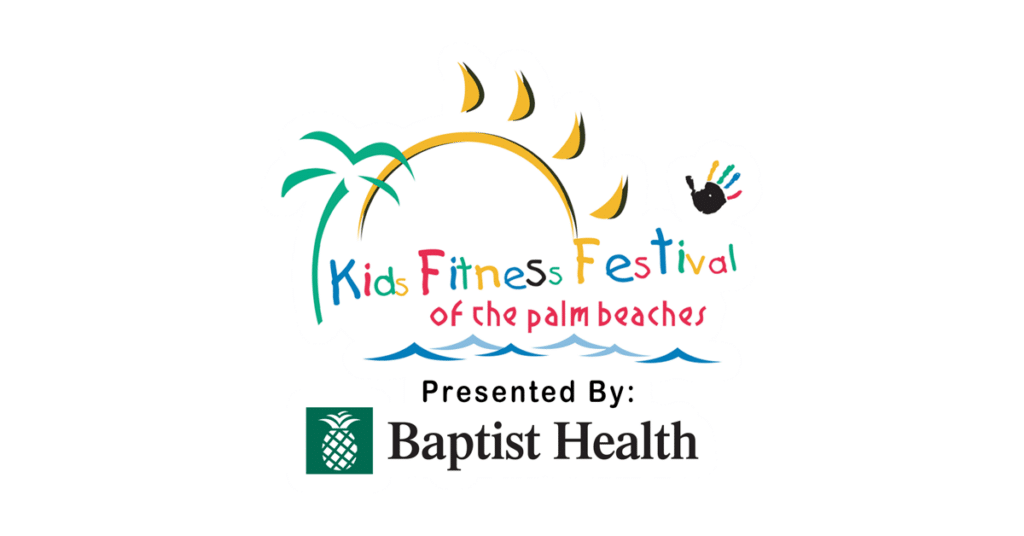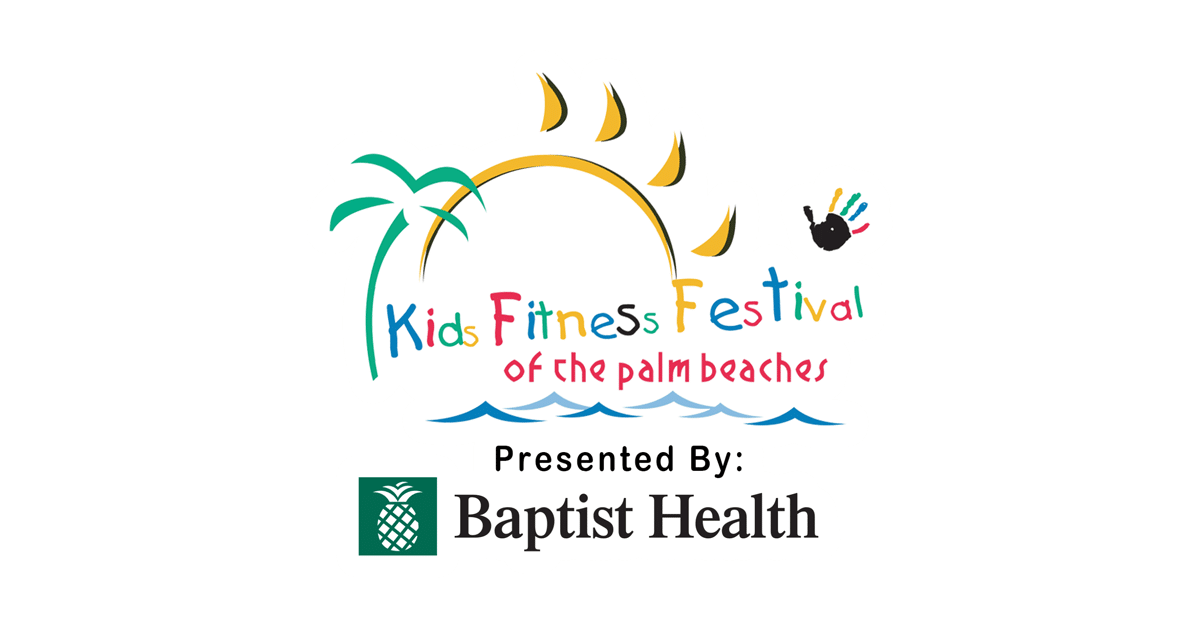 The Palm Beach County Sports Commission hosted the Kids Fitness Festival of The Palm Beaches presented by Baptist Health on Wed., June 30 at the Jim Brandon Equestrian Center.
Over 500 Palm Beach County elementary and middle school-aged children learned the basics of nearly 20 sports from the area's leading instructors. The Kids Fitness Festival of the Palm Beaches has been produced for 25 years by the Palm Beach County Sports Commission.
This year, the festival was held outside for the first time under the open-air, covered arena at the Jim Brandon Equestrian Center. This 111-acre world-class showplace operated by the Palm Beach County Parks and Recreation Department features a covered and lighted Western Event Arena which measures 37,500 square feet and spans 76 by 46 meters. The smaller Flex Fence Arena still measures a copious 27,000 square feet with meter dimensions of 60 by 50. Since its inception, the Kids Fitness Festival has introduced over 75,000 local youth to the world of sports.
Each year, the Palm Beach County Sports Commission partners with a variety of sports organizations, associations, national governing bodies, clubs, and facilities to produce a one-of-a-kind festival. Nearly 20 different organizations offered introductory sports clinics that taught their sport's necessary basic functions and fundamentals. This year's clinicians included Okeeheelee BMX, Florida Atlantic University, RoofClaim.com Boca Raton Bowl, Roger Dean Chevrolet Stadium, i9 Sports, Inner City Youth Golfers, Boca Raton Football Club, Perseverance Basketball, Florida Youth Lacrosse Foundation, National Croquet Center, Keiser University, and Palm Beach County Ocean Rescue.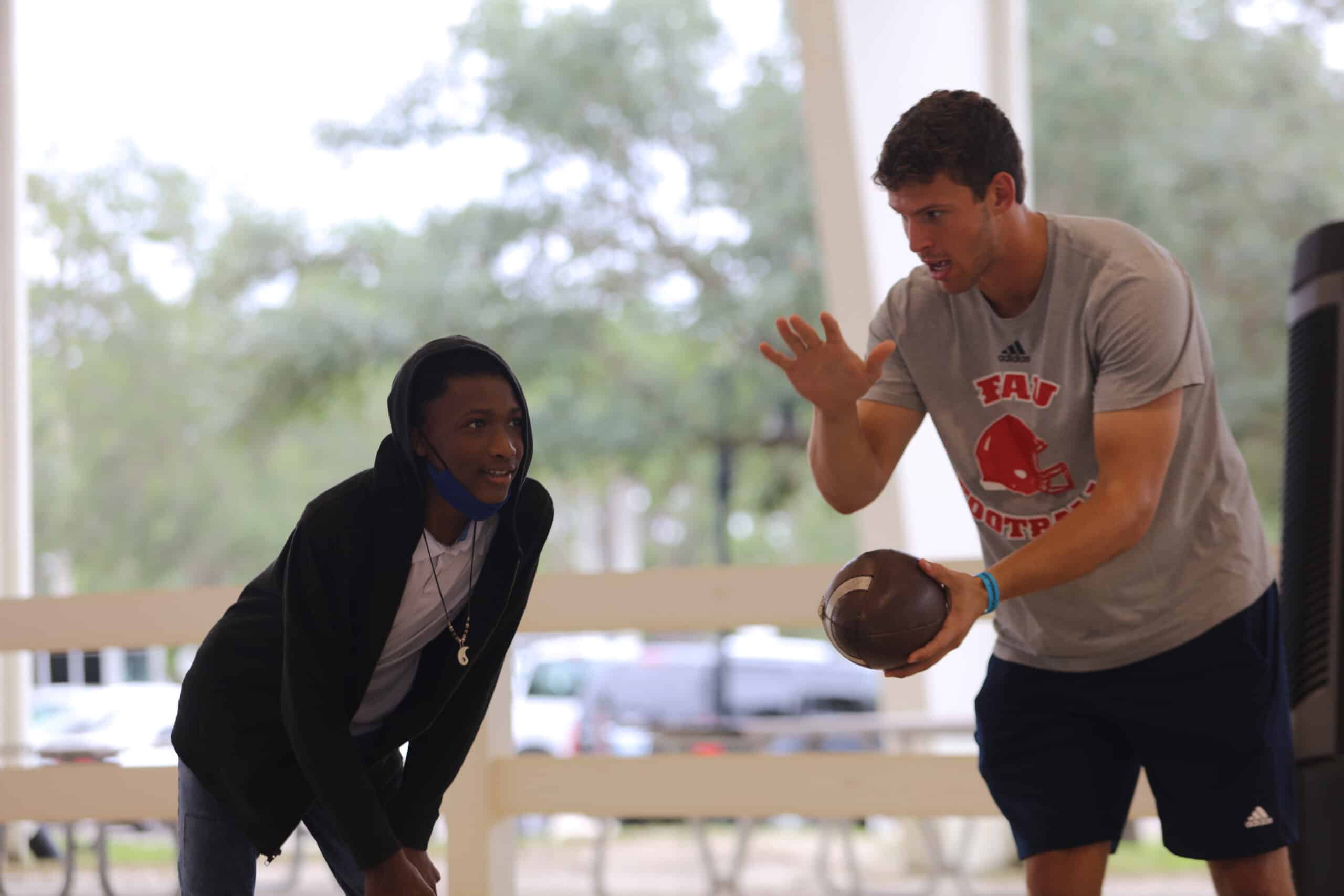 Community sponsors of this year's event include Baptist Health, Cardinal-Marlins Fund of the Community Foundation for Palm Beach & Martin Counties, ESPN West Palm, Enterprise Holdings, Palm Beach County Parks and Recreation, and The Honda Classic Cares.
Check out coverage of the Kids Fitness Festival from WPTV: