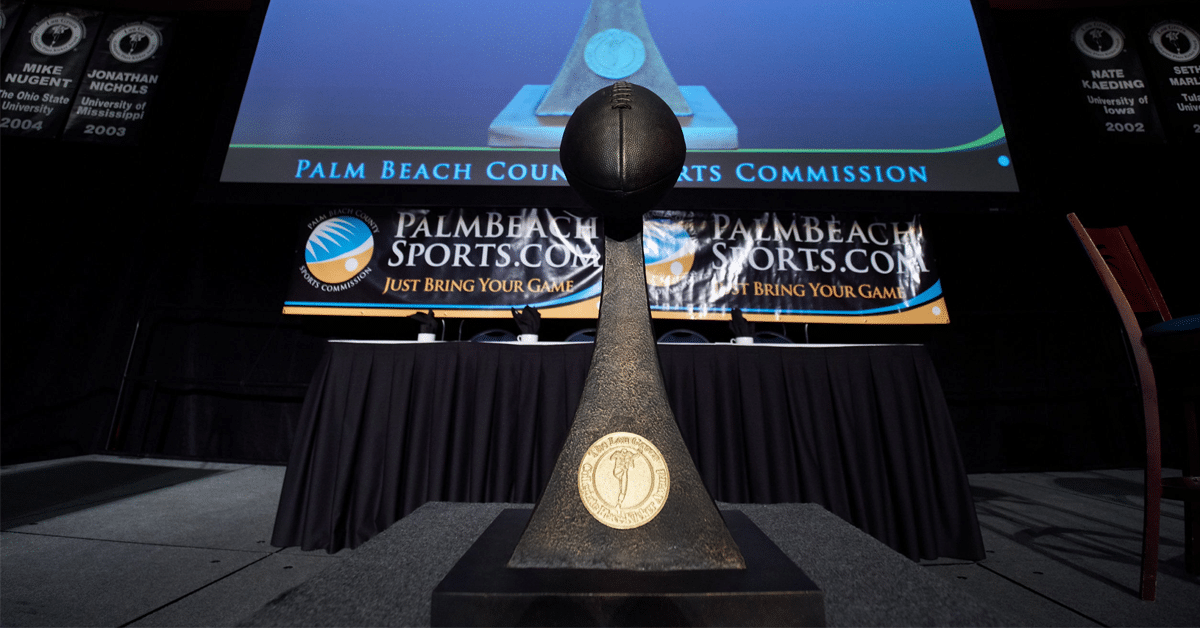 The Lou Groza Award is pleased to announce former National Football League (NFL) and Syracuse University kicker Olindo Mare as the keynote speaker for the 31st Annual Lou Groza Award Banquet. The event will be held on December 5, 2022, at the West Palm Beach Marriott in West Palm Beach, Florida. The night is highlighted by honoring the three finalists for the prestigious Lou Groza Collegiate Place-Kicker Award.
Later in the week, on December 8, the Groza Trophy will be presented to the season's best kicker, as voted by a panel of FBS coaches and SIDs, national and regional football writers, and past Groza winners. The winner will be announced live on ESPN during the Home Depot College Football Awards.
Mare, a Hollywood, Florida native, began his athletic career as a four-sport athlete for Cooper City High School. Before transferring to Syracuse, he furthered his athletic career and education at MacMurray College. In his final two collegiate seasons with the Orange, Mare scored 52 extra points and 15 field goals for a total of 97 points.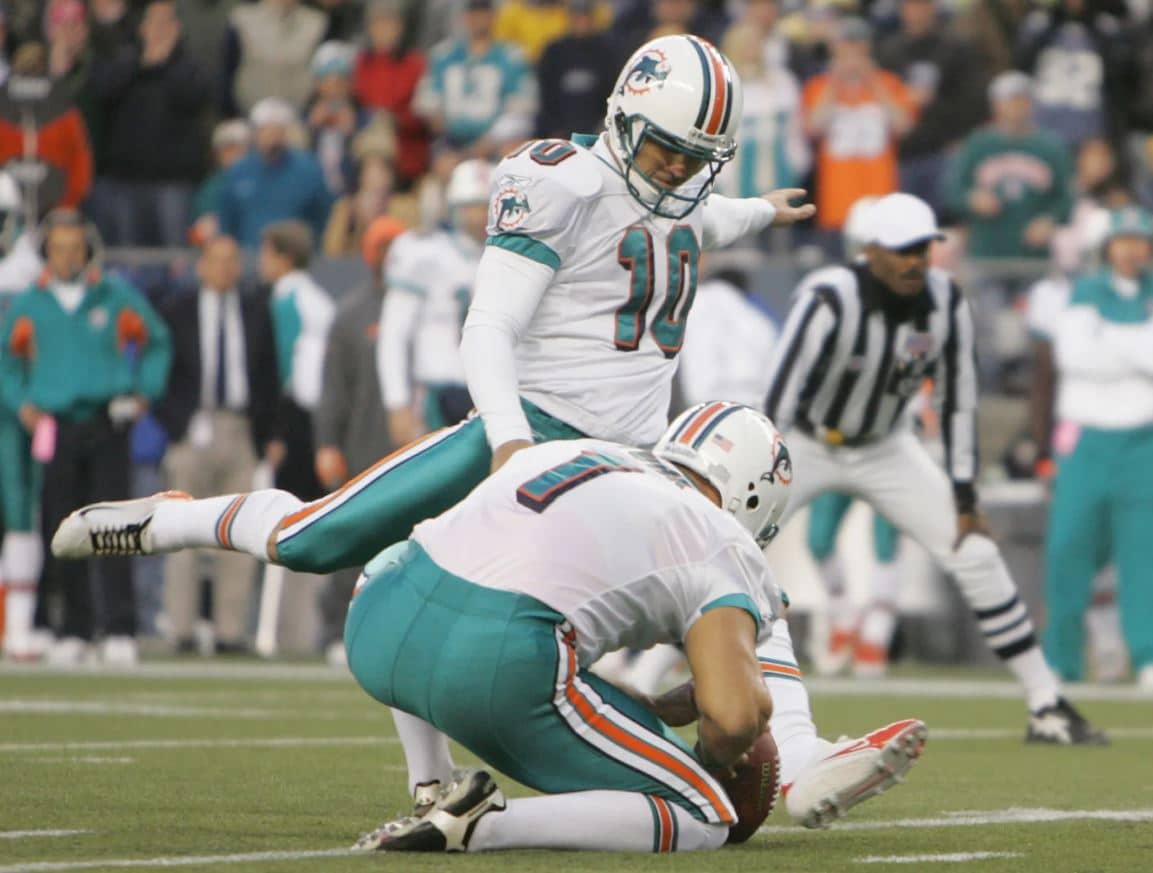 After spending his rookie season on the practice squad with the New York Giants, he was acquired by the Miami Dolphins with whom he would spend the bulk of his professional career and ultimately earn his place in his history as the most prolific player in franchise history. In 10 seasons with the Dolphins, he earned an All-Pro nod and a Pro Bowl nomination in 1999 after leading the NFL in fields goals made and field goals attempted. In 2001, he led the NFL in field goal percentage. Today, Mare still ranks as the team's all-time leading scorer with 1,048 points.
From 2007 to 2012, Mare spent time with New Orleans Saints, Seattle Seahawks, Carolina Panthers, and Chicago Bears. Over his 16 seasons in the NFL, Mare connected on 235 of his field goal attempts and 487 of his extra point attempts. Currently, he ranks 25th all-time amongst all NFL players in points scored with 1,555.
Tickets for the 31st annual Lou Groza Award Celebration are on sale now. Click here to reserve your seat today.