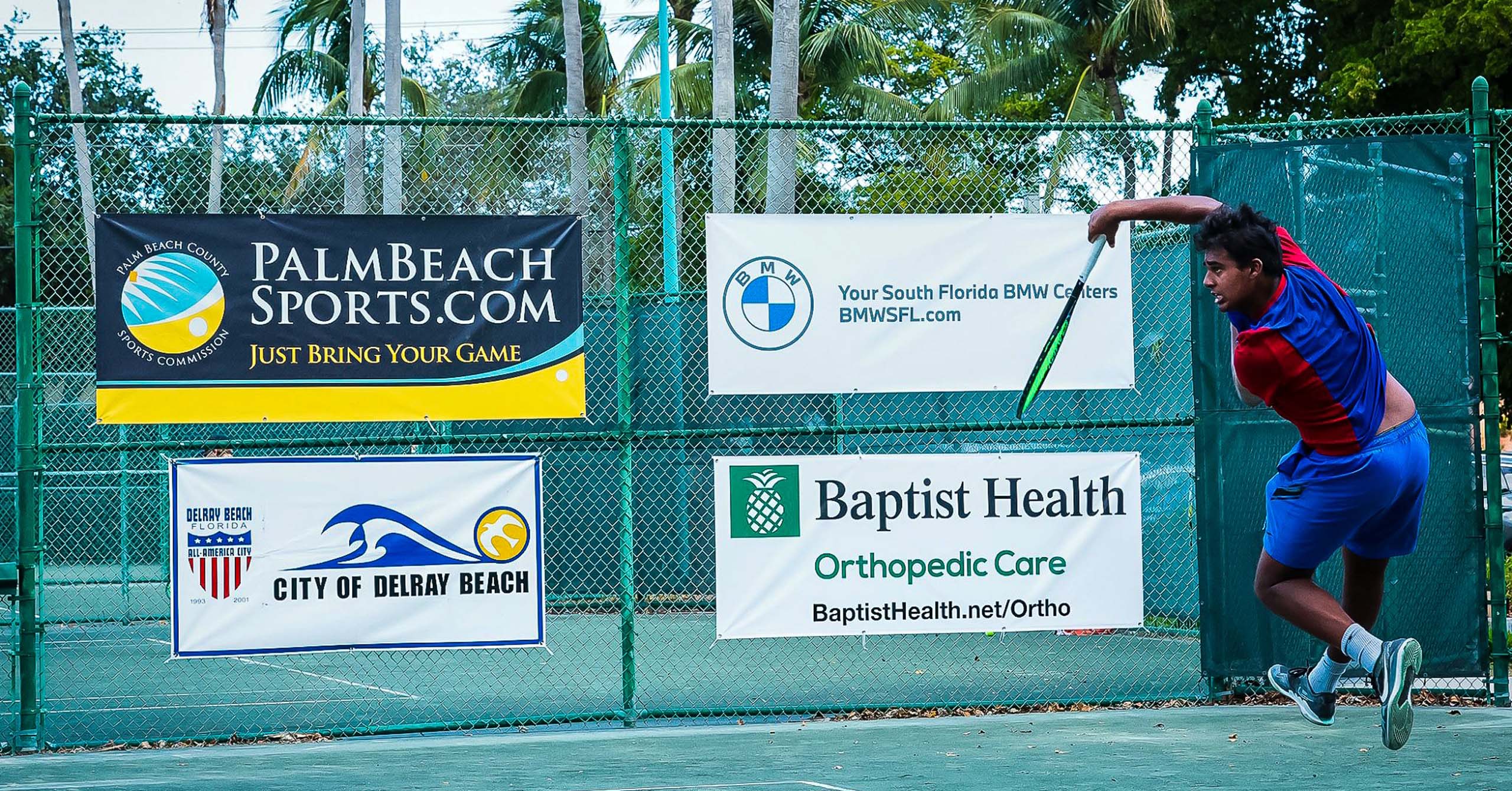 The Palm Beach County Sports Commission, in partnership with Player's International Management, Inc. and the United States Tennis Association (USTA), is hosting the USTA Boys' 18 & 16 National Clay Court Championships. This premier tennis tournament will bring the nation's best rising players to several venues across The Palm Beaches from July 9-16, 2023.
The Delray Beach Tennis Center, Boca Raton Racquet Center, Palm Beach Gardens Tennis Center, and BallenIsles Country Club will be the primary sites for the matches. The draw consists of more than 400 top-ranked boys in the United States.
Over 70 NCAA coaches will be in attendance throughout the event scouting participants with many receiving college scholarships. The event includes a College Expo in which parents and players are offered a personal opportunity to interact with the college coaches and scouts in attendance. Collegiate commitments to the expo include Davidson College, Boston University, Villanova University, Queens University Charlotte, Wesleyan University, and Trinity University.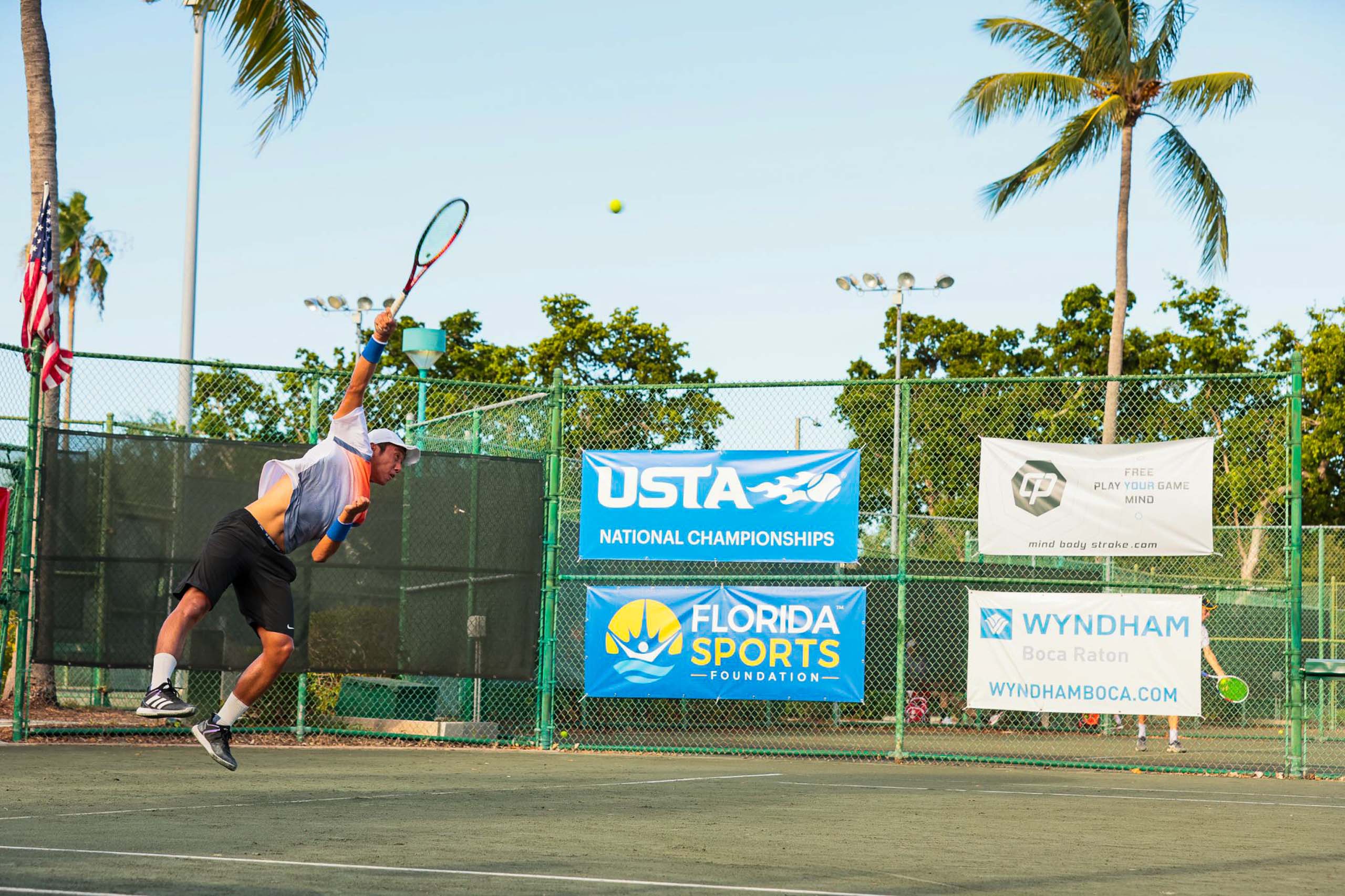 The USTA Boys' 18 & 16 National Clay Court Championships is the largest amateur tennis tournament taking place annually in The Palm Beaches. Due to this influx of visitors, the Palm Beach County Sports Commission projects that nearly 3,000 room nights will be created, and $2 million in economic impact will be generated. The tournament will bring added exposure to The Palm Beaches with two television shows that will be filmed to highlight the event.
This national championship event is one of many premier tennis events that the Palm Beach County Sports Commission has hosted. Other events include the ATP Tour's Delray Beach Open, the International Tennis Federation (ITF) Seniors and Super-Seniors World Championships, "Little Mo" Internationals, and many other USTA-sanctioned amateur events.
To learn more about Palm Beach County Sports Commission or to keep up-to-date on new developments and activities follow us on Facebook, Instagram, Twitter, and LinkedIn.