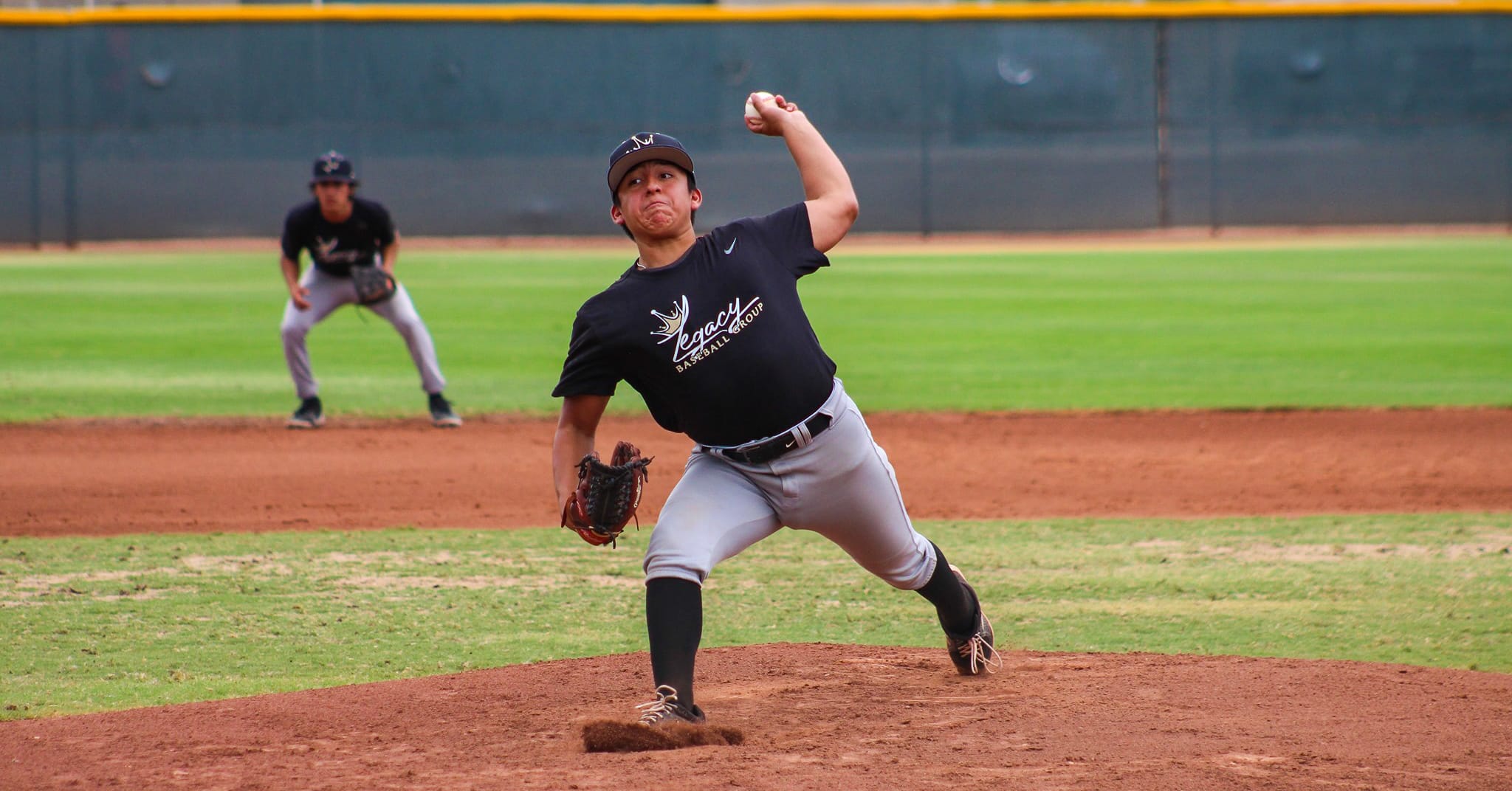 The Palm Beach County Sports Commission is partnering with Prospect Wire to bring a brand-new event, the Florida Fall Classic, to the Ballpark of the Palm Beaches in West Palm Beach from September 25-26, 2021.
The Florida Fall Classic is a new addition to Palm Beach County's robust amateur baseball event repertoire. 20 travel teams will compete in four age divisions (15U, 16U, 17U, and 18U) and are guaranteed to play a minimum of three games. A majority of the teams will be traveling from outside the county, creating a surge of visitor spending for Palm Beach County's hospitality industry.
The Florida Fall Classic marks the first Prospect Wire event in Palm Beach County since 2013. Under new ownership, Prospect Wire has established itself as a high-caliber amateur baseball organization with events taking place nationwide.
"Prospect Wire could not be more excited to bring the Florida Fall Classic to its new home in Palm Beach County," said Brian Werner, President of Prospect Wire. "We are grateful to Palm Beach County for welcoming the event to the area. We are very excited about returning to such a beautiful community and look forward to bringing other events there."
Prospect Wire runs various events such as individual showcases, team tournaments, combines, parent seminars, and more. Prospect Wire also works with collegiate and professional scouts to share information on recruits.
The host site for the event, the Ballpark of the Palm Beaches, is a premier location for both professional and amateur sporting events. The Ballpark of the Palm Beaches is the Major League Baseball spring training home of the Washington Nationals and Houston Astros. Designed with an elegant wrap-around concourse and inviting sightlines, the 160-acre complex features a fan-friendly 7,700-capacity stadium as its centerpiece, along with six practice fields per team. A total of 13 MLB fields and five 120-by-80-yard multipurpose athletic fields are covered in beautiful Bermuda grass which caters perfectly to soccer, lacrosse, football, rugby, and much more.