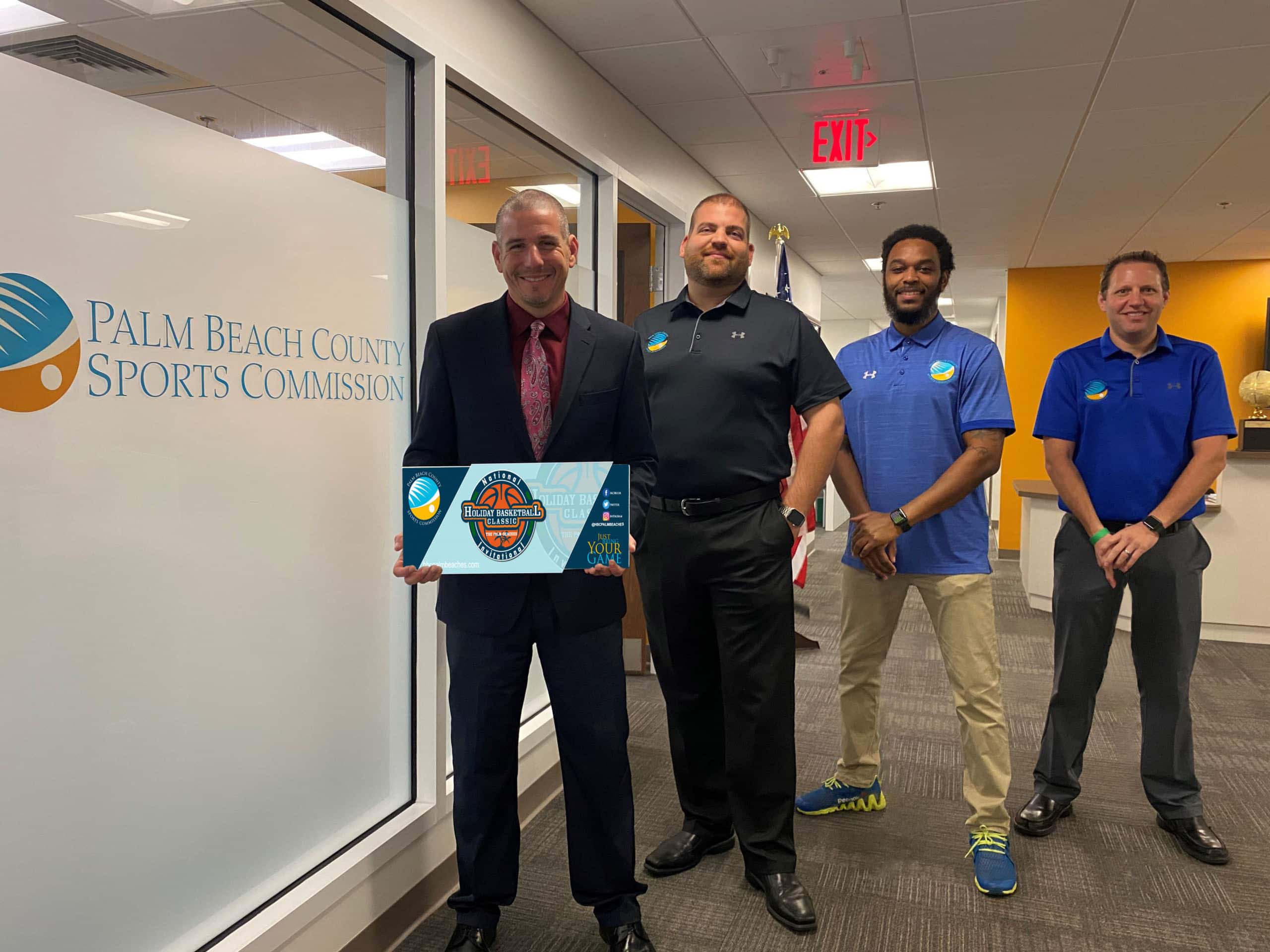 The Palm Beach County Sports Commission's Holiday Basketball Classic of The Palm Beaches has won Sports ETA's "Locally Created Event of the Year" Award. Sports ETA, formerly National Association of Sports Commissions, is the only non-profit 501(c)3 trade association for the sports and events tourism industry in the United States.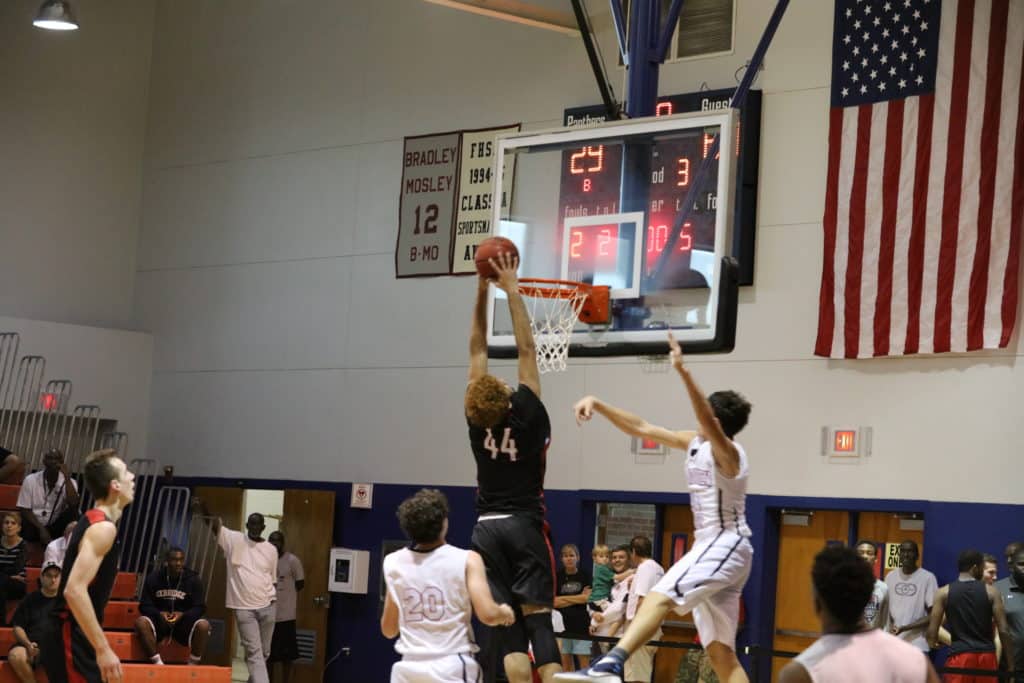 The Holiday Basketball Classic is an annual invitational basketball tournament comprised of two championship divisions for both boys and girls high school teams. After creating the Holiday Basketball Classic in 2016 to bring national exposure to Palm Beach County while engaging the local community, the Palm Beach County Sports Commission-owned event exceeded expectations in 2019 by generating an economic impact of almost $1 million. The 2019 Classic took place across four Palm Beach County venues (Cardinal Newman High School, Palm Beach Gardens High School, The Benjamin School, and Jupiter Christian School) and featured 32 top boys and girls basketball programs from across the United States. Since its creation, the Classic has attracted over 7,500 spectators and featured 1,160 players from 13 states including New York, Virginia, Tennessee, Pennsylvania, Georgia, and more.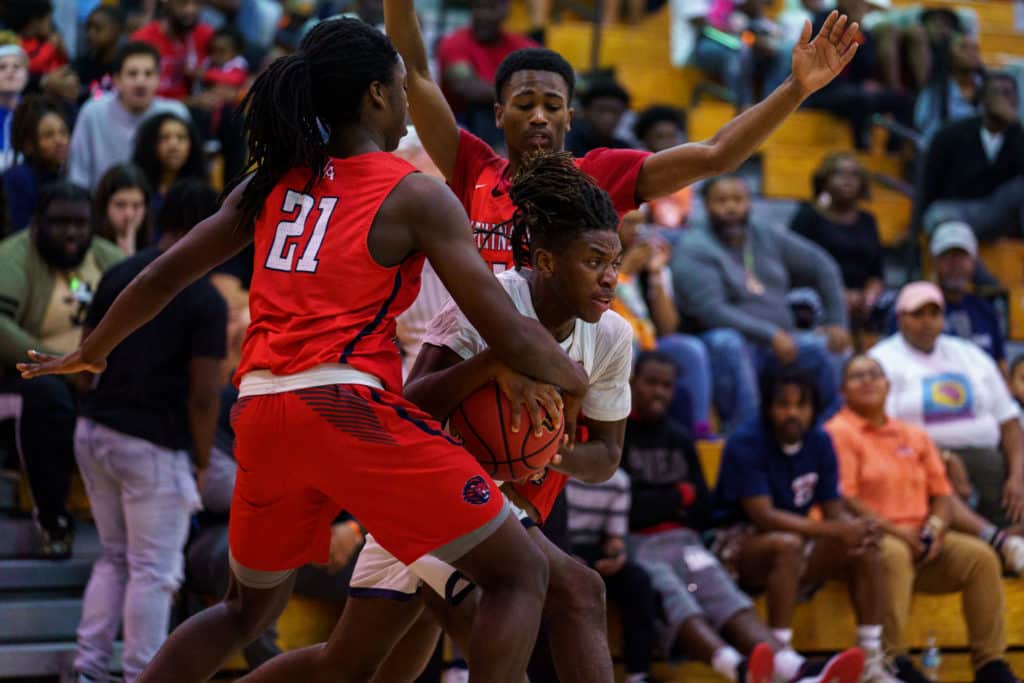 "These awards from our national association, Sports ETA, mean more than any other type of recognition we get because this is the body that directly represents us," said George Linley, executive director of the PBCSC. "Our goal when creating events like the Holiday Basketball Classic is to bring value to our local community here in The Palm Beaches. It is especially nice to be recognized by our peers for that hard work."
"Our Sports Commission built the Holiday Basketball Classic from the ground up into an award-winning event. This recognition will only fuel our efforts to continue to grow this event bigger and better," said Jeff Zipper, chairman of the Holiday Basketball Classic.
Watch the full award presentation interview below featuring the PBCSC's Executive Director George Linley, Senior Director Michael Zeff, and Marketing Manager Khoury Smith.
The 28th annual Sports ETA Symposium was canceled earlier this year due to the COVID-19 Pandemic. The 2019 award winners will also be recognized at next year's Symposium from April 26-29 in Birmingham, Alabama.
Watch the highlights of the 2019 Holiday Basketball Classic by clicking the image below.