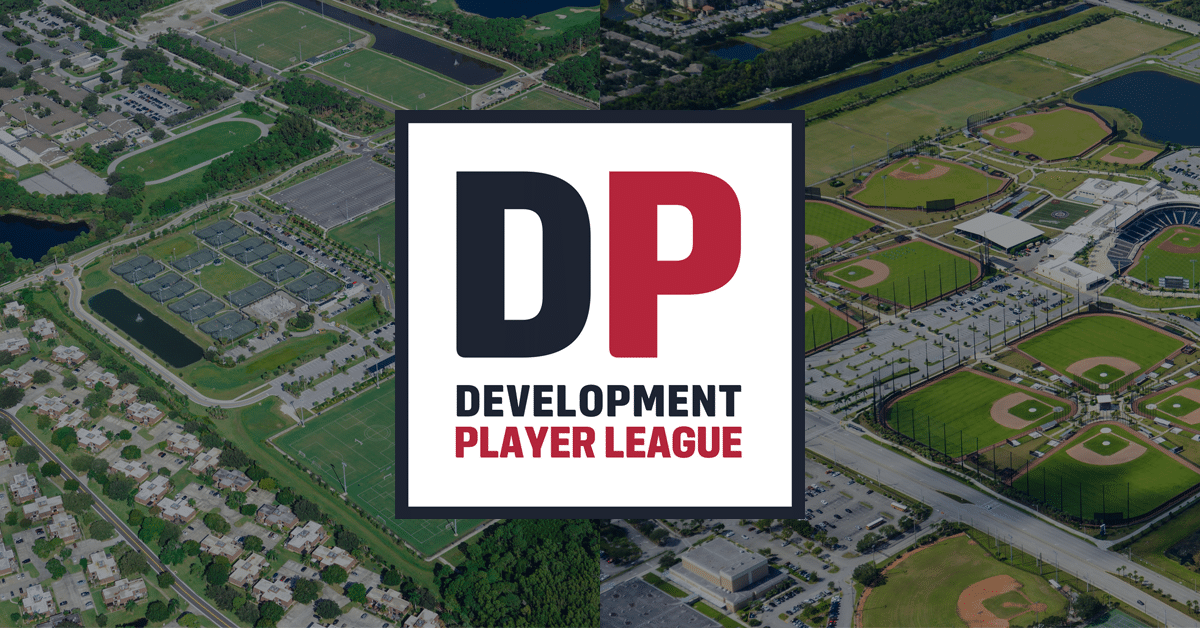 Palm Beach County has been selected to host the Development Player League (DPL) Winter Showcase, from January 6-9, 2022. The Palm Beach County Sports Commission is partnering with Elite Tournaments to bring this event to the Gardens North County District Park and Joseph R. Russo Athletic Complex in Palm Beach Gardens and Ballpark of the Palm Beaches in West Palm Beach. Thousands of athletes, coaches, and spectators will travel to participate in this premier soccer extravaganza.
The Palm Beach County Sports Commission's successful bid will bring a national DPL event to The Palm Beaches for the first time. The DPL is a leading organization for girls' soccer, which focuses on creating a high level of competition, meaningful games, greater exposure in college showcases, and professional game day environments. The DPL is sanctioned nationwide by the United States Specialty Sports Association (USSSA). USSSA is a multisport organization with over 4,000,000 members in a variety of sports.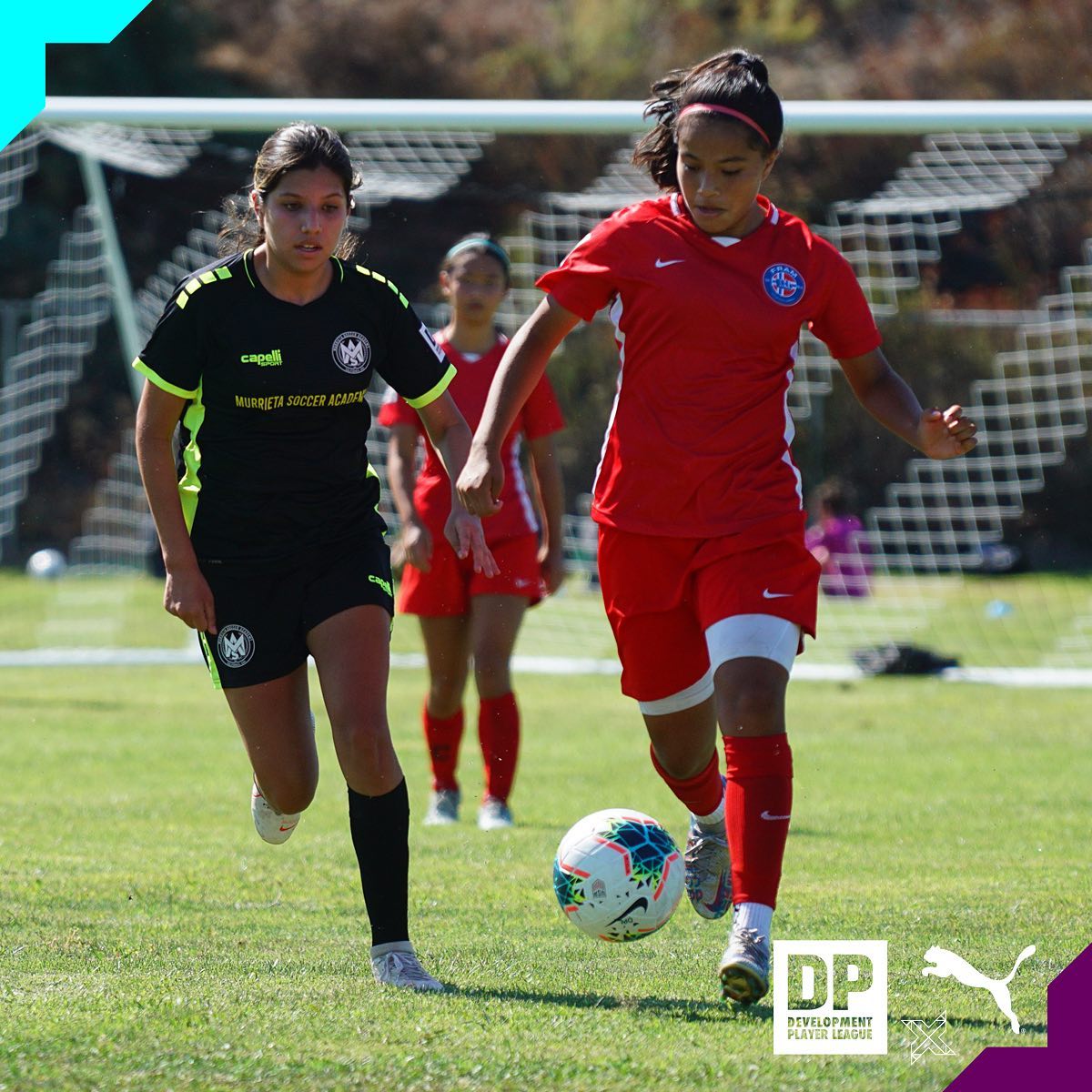 Very few communities have the privilege to host events, such as the DPL Winter Showcase, which transforms destinations into a soccer hub. The DPL Winter Showcase will consist of 230 girls' soccer teams competing in age divisions that range from 13U to 19U. Over 4,000 athletes and more than 10,000 total visitors will participate, making this one of the largest girls' soccer showcases in the United States. Considering the influx of visitors will be traveling from across the nation, the tourism effects will be significant. The event is expected to create over 8,000 hotel room nights and nearly $7 million in direct visitor spending. Hotels throughout Palm Beach County will benefit from this national event.
The DPL will organize three national events in 2022, which include the winter showcase in The Palm Beaches, a spring showcase in Silver Lakes, California, and a summer showcase in Dallas, Texas. DPL consists of nearly 90 soccer clubs totaling over 500 teams throughout the United States.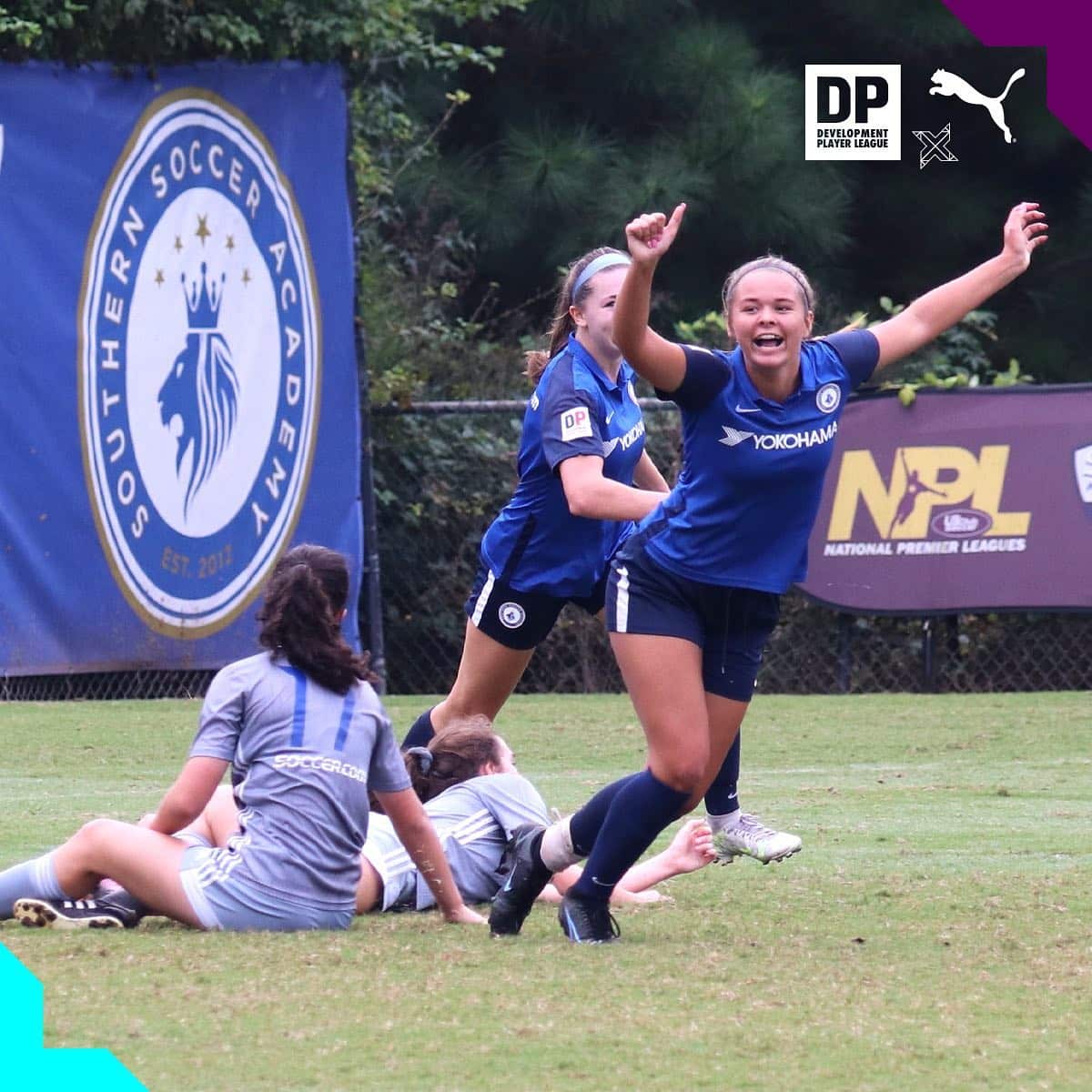 "The Palm Beach County Sports Commission is honored, and excited to bring Palm Beach County its inaugural Development Player League event from a national perspective," says George Linley, Executive Director of the Palm Beach County Sports Commission. "The abundance of new dollars and rise in hotel occupancy created from the DPL Winter Showcase will be welcomed by the hospitality community. Hotels, restaurants, retail outlets, and attractions from Jupiter to Boca Raton will experience a surge of business. There are very few opportunities to host a single sporting event that will create a positive economic boom countywide."
In addition to being one of Florida's most impressive Major League Baseball Spring Training complexes, Ballpark of the Palm Beaches is a dynamic setting for a multitude of outdoor sports. In addition to the 7,700-capacity stadium as its centerpiece and the 13 MLB-regulation diamonds, the 160-acre complex at the Ballpark of the Palm Beaches consists of five multipurpose fields designed to FIFA soccer specifications (120-by-80-yards). Ballpark of the Palm Beaches has been home to several marquee soccer tournaments since its opening in 2017.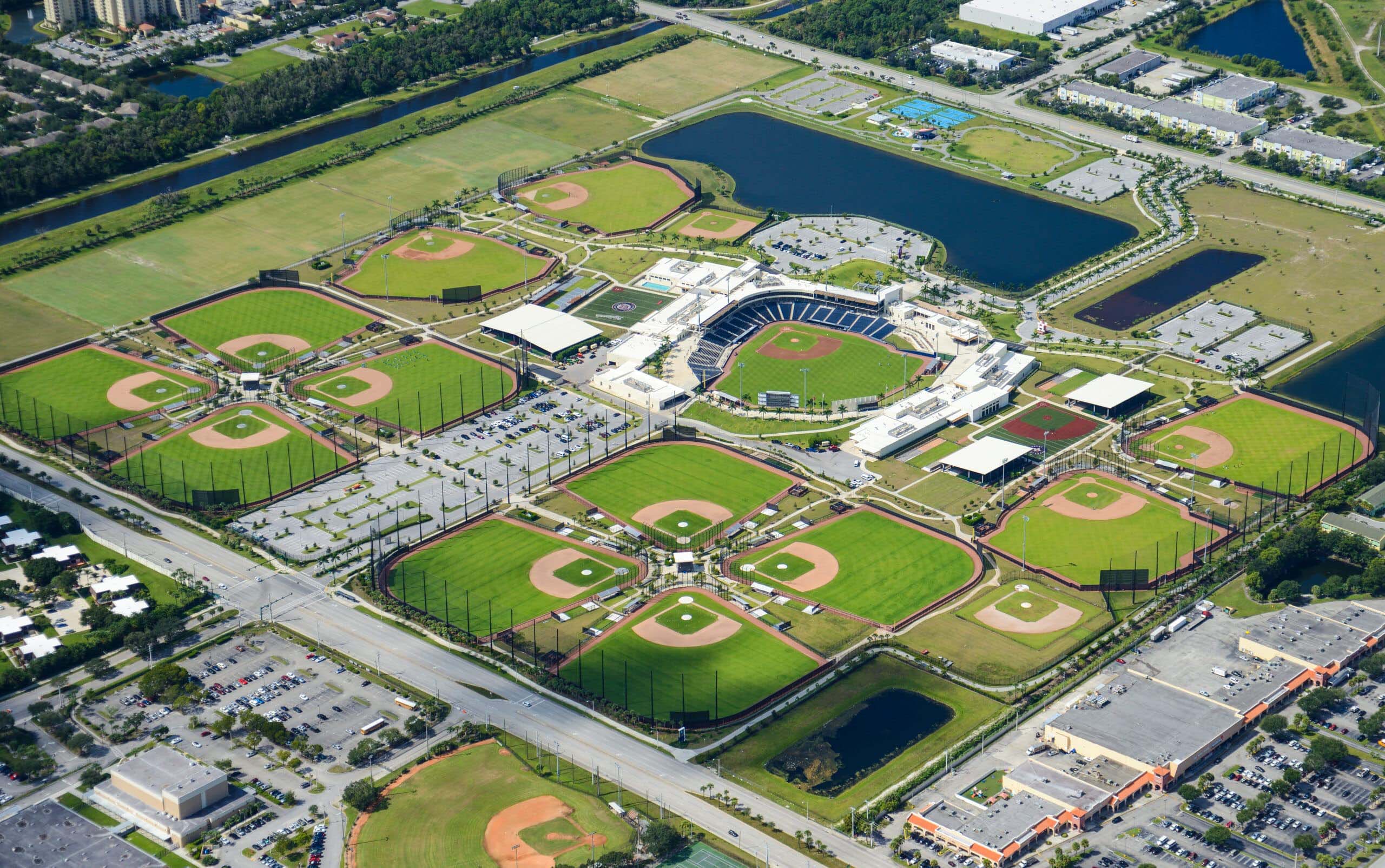 The Gardens North County District Park opened in June 2019 and sits on 82 acres of land in the City of Palm Beach Gardens. The $13.7 million projects, funded through the one-cent sales tax program, broke ground in early 2018. Phase I has been completed and is currently open to the public. The area can be accessed from PGA Blvd or Central Blvd, through Shady Lakes Drive, and is adjacent to the City's Tennis Center and Joseph R. Russo Athletic Complex. The Gardens North County District Park is equipped with seven lighted multipurpose fields and the Joseph R. Russo Athletic Complex delivers an additional two multipurpose fields within one location. These venues have been home to soccer events on a national and global scale.