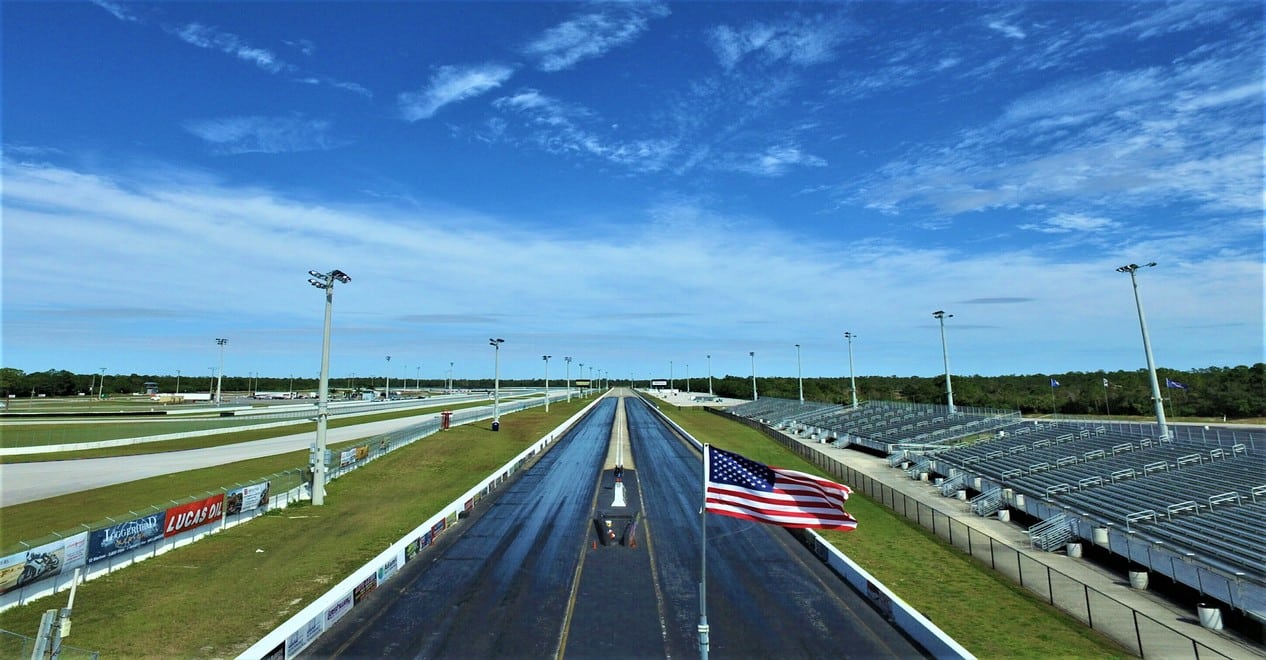 WEST PALM BEACH, Fla.– Palm Beach International Raceway (PBIR) and Clean Eatz, a healthy lifestyle restaurant, have teamed up to thank Healthcare Workers and First Responders by providing a free Grab 'N' Go meal and either fruit infused water or Splenda Sweetened fruit beverage on Wednesday April 22 from 11 a.m. to 7 p.m.
Clean Eatz is located at 1540 Palm Beach Lakes Blvd. Suite 140, West Palm Beach, Fla. Healthcare workers and First Responders must show a valid ID in order to obtain their free Grab 'N' Go meal and are encouraged to order ahead by calling Clean Eatz at 561-370-3867 for curbside pickup.
"Healthcare Workers and First Responders have been on the front line during these unprecedented times," said Palm Beach International Raceway General Manager Bobby Carville. "We want to thank them for all of their hard work and service during the last few weeks with a healthy Grab 'N' Go meal and drink from Clean Eatz."
"To the First Responders and Healthcare Workers that make up our great community, we simply want to say thank you… thank you for your hard work and thank you so much for risking it all, day in and day out, to keep our community safe. We are forever grateful," said Ryan Spencer Clean Eatz West Palm Beach co-owner.
For more information about Clean Eats and view café, catering and meal plan menus visit Cleaneatz.com or call 561-370-3867.
For more information about Palm Beach International Raceway visit RacePBIR.com.