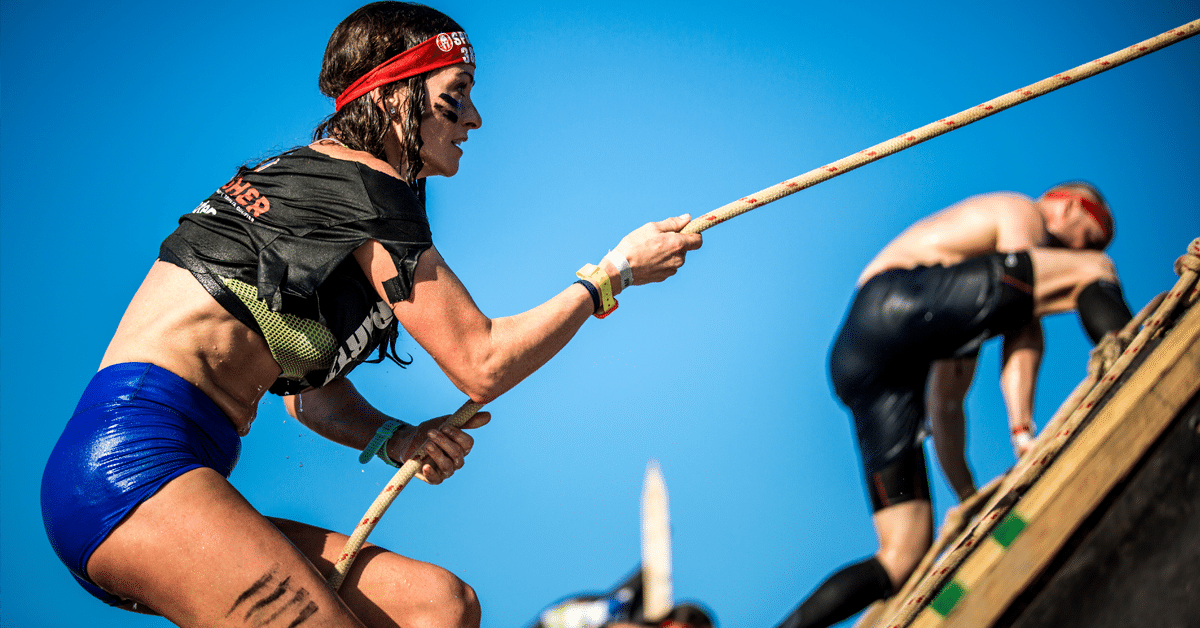 The Palm Beach County Sports Commission is partnering with Spartan Race, Inc. to once again host the Palm Beaches Spartan Sprint Weekend on April 23-24 at Burt Aaronson South County Regional Park in Boca Raton. Approximately 9,000 participants from across the United States are expected to compete in the event.
Spartan Race, founded in 2010 and headquartered in Massachusetts, is the world's largest obstacle race and endurance brand. More than 5 million people have crossed the finish line together at Spartan races across the globe. Spartan events focus on sport and athleticism, pushing the bodies and minds of competitors to the limit across miles of unforgiving terrain while they conquer signature obstacles such as the Spear Throw, Bucket Brigade, and Barbed Wire Crawl.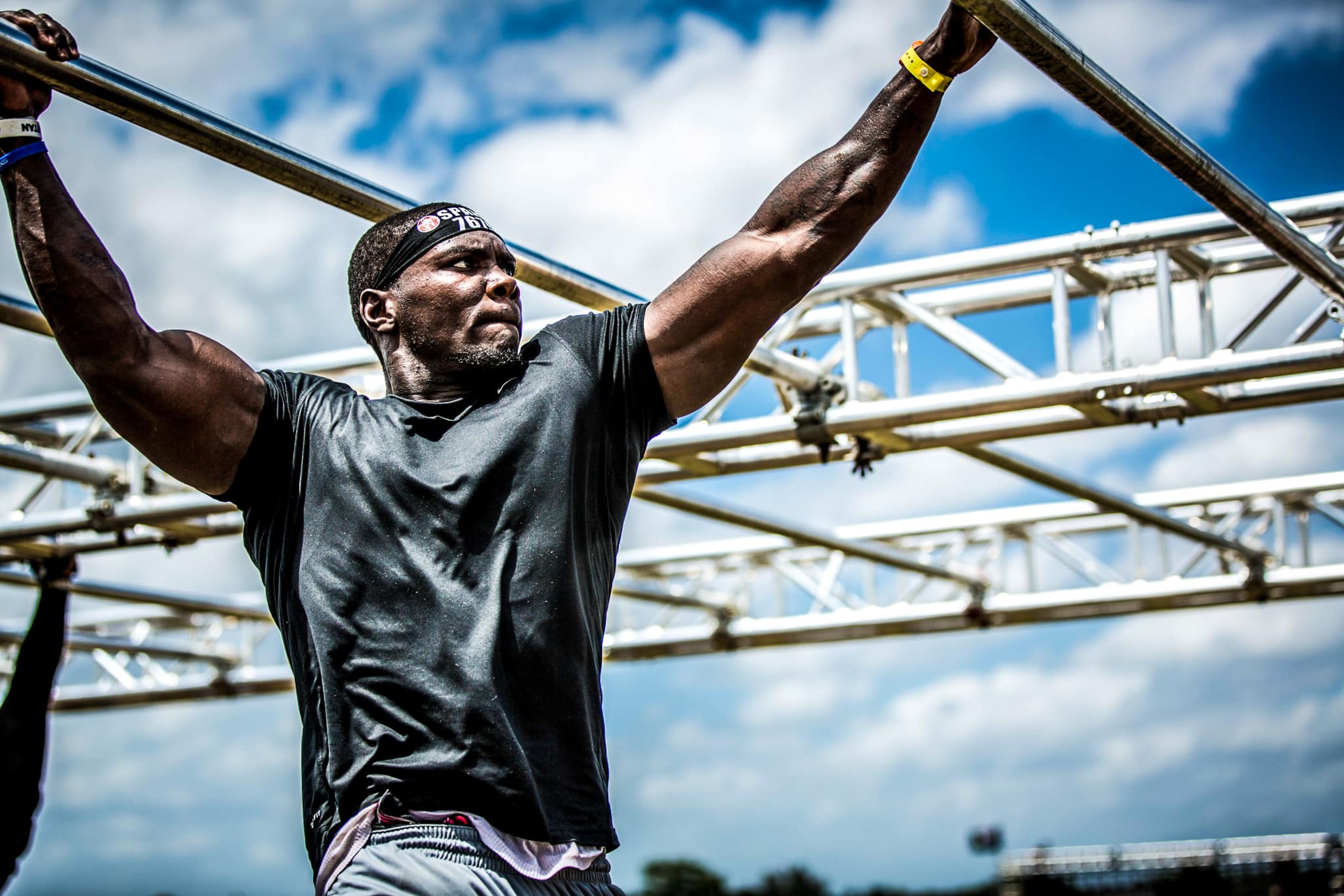 This event will feature Spartan's signature "Sprint" style race, which encompasses a distance of 3+ miles and approximately 20 obstacles. Obstacles will include fire jumps, tall walls, monkey bars, rope climbs, and more.
Racers have the option to enter one of three different divisions. For the most competitive racers, there is the Elite division, which is held first thing in the morning. Racers can also compete by age group (14-17, 18-24, 25-29, 30-39, 40-49, or 50+), or they can simply enter the open division for more recreational racers.
Consistent with Spartan events around the world, the Palm Beaches Spartan Sprint Weekend will feature a youth race, for those ages 4-13 years old, where they are put to the test against age-appropriate obstacles and race distances. While some parents will compete while their kids are racing, many attend as spectators and cheer on the youth.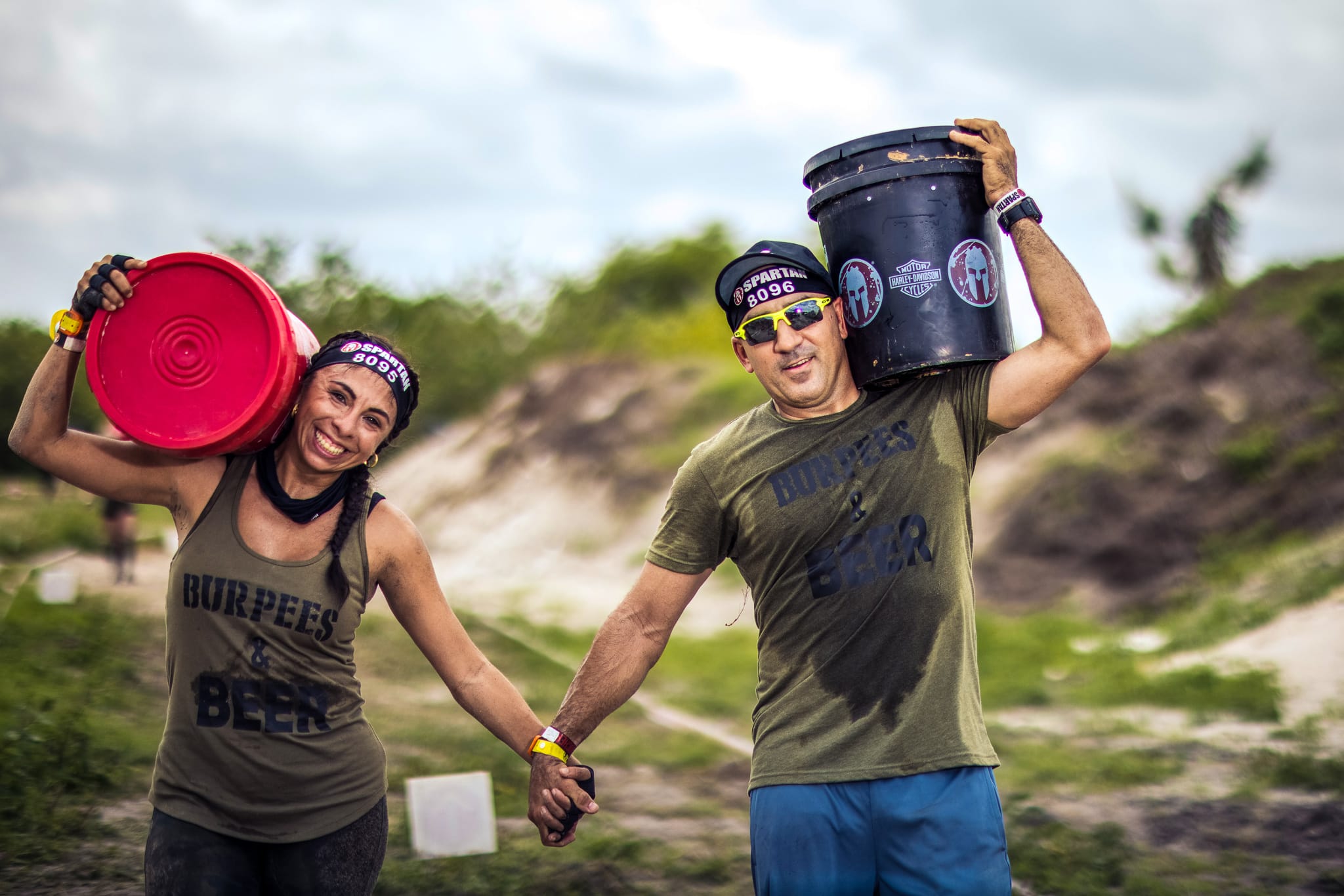 The Palm Beach County Sports Commission projects a strong economic impact will be generated from the Palm Beaches Spartan Sprint Weekend. With an influx of visitors, the event is expected to create $2.6 million in visitor spending for Palm Beach County while filling thousands of hotel rooms.
The host venue for the event, Burt Aaronson South County Regional Park, has been home to the race since 2019 when the Palm Beach County Sports Commission won a bid to bring the event to Boca Raton. The facility is one of the most versatile sports venues in Palm Beach County. This comprehensive gem, owned and operated by Palm Beach County Parks and Recreation, includes four lighted baseball fields of varying dimensions, four lighted softball fields, five lighted multipurpose fields, 12 lighted racquetball courts, 19 tennis courts, and five volleyball courts. The park also is home to the lush Osprey Point Golf Course, a 27-hole layout of three nine-hole courses that consistently ranks in the top 50 public golf courses in America. Water skiers enjoy the thrill of making waves at the on-site Water Ski Training Center, where up-and-coming and accomplished skiers hone their skills.
"Palm Beach County will be home to a Spartan race for the third time in the last four years. Spartan is the world's prominent organization that promotes obstacle course racing and endurance sports. Spartan participants have incredible brand loyalty and travel from all corners of the globe to experience these races. Our Sports Commission is confident that the Palm Beaches Spartan Sprint Weekend will offer an unbeatable experience, from the competition viewpoint and destination qualities."