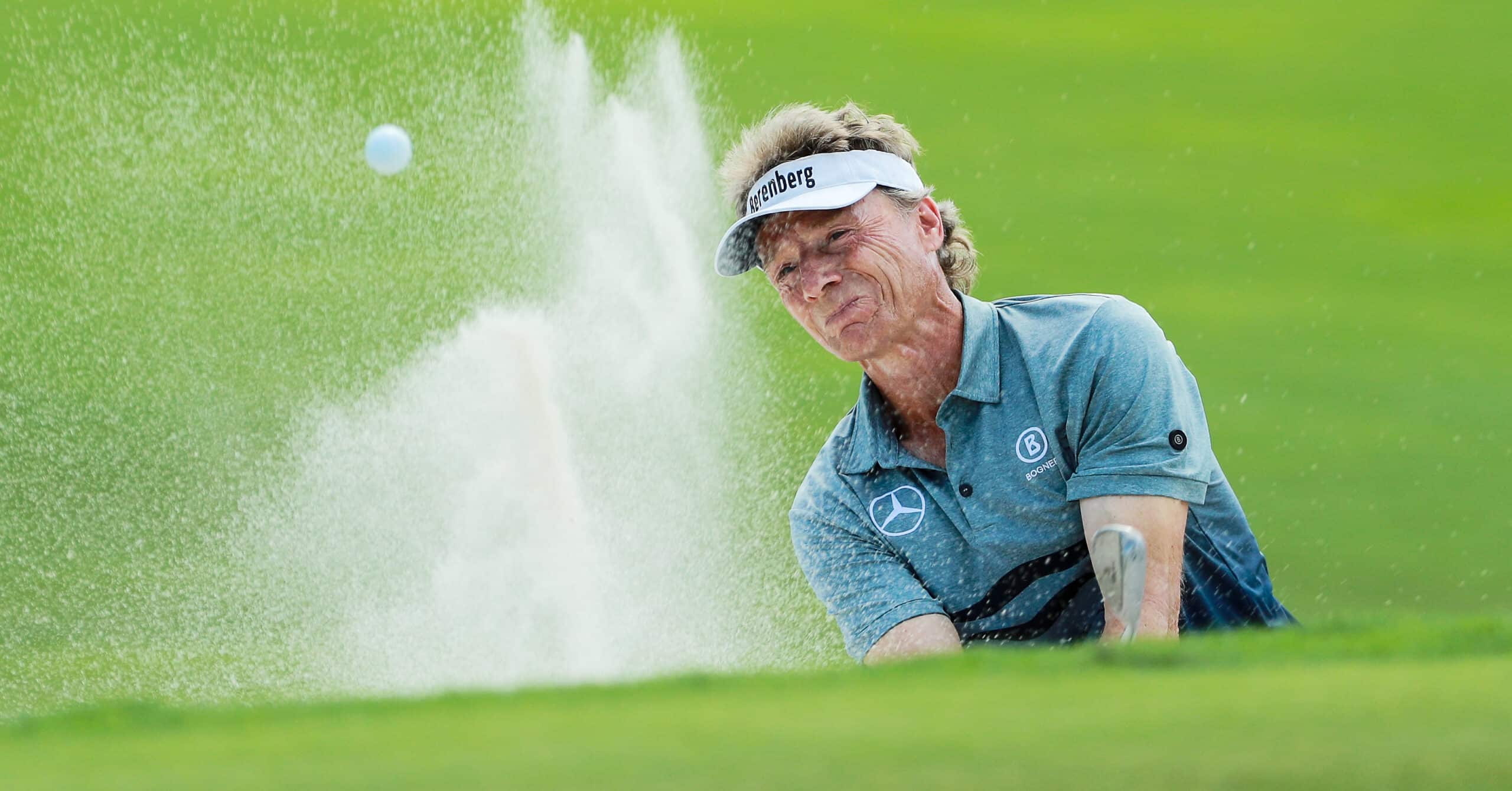 PGA Tour Champions will return to the Old Course at Broken Sound in Boca Raton on November 5-7 for the TimberTech Championship. 54 of the world's best golfers will tee it up in the long-running tournament that has called Palm Beach County home since 2007.
The TimberTech Championship has become the second event in the Charles Schwab Cup Playoffs, with the top 54 players on the money list after the Dominion Energy Charity Classic eligible to advance to Boca Raton. The top 36 finishers at the second stage will earn their place in the Charles Schwab Cup Championship at Phoenix Country Club in Phoenix, Nov. 11-14. The field includes many notable names and major champions including Bernhard Langer, Jim Furyk, and Darren Clarke.
Before the Covid-19 pandemic, this event has traditionally featured three days of championship play in addition to a variety of festivities. Such events include a Women's Day event, Pro-Am pairing participants with PGA pros, and a variety of other entertainment. The festivities surrounding the golf tournament will return in 2021.
With the TimberTech Championship welcoming fans back for the first time since 2019, the Palm Beach County Sports Commission projects the tournament will create a strong economic impact for Palm Beach County. In 2019 the event attracted over 60,000 spectators and generated over $1 million in visitor spending.
In addition to the in-person attendance, viewers from around the world will see The Palm Beaches showcased each day with television coverage provided by the Golf Channel. Over 3.3 million viewers tuned in during the 2020 broadcast, which provided 17.5 hours of coverage. The broadcast was distributed to 84 countries and reached 340 million potential households.
With a PGA Tour Champions fixture on The Palm Beaches' professional golf resume that also includes a PGA Tour event (The Honda Classic) and a LPGA Tour event (Gainbridge LPGA at Boca Rio), it is easy to see why Palm Beach County is Florida's Golf Capital®. The Palm Beaches are home to over 160 picturesque golf courses and a year-round climate that makes it the perfect place to play. Palm Beach County has also been home to many premier amateur golf events including the Walker Cup and several NCAA national and regional championships.
The host site for the TimberTech Championship will be the Old Course at Broken Sound for the 15th consecutive year. The course plays through a landscape of woods, stone bridges, wildlife, lakes, and lagoons. Featuring varying elevations, the Old Course also presents expansive bunkers and renowned greens.
For tickets to the 2021 TimberTech Championship, please click here.