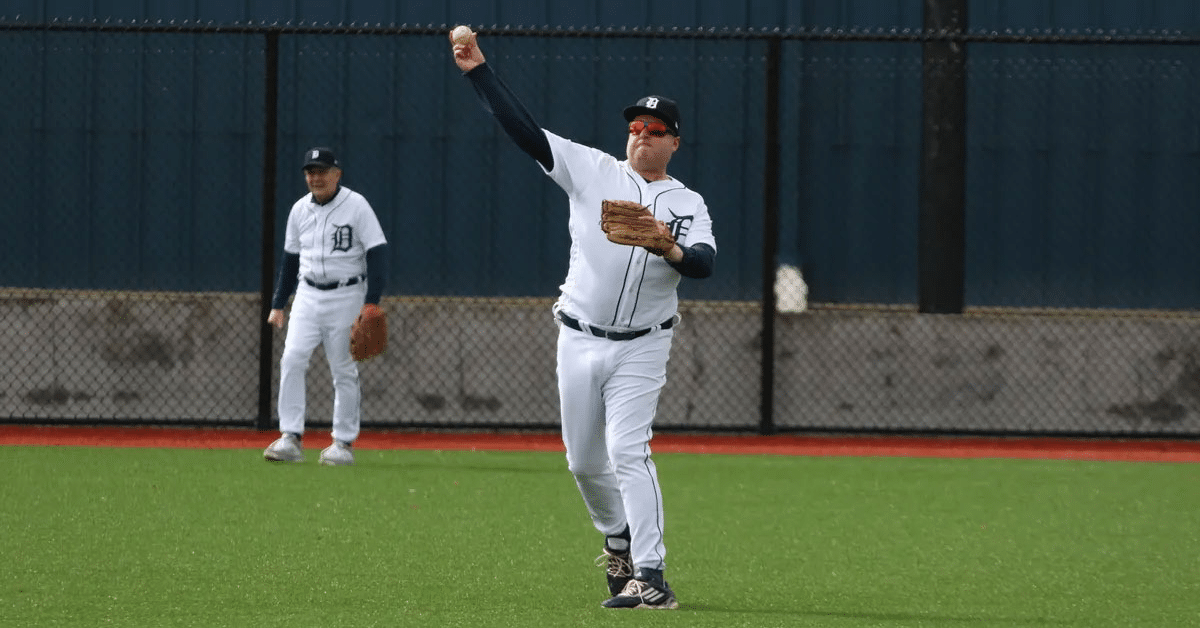 Play at the Plate, in partnership with the Palm Beach County Sports Commission, will bring the Fantasy Camp World Series to Palm Beach County from April 15-18. This championship event will take place at Santaluces Athletic Complex and the Ballpark of the Palm Beaches.
The round-robin tournament will feature over one hundred players that have previously attended a fantasy camp hosted by a Major League Baseball team. The six teams will represent the St. Louis Cardinals, Minnesota Twins, Milwaukee Brewers, and Colorado Rockies. In addition to playing at Santaluces Athletic Complex, each team will have the chance to feel like a professional with games taking place inside the Ballpark of the Palm Beaches' main stadium.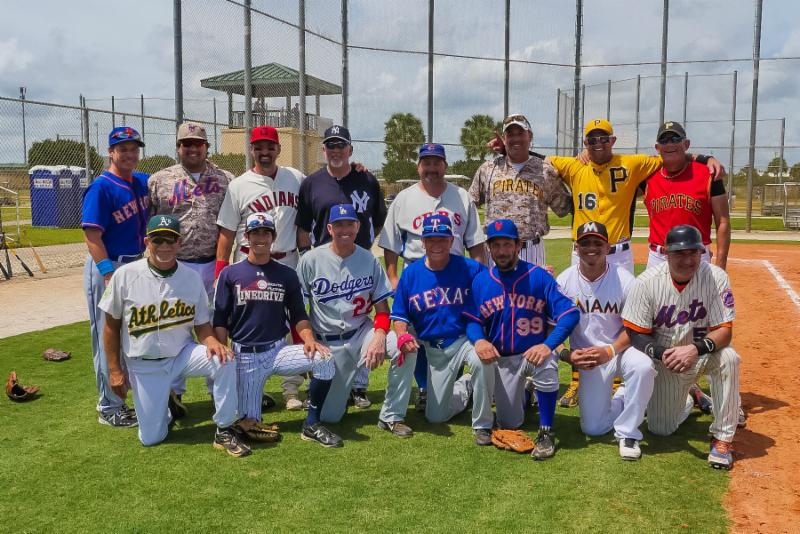 The return of Play at the Plate to the county adds to the company's remarkable 17-year run of hosting events in The Palm Beaches. The Palm Beach Classic, another adult baseball event, also brings some of the nation's best adult baseball players to Palm Beach County. The Fantasy Camp World Series marks the organization's return to the area after pandemic-related restrictions halted sports events.
The Santaluces Athletic Complex, owned and operated by Palm Beach County Parks and Recreation, contains four lighted fields with professional dimensions. It also offers two professional batting cage tunnels, a covered seating area, and a convenient concession area. Prominent events and tournaments such as USA Baseball and the Perfect Game WWBA Championship have all called Santaluces their reliable home. It also houses a bicycle path, a fishing pier, and an aquatic complex with an eight-lane, 60-by-75-foot pool fit for diving and swimming competitions.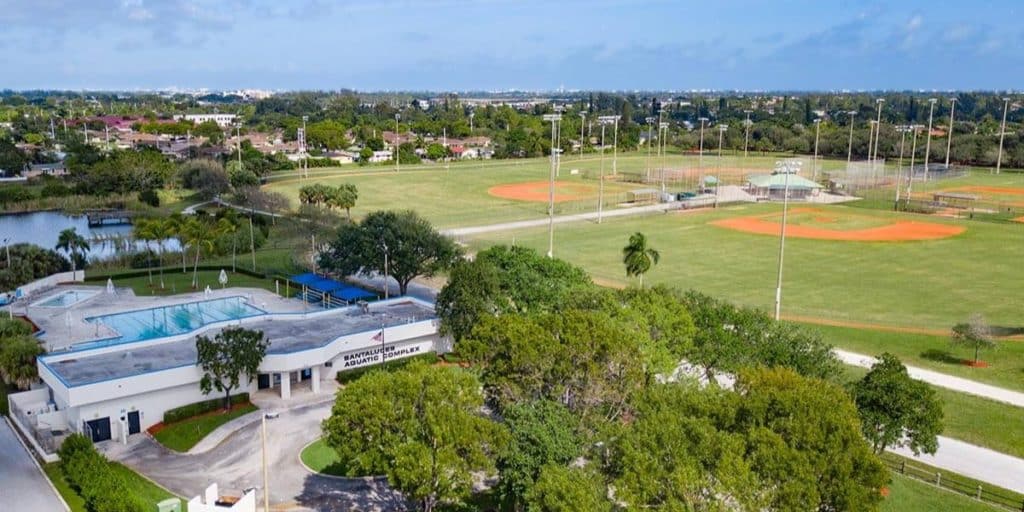 The Ballpark of the Palm Beaches is the Spring Training home to the 2019 World Series champions the Washington Nationals and 2017 World Series champions the Houston Astros. Designed with an elegant wrap-around concourse and inviting sightlines, the 160-acre complex features a fan-friendly 7,700-capacity stadium as its centerpiece, along with six practice fields per team. A total of 13 MLB fields and five 120-by-80-yard multipurpose athletic fields are covered in beautiful Bermuda grass and cater to soccer, lacrosse, football, rugby, and more. Among the eclectic events that have been hosted at the Ballpark are Battlepark Mixed Martial Arts, SoFlo Turkey Shootout in lacrosse, Baseball Canada Junior Nationals, the Perfect Game USA 14U Florida Showcase, The Palm Beach Cup in soccer, Sunshine Games Ultimate Frisbee, the Collegiate League of the Palm Beaches and Prospect Select Baseball.