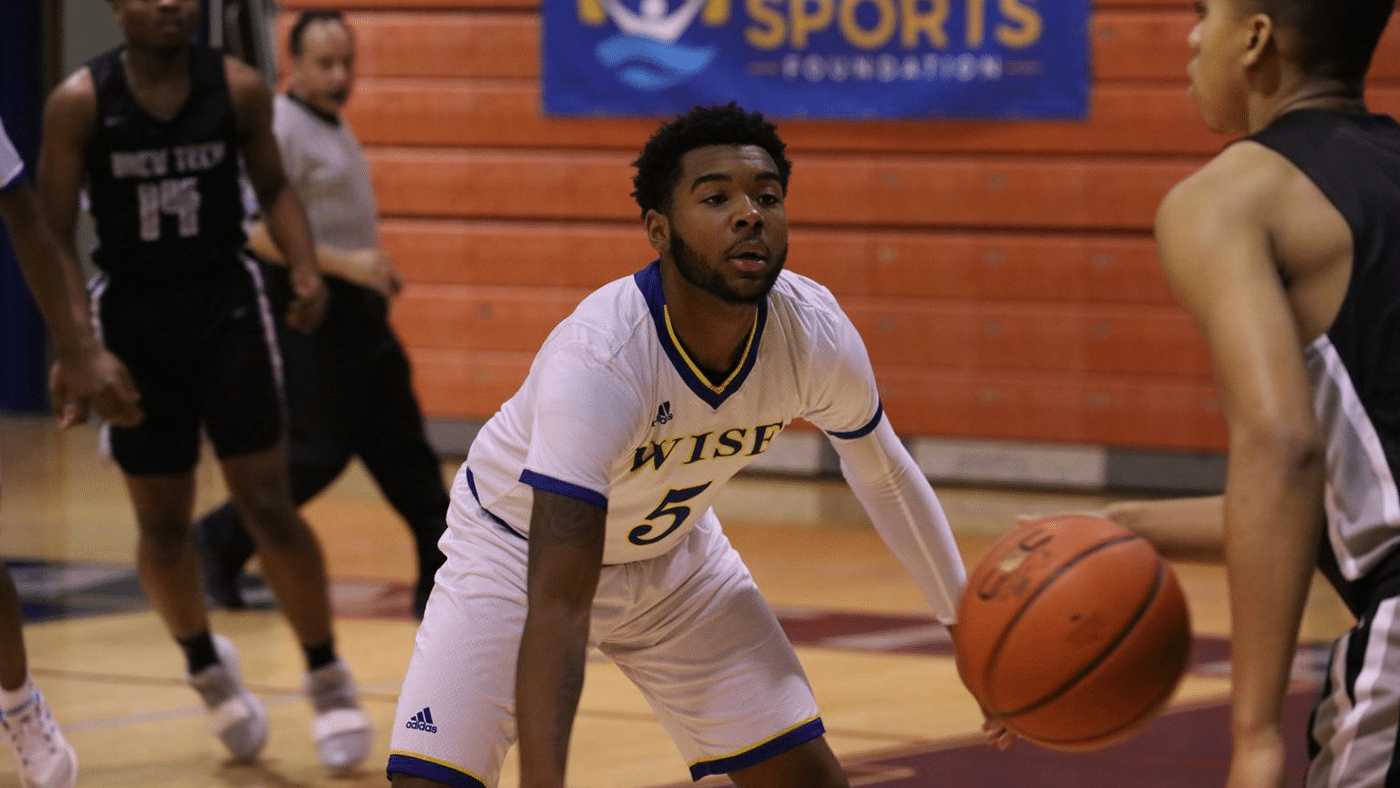 The Holiday Basketball Classic of The Palm Beaches, Palm Beach County's premier high school basketball invitational, will be held December 26 – 30 at four different sites across the county. The event, owned and operated by the Palm Beach County Sports Commission (PBCSC), will host 32 of the nation's best men's and women's teams over five days.
Launched in 2016, the Holiday Basketball Classic has grown to be one of the finest amateur tournaments in the country. Nearly 400 athletes from 10 states are expected to play in the competition.
"The Holiday Basketball Classic of The Palm Beaches is a one-of-a-kind event in Palm Beach County that showcases the best amateur men's and women's basketball players from across the country and right here in our backyard," said George Linley, Executive Director, PBCSC.
Teams will contend for championships in two divisions: National and American. An additional competition, dubbed the Palm Beach County vs. Broward County Challenge, will be introduced to highlight some of the best local talent.
The tournament, which is the only one of its kind to be sanctioned by the National Federation of State High School Associations (NFHS), will be held at the gyms of four local high schools: Palm Beach Gardens High School, Cardinal Newman High School, Jupiter Christian and the Benjamin School.
The event is once again expected to make a strong economic impact in the county with a projected $600,000 during the tournament.
For tickets and hotel information, please click here.