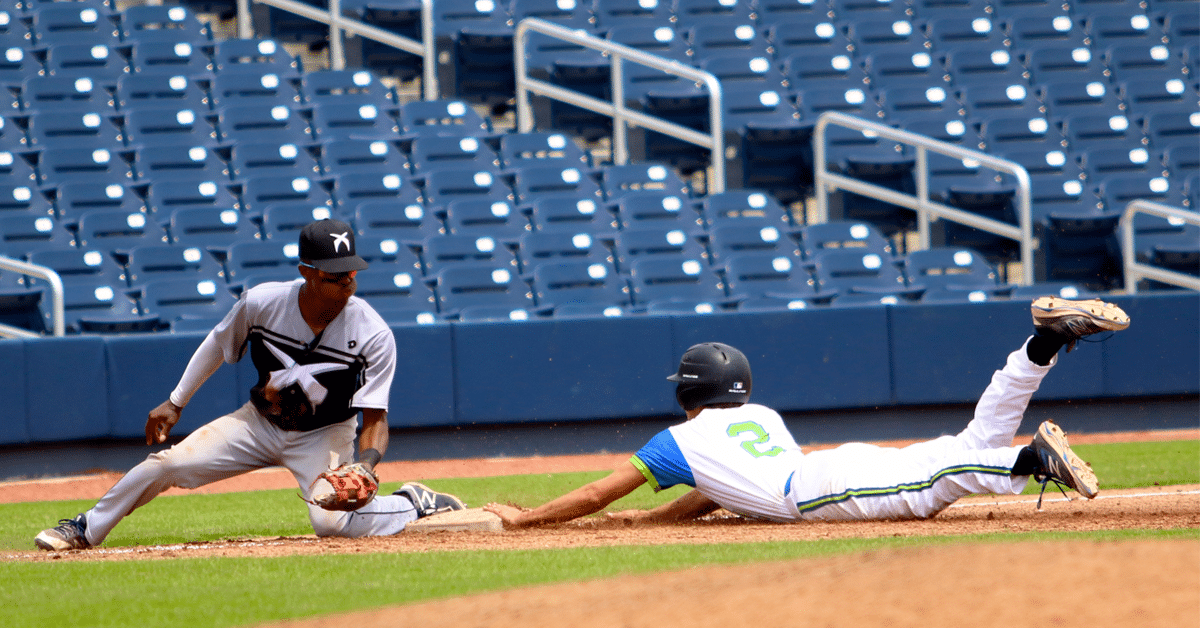 Just days after Palm Beach County was home to the Baseball Americas Qualifier for the XXXII Olympiad, it will be home to one of the nation's largest high school age baseball tournaments. The Palm Beach County Sports Commission is partnering with The Ballpark of the Palm Beaches, Roger Dean Chevrolet Stadium, and Palm Beach County Parks and Recreation to host Prospect Select Baseball's national showcase event, the Palm Beach Classic.
This summer, this flagship event of Prospect Select Baseball will take place in The Palm Beaches for the fourth time in the past five years. The Palm Beach Classic will attract elite travel teams from across the United States, Canada, Puerto Rico, Venezuela, Dominican Republic, and the Bahamas. These teams will compete in a wood bat-only format, featuring three age groups (14U, 16U, and 18U). The Palm Beach Classic, scheduled for June 8-13, will feature approximately 250 teams, consisting of more than 4,500 athletes. Palm Beach County's premier baseball venues, The Ballpark of the Palm Beaches in West Palm Beach, Roger Dean Chevrolet Stadium in Jupiter, and the Santaluces Athletic Complex in Lantana, will come together to offer the nearly 30 diamonds required to host these players and games.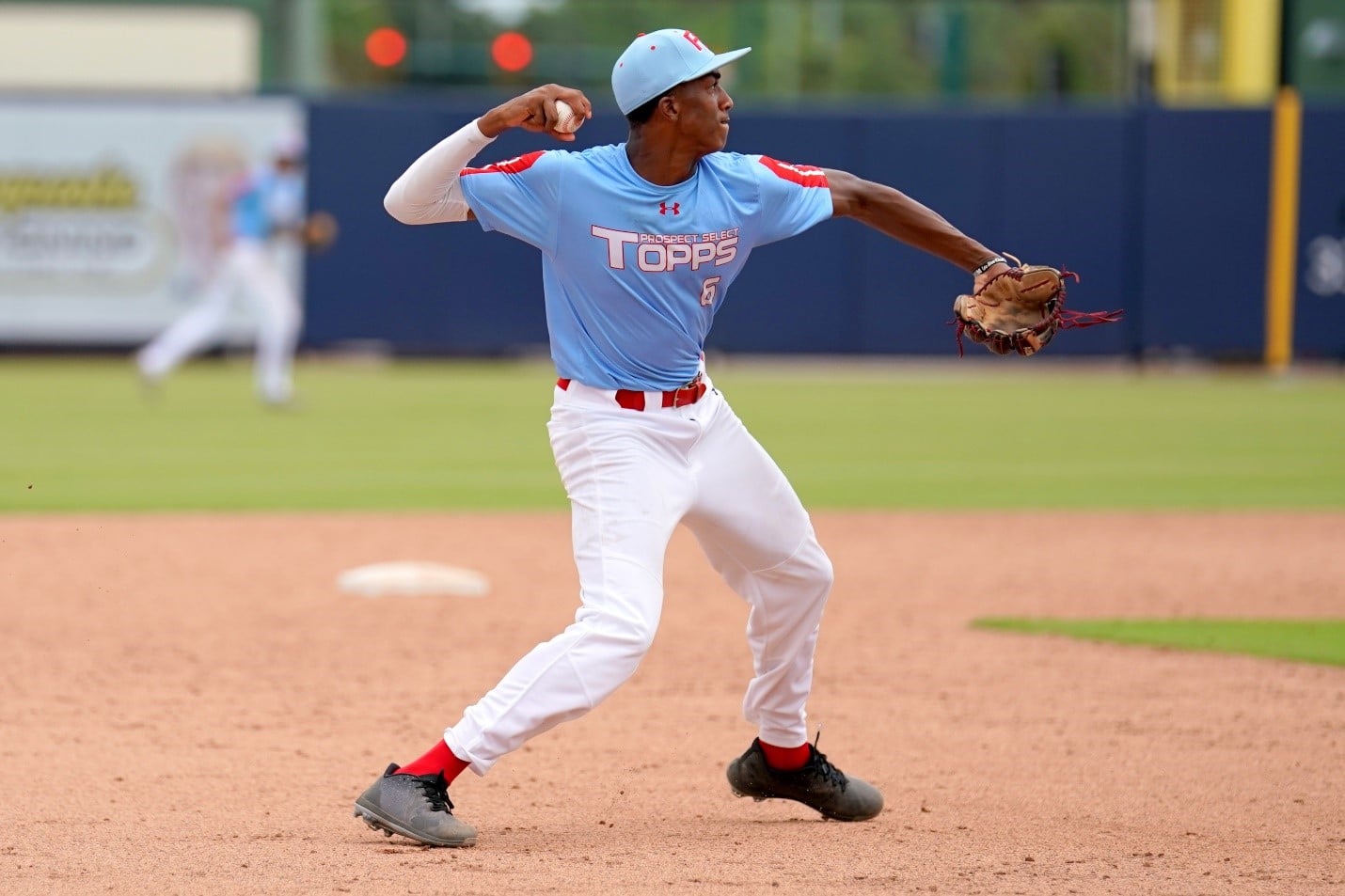 Prospect Select Baseball will also bring its prestigious TOPPS Showcase to Ballpark of the Palm Beaches. The TOPPS Showcase will take place in conjunction with the Palm Beach Classic and features 80 of the country's most talented high school baseball players. These players will compete in a variety of skills competitions before playing in the TOPPS Showcase game.
Prospect Select Baseball will launch its inaugural Palm Beach Classic Futures at the Ballpark of the Palm Beaches, from June 11-14. This event will include the 13U and 14U age divisions. Approximately 50 teams, consisting of 900 athletes will compete. This event will take place simultaneously with the flagship Palm Beach Classic.
In addition to home runs and great catches, this event will bring tremendous economic benefits. The influx of visitors will create an estimated $4 million in visitor spending while generating an enormous boost to hotel occupancy levels.
Prospect Select Baseball's Palm Beach Classic represents the largest sports event, from a team participation perspective, taking place in Palm Beach County, since the pandemic's onset. The event undoubtedly symbolizes the successful recovery of sports tourism in The Palm Beaches.