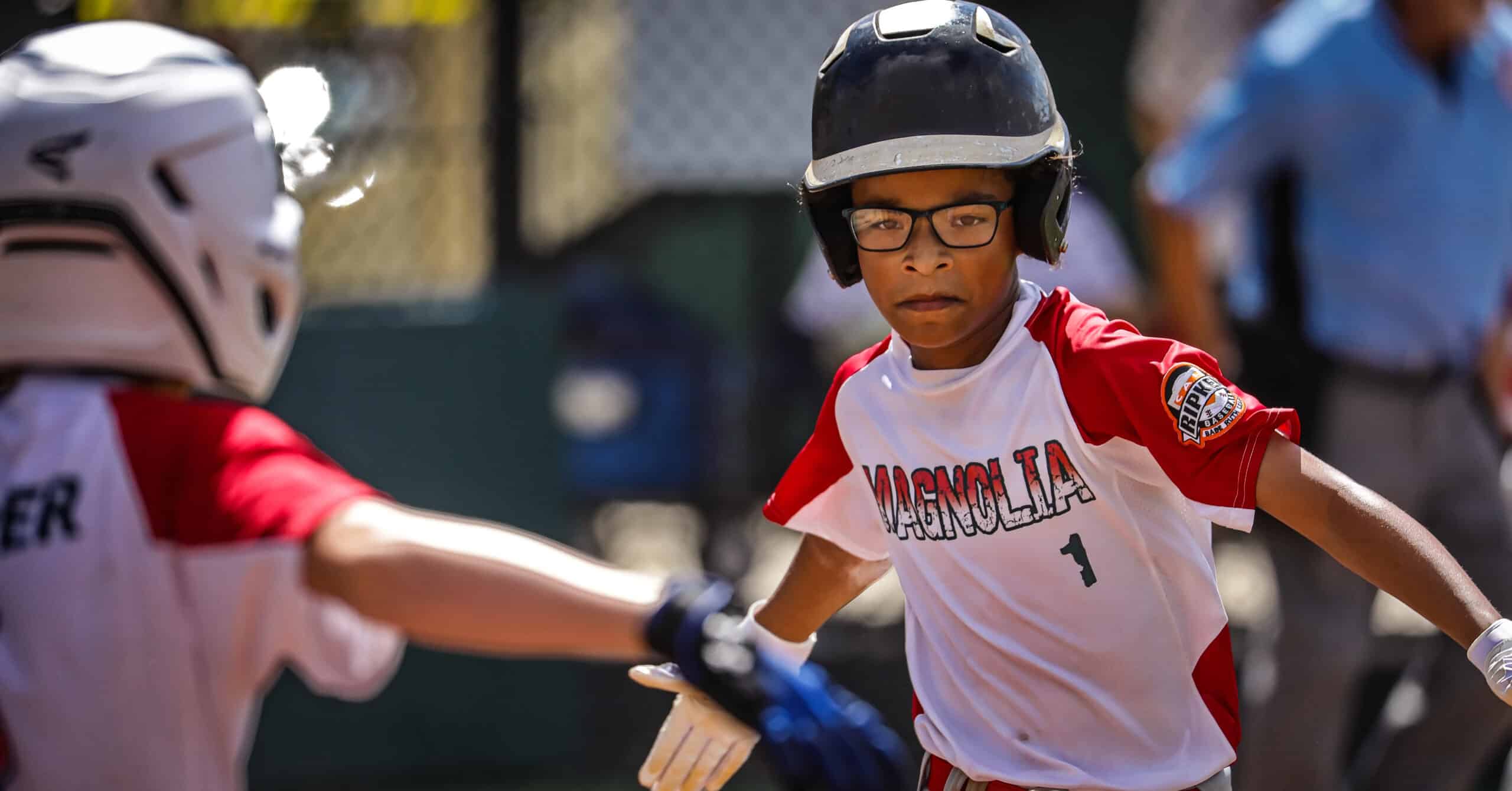 The Palm Beach County Sports Commission and Ripken Baseball will bring the popular Ripken Select Tournaments to The Palm Beaches in 2023. Ripken Baseball, known for providing a premier baseball experience, hosts tournaments at first-class facilities for one week in the summer where every player will be treated like a Big Leaguer.
"Ripken Select Tournaments allow us to reach more ballplayers across the country and take the greatest experience in youth baseball beyond our own complexes in Maryland, Tennessee, South Carolina, and Kentucky," said Mike Kenney, Executive Vice President of Ripken Baseball. "Next summer is shaping up to be our biggest in company history with the addition of The Ripken Experience™ Elizabethtown and three Ripken Select Tournaments in Florida and Texas."
Ripken Select Tournaments were first introduced in 2021 at a single location in Round Rock, Texas, through a 60+ team event. Based on demand, the Ripken Select Tournaments expanded in 2022 and will continue the tradition next summer.
As part of their continuous growth in youth sports, Ripken Baseball also recently announced the addition of The Ripken Experience™ Elizabethtown in Kentucky, which will host its first tournaments in 2023. It joins Ripken Baseball's lineup of youth sports destinations, including The Ripken Experience™ Aberdeen (Maryland), The Ripken Experience™ Myrtle Beach (South Carolina), and The Ripken Experience™ Pigeon Forge (Tennessee). Across its facilities, clinics, and tournaments, Ripken Baseball hosts more than 120,000 participants and 350,000 guests from all 50 states annually.
Gardens Park currently contains eight lighted baseball fields and six batting cages. Ideal for baseball, cricket, and softball, Gardens Baseball Park offers one stadium showcase field, a training facility, and covered batting and pitching cages, in addition to two small turf fields that will be home to the Miracle League of the Palm Beaches as its North County home. The nonprofit Miracle League of Palm Beach County supports children with physical and mental disabilities. Miracle League games are played on a special baseball diamond with synthetic turf, wheelchair-accessible dugouts, and a flat, barrier-free surface to assist wheelchair-bound or visually impaired players.
To learn more or to sign up for a Ripken Select Tournament, go to RipkenBaseball.com or call 410-306-7575.