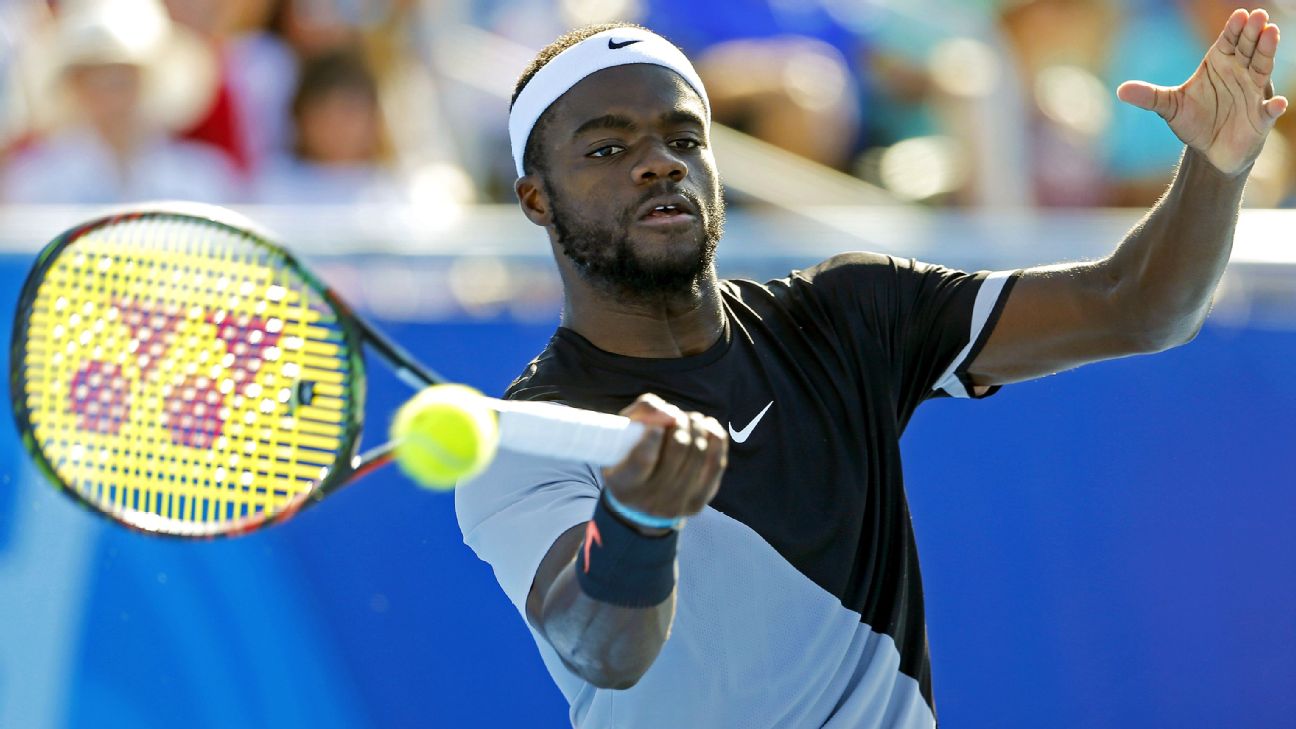 The Palm Beach County Sports Commission has unveiled The Perfect Week of Sports, a week-long roster of sporting events that includes golf, polo, equestrian show jumping, Major League Baseball and tennis.
George Linley, Executive Director of the Palm Beach County Sports Commission commented, "We are very excited to welcome the LPGA back to Palm Beach County and to introduce The Perfect Week of Sports. It is a true celebration of the special lineup of the resume of professional sports events that we host in Palm Beach County. This helps in our pursuit of amateur sporting events that use our world-class venues during the summer and fall months."
Perfect Week of Sports (in chronological order):
Delray Beach Open ATP Tennis (February 22) – The only tournament in the world to feature both the ATP Tour and fans' favorite legends from the ATP Champions Tour. The game's elite, both past and present, gather seaside in Palm Beach County, Florida for 10 days of tennis theater. The 28th edition of the event will also include an exhibition with teenage sensation Coco Gauff.
Gauntlet of Polo/ U.S. Open Polo Championship (February 23) – This heart-pounding competition is a true survival of the fittest, where the world's preeminent teams, most skilled athletes, and finest horses will come together at The International Polo Club Palm Beach in Wellington. The Gauntlet is the ultimate test, and the team that wins all three tournaments will be crowned Champion and win $1,000,000 in prize money.
Major League Baseball Spring Training at FITTEAM Ballpark of The Palm Beaches (February 24) – The Spring Training location for the World Series Champions Washington Nationals and their World Series rival Houston Astros. Catch all the big-league action you can handle and enjoy America's favorite pastime in a more intimate setting than regular season games. Spring Training at FITTEAM Ballpark is a can't-miss experience for friends, families and baseball enthusiasts looking to soak up the warm Florida sun.
Major League Baseball Spring Training at Roger Chevrolet Dean Stadium (February 25) – The Spring Training home of the St. Louis Cardinals and Miami Marlins. Unparalleled player access and up-close encounters with veteran stars and blossoming prospects make for a truly unique baseball experience. Join the action and excitement of the pre-season as both teams prepare for the start of the major league season.
Winter Equestrian Festival (February 26) – Taking place at the Palm Beach International Equestrian Center in Wellington, WEF is the world's premier winter equestrian event. This largest and longest running horse show sees only the best riders of their class – Olympians, adult amateurs, juniors and children from 52 countries and all 50 states.
The Honda Classic PGA Tour (February 27) – The Honda Classic brings the top talent of the PGA Tour to Palm Beach County providing a week of entertainment for the entire community and creating the finest fan experience around.
For more events and information, visit palmbeachsports.com.