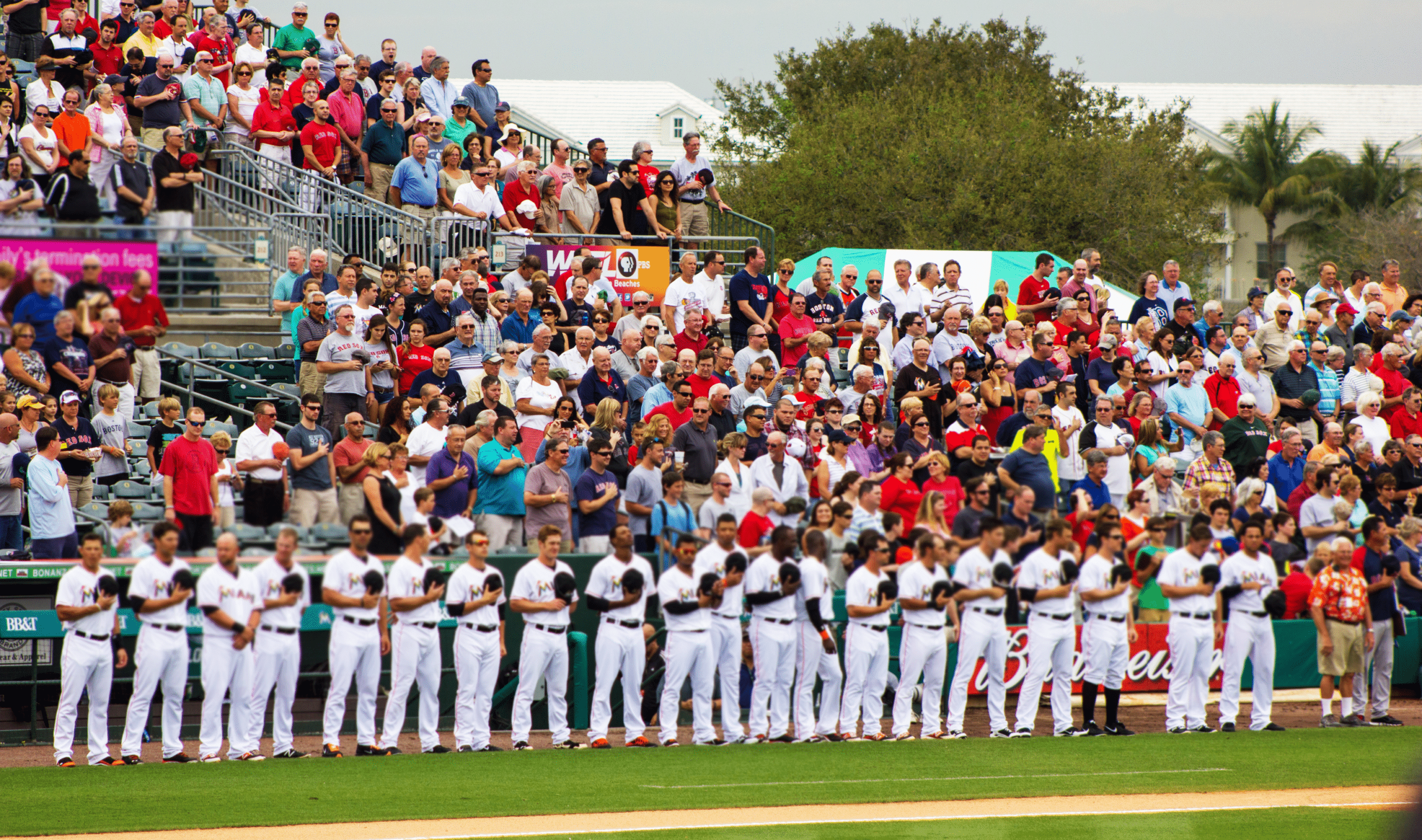 Palm Beach County is once again the Spring Training capital of Florida as it hosts four Major League Baseball Clubs at two premier venues. The Houston Astros and the Washington Nationals will play their home games at the Ballpark of the Palm Beaches. The Miami Marlins and St. Louis Cardinals will again call Roger Dean Chevrolet Stadium home.
Spring Training has long been a cornerstone for sports tourism in Palm Beach County and will once again boost the restaurant and hospitality industry. In a shortened 2022 Spring Training season, over $33 million in total economic impact was generated for Palm Beach County. Spring Training attendance across both venues in 2022 exceeded 63,000 and over 34,000 room nights were generated for Palm Beach County. The Palm Beach County Sports Commission projects the economic impact created from Spring Training will mirror that of the last full slate of games in 2019 which surpassed $70 million.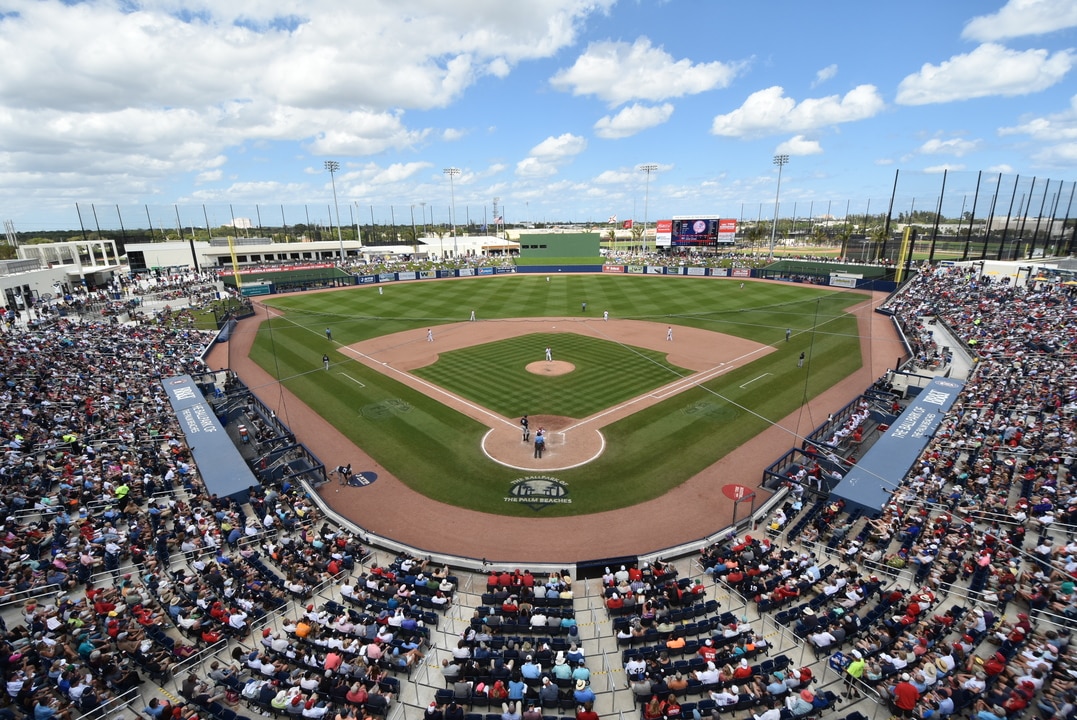 Designed with an elegant wrap-around concourse and inviting sightlines, the 160-acre Ballpark of the Palm Beaches complex features a fan-friendly 7,700-capacity stadium as its centerpiece, along with six practice fields per team. A total of 13 MLB fields and five 120-by-80-yard multipurpose athletic fields are covered in beautiful Bermuda grass and cater to soccer, lacrosse, football, rugby, and more.
Since opening in 2017, the Ballpark of the Palm Beaches has been home to multiple World Series titles with the Washington Nationals winning in 2019 and the Houston Astros winning in 2017 and 2022. The Houston Astros' World Series trophy recently made a trip to The Palm Beaches to celebrate the historic feat.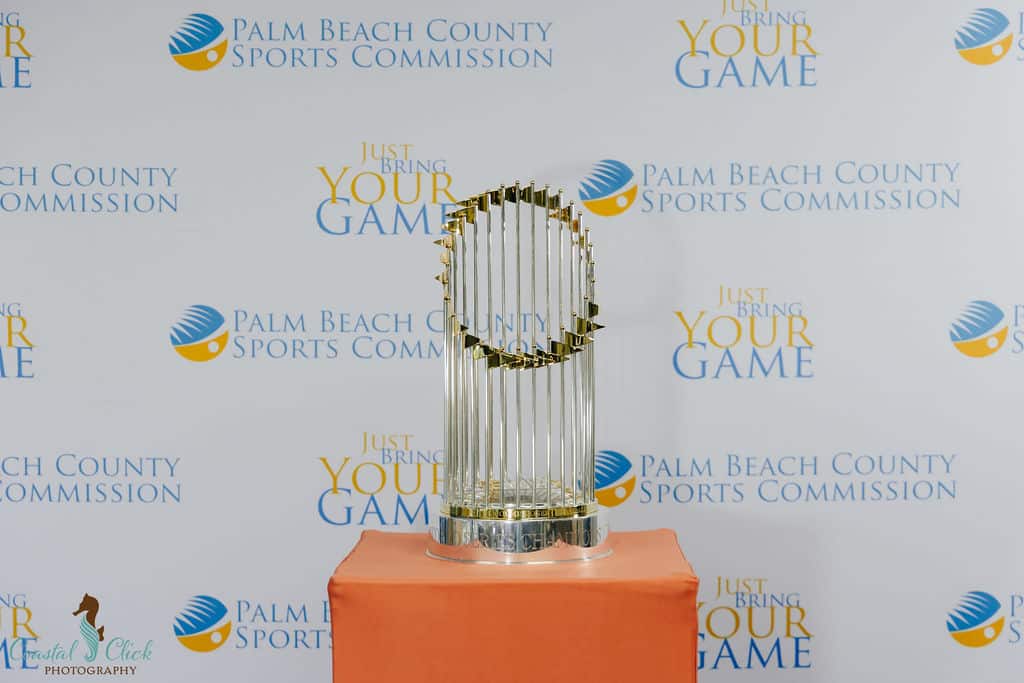 The Roger Dean Chevrolet Stadium seats 8,030, including box suites, a press box, a professional scoreboard, and JumboTron enhances the experience. In addition to the main lighted stadium field, the complex features 12 full-size baseball fields with MLB dimensions—six of which are lit for night play—on nearly 120 acres. The stadium is the only one in the country to host four minor league teams: the Jupiter Hammerheads and Palm Beach Cardinals of the Florida State League, and the Florida Complex League Marlins and Florida Complex League Cardinals of the rookie-level Florida Complex League.