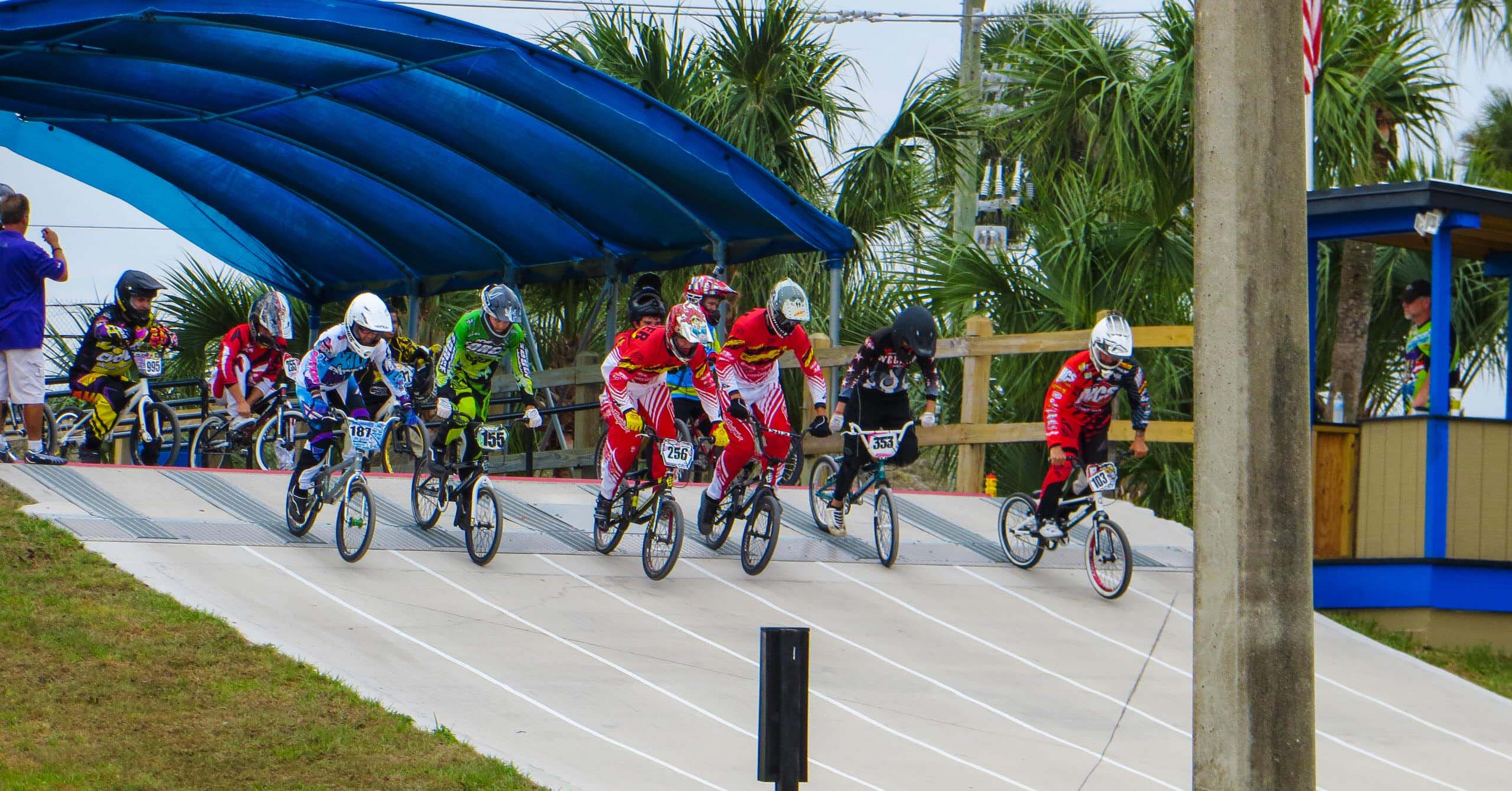 USA BMX has announced that the Sunshine State Nationals will return to Okeeheelee BMX in West Palm Beach from January 14-16, 2022 at Okeeheelee BMX in West Palm Beach.
The Sunshine State Nationals features a competition format in which riders accrue points based on performance each day and the points earned from each day of competition will be combined to determine an overall champion. The event will host both male and female competitors competing in divisions ranging from 8-and-under, 9-11, 12-15, 16-and-over, and professional. The USA BMX Sunshine State Nationals is an international event, drawing competitors from North, Central, and South America, the Caribbean, and Europe.
The Palm Beach County Sports Commission last hosted the Sunshine State Nationals in October of 2016. That event had over 2,500 riders and spectators attend which in turn generated over 1,900 room nights and nearly $750,000 in economic impact for Palm Beach County.
The host site for this premier competition is Okeeheelee BMX. The track is consistently voted as one of the best BMX facilities in the United States and currently ranks as the No. 1 track in the eastern region, according to USA BMX. As its name would suggest, Okeeheelee BMX is conveniently located inside one of Palm Beach County's most versatile venues, Okeeheelee Park.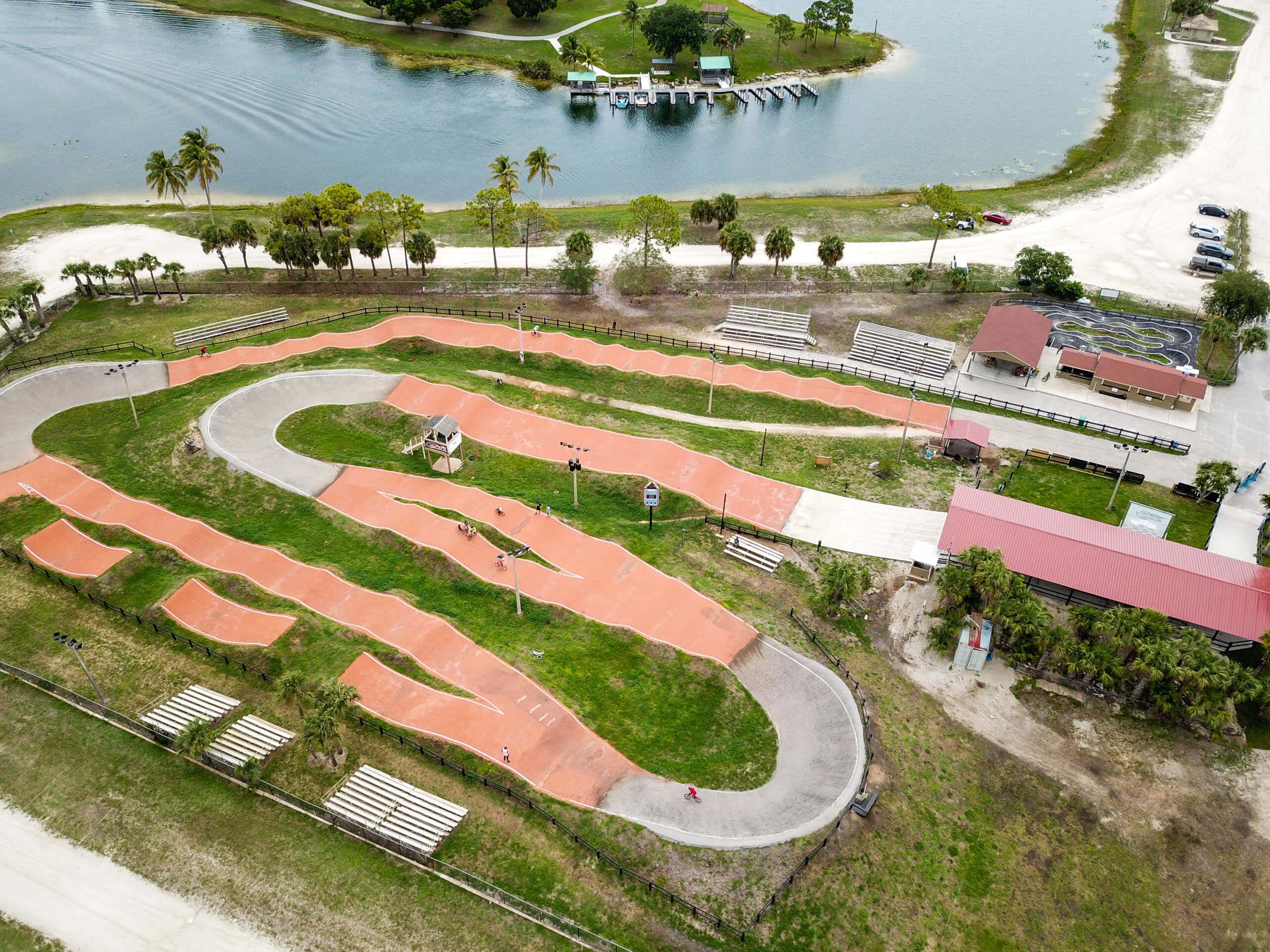 At 1,700 acres, Okeeheelee Park is a West Palm Beach landmark—and an inviting catch-all for sports both common and unusual. Okeeheelee Park includes eight tennis courts, six pickleball courts, and one grass volleyball court. Five lighted baseball fields and four lighted softball fields touch all the bases, while four lighted multipurpose fields are ideal for soccer, rugby, lacrosse and football, and more. The park not only contains a 27-hole public championship golf course; it is also one of the few venues in the region with an 18-hole course for disc golf. Five expansive water-skiing lakes and Shark Wake Park allow for professional water-skiing competition.
For the calendar of upcoming sports events in Palm Beach County, click here.