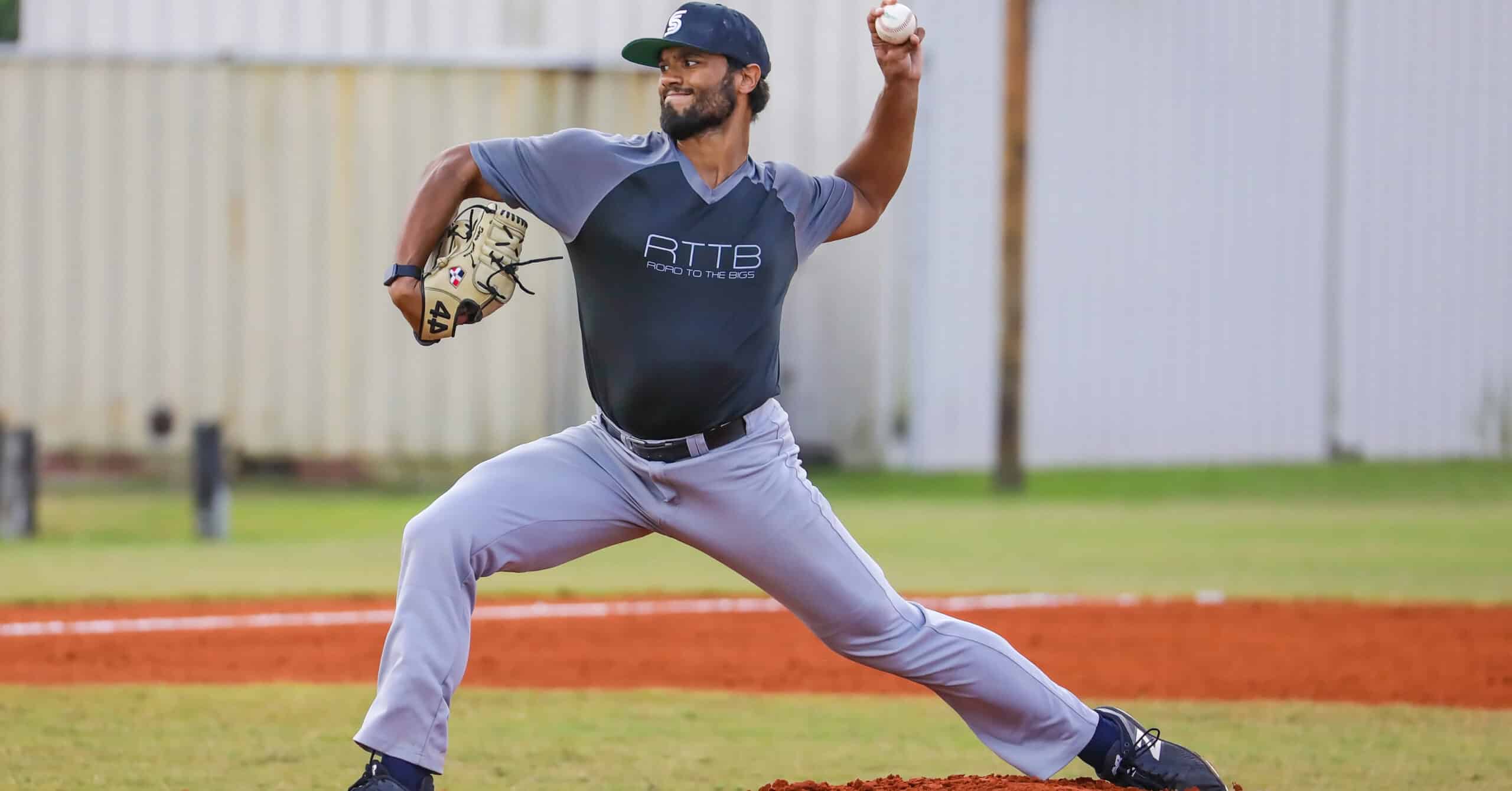 The event that started 22 years ago in Homestead before moving to Palm Beach County in 2004 begins Thursday at 6 p.m. with its first NCAA Division II college game since the pandemic began. Stonehill (MA) will take on St. Thomas Aquinas (NY) in this symbolic game at the Santaluces Sports Complex in Lantana. Throwing the first pitch will be Palm Beach County Parks & Recreation Director Eric Call who is retiring in September. Call, a former University of Florida pitcher, was instrumental in the Challenge's move from Miami-Dade County to Palm Beach County in 2004. The event runs from March 10-27.
The Santaluces Sports Complex served as the Minor League Spring Training home of the Montreal Expos from 1986-96. The four-field complex will host up to 10 games a day.
Come watch the "future stars of tomorrow play today" adds Caribbean Baseball Organization (CBO) CEO Mario Signorello. Since its inception, 77 Challenge players have made it to Major League Baseball. "These are good teams, playing solid baseball, the person who loves baseball will be in heaven at our place."
The Challenge also has a professional independent tournament March 24-27, the opening game will pit two former Big League Players and Managers against each other. Former Red Sox Skipper Butch Hobson will manage against former National League Manager of the Year (Houston Astros) Hal Lanier.
There is a $6 admission charge for up to 10 games a day. To get a schedule, visit CBOtournaments.com.