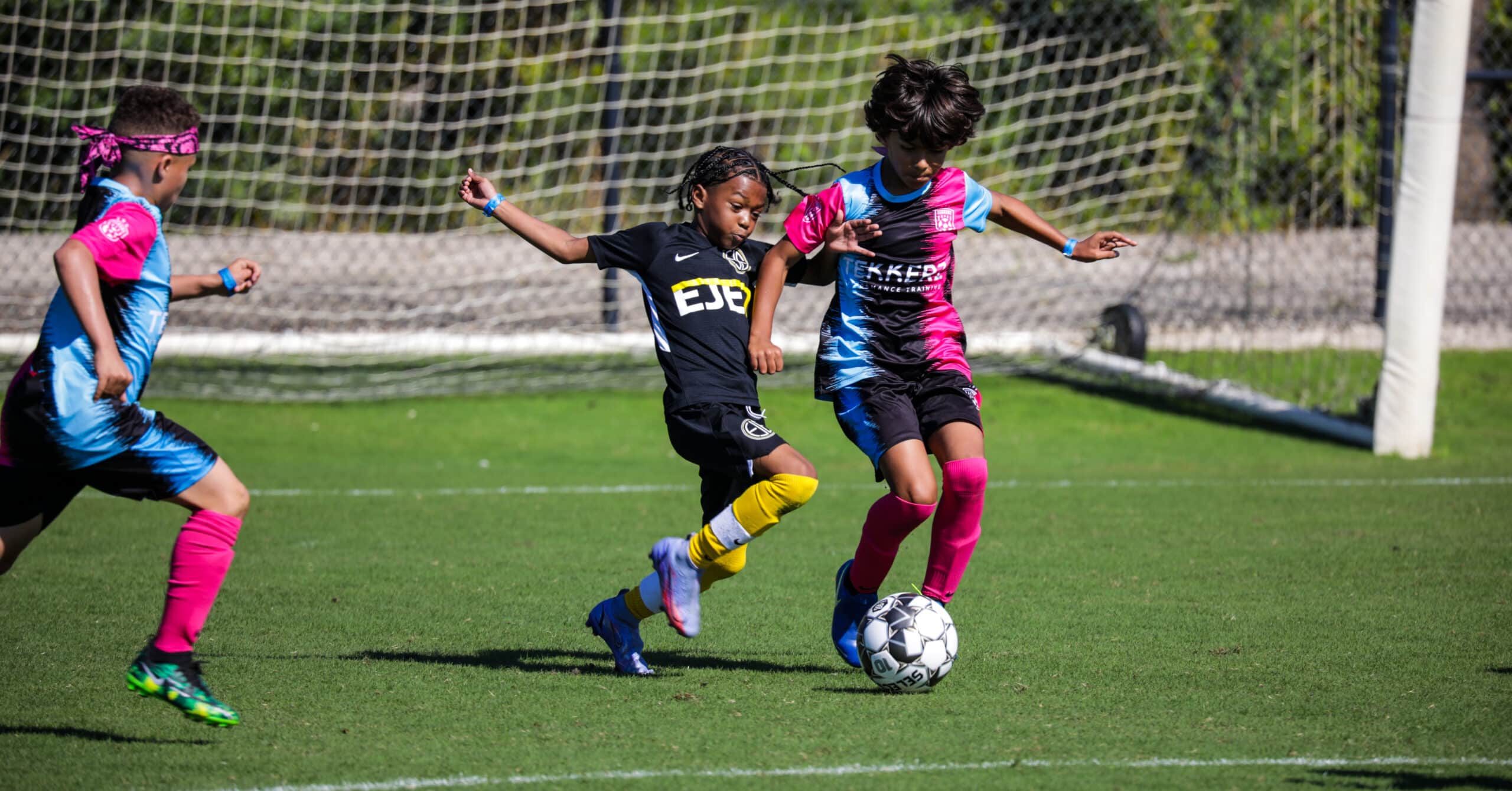 Palm Beach County was home to the grandest stage in 3v3 soccer over Thanksgiving weekend. The Palm Beach County Sports Commission partnered with the City of Palm Beach Gardens and the 3v3 Live Soccer Tour in hosting the 3V3 Live National Championships on November 26-27. The Gardens North County District Park served as the venue for this soccer extravaganza.
The 3V3 Live National Championships are an impactful revenue generator for The Palm Beaches. In 2021, the event featured over 300 teams from across the nation, consisting of over 1,500 athletes and nearly 5,000 total visitors. This year's participating teams contended for titles in boy's and girl's divisions, featuring a variety of age groups from youth to adult.
The 3v3 Live National Championships represented the culmination of the 3V3 Live Soccer Tour and its nearly 200 tournaments held across the United States. Over 30 different states were represented in the National Championships.
The 3v3 Live Soccer Tour is the largest soccer tour of its kind when it comes to both the number of events and participants. Teams who play in local events compete to qualify for regional championships and the national championship. All teams that finish the season ranked in the top 25 of their division nationally receive invitations to the 3v3 Live National Championships.
The Gardens North County District Park opened during the summer of 2019 and sits on 82 acres of land. The complex features seven grass multi-purpose fields built to FIFA soccer specifications. These seven fields provided a layout that presents 32 fields designed specifically for 3V3 soccer.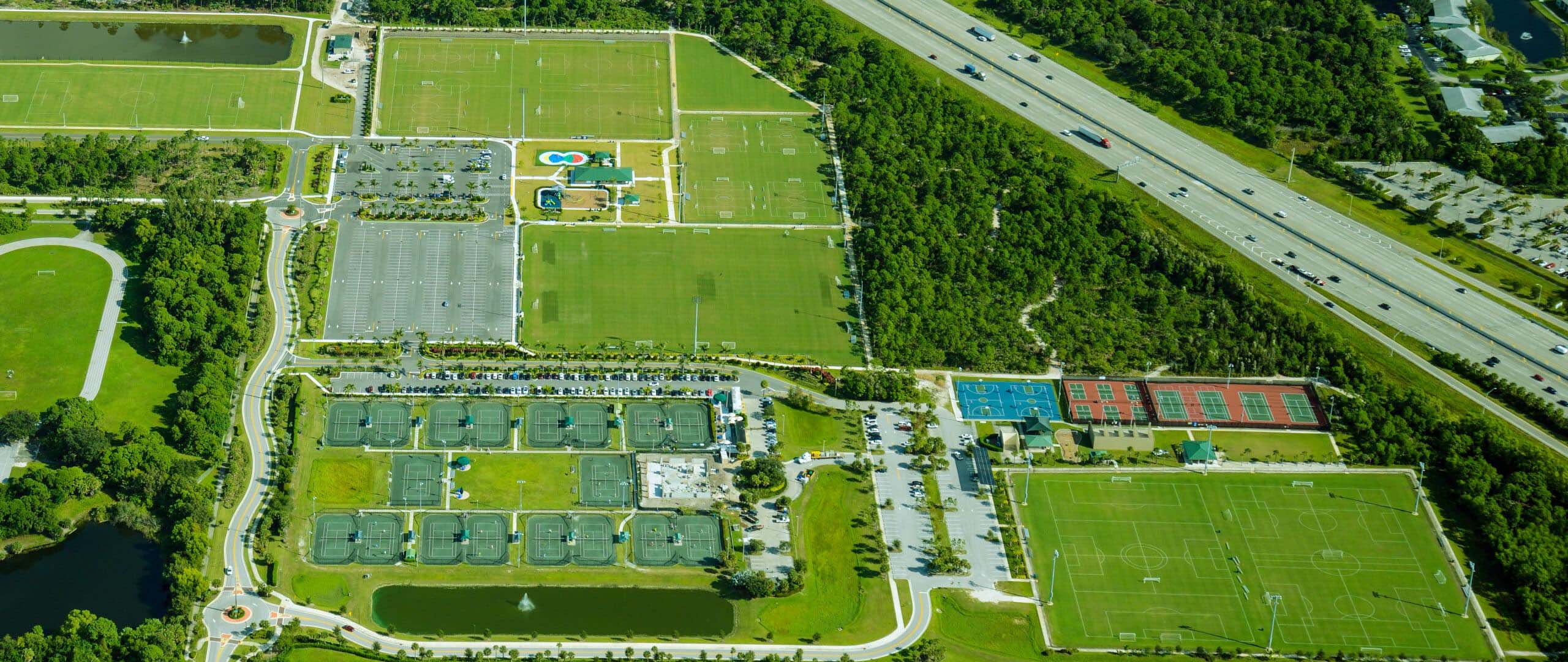 "The Palm Beach County Sports Commission is thrilled that the 3V3 Live Soccer Tour will once again crown champions in The Palm Beaches during the 3V3 Live National Championship," said George Linley, Executive Director of the Palm Beach County Sports Commission ahead of the event. "During this holiday week, the abundance of new dollars and rise in hotel occupancy will be welcomed by the hospitality and business community."
Click below to go inside this championship event and experience the 3v3 Live National Championship in The Palm Beaches!