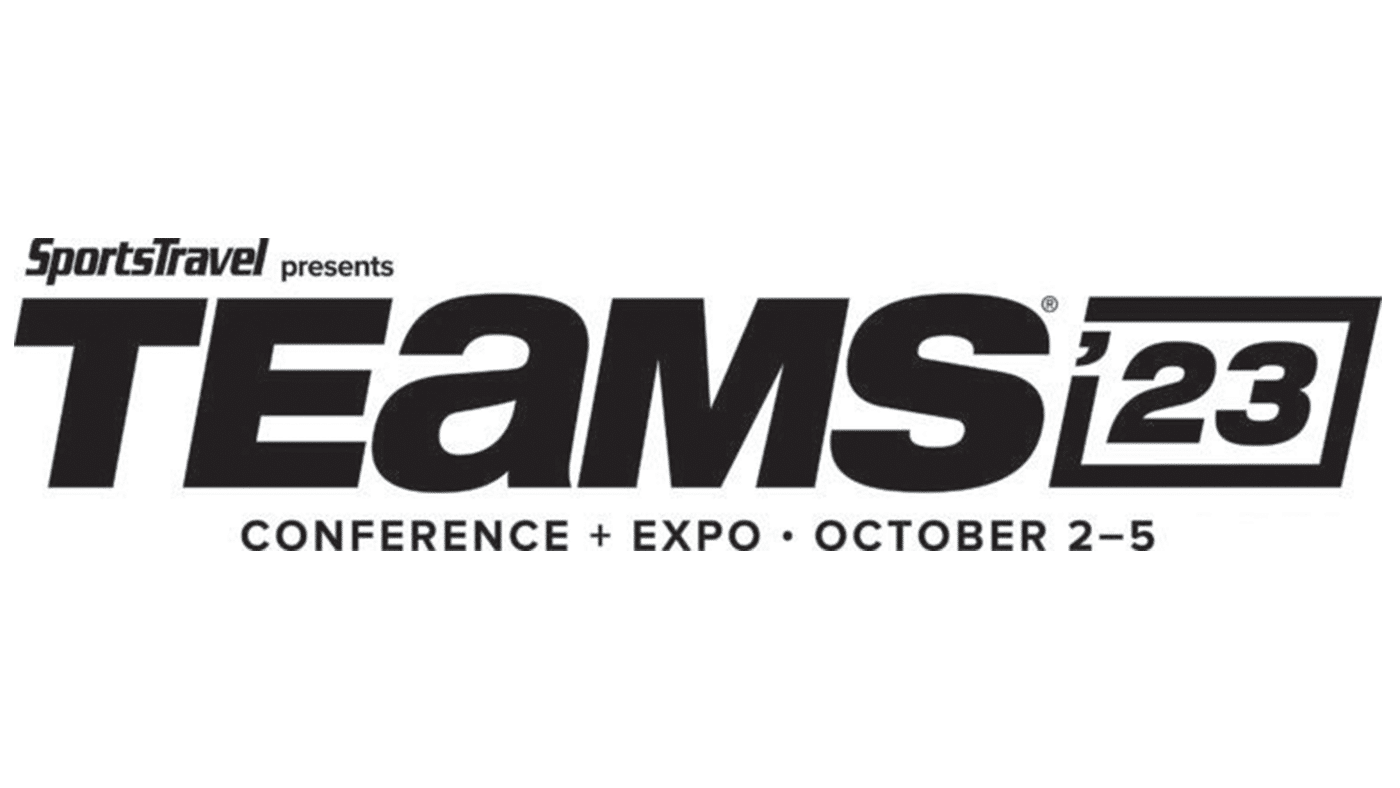 The Palm Beach County Sports Commission (PBCSC) and Discover The Palm Beaches announced that Palm Beach County has won a bid to host the TEAMS Conference & Expo, a major sports industry convention, in 2023. TEAMS – which stands for Travel, Events and Management in Sports — will be held at the Palm Beach County Convention Center in West Palm Beach, October 2-5, 2023.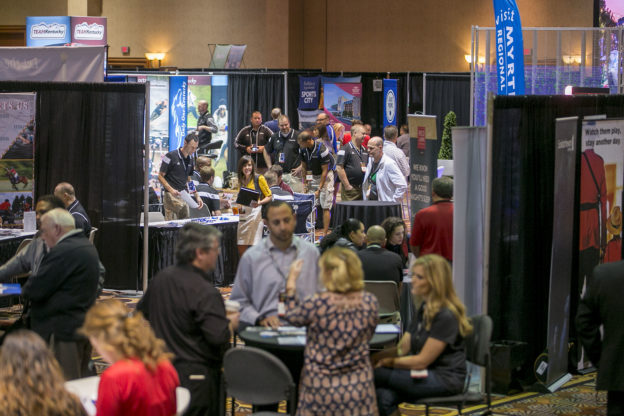 During the four-day conference, nearly 1,000 attendees – including the gatekeepers to nearly 88 million hotel room nights and $31 billion in annual sports-related travel — will be able to tour the wide variety of venues throughout Palm Beach County.
"Hosting TEAMS '23 in Palm Beach County will allow event owners from around the county to experience breadth and versatility of the sports and convention venues that The Palm Beaches has to offer," said George Linley, Executive Director of the PBCSC. "The conference will positively impact sports tourism in the county for years to come."
The conference is projected to create over $2 million in economic impact during 2023 alone – a number that does not include the effect of future events.
"Having TEAMS come to the Palm Beach County Convention Center is a huge win for all in The Palm Beaches. The impact will be felt for years beyond 2023 as more events see first-hand The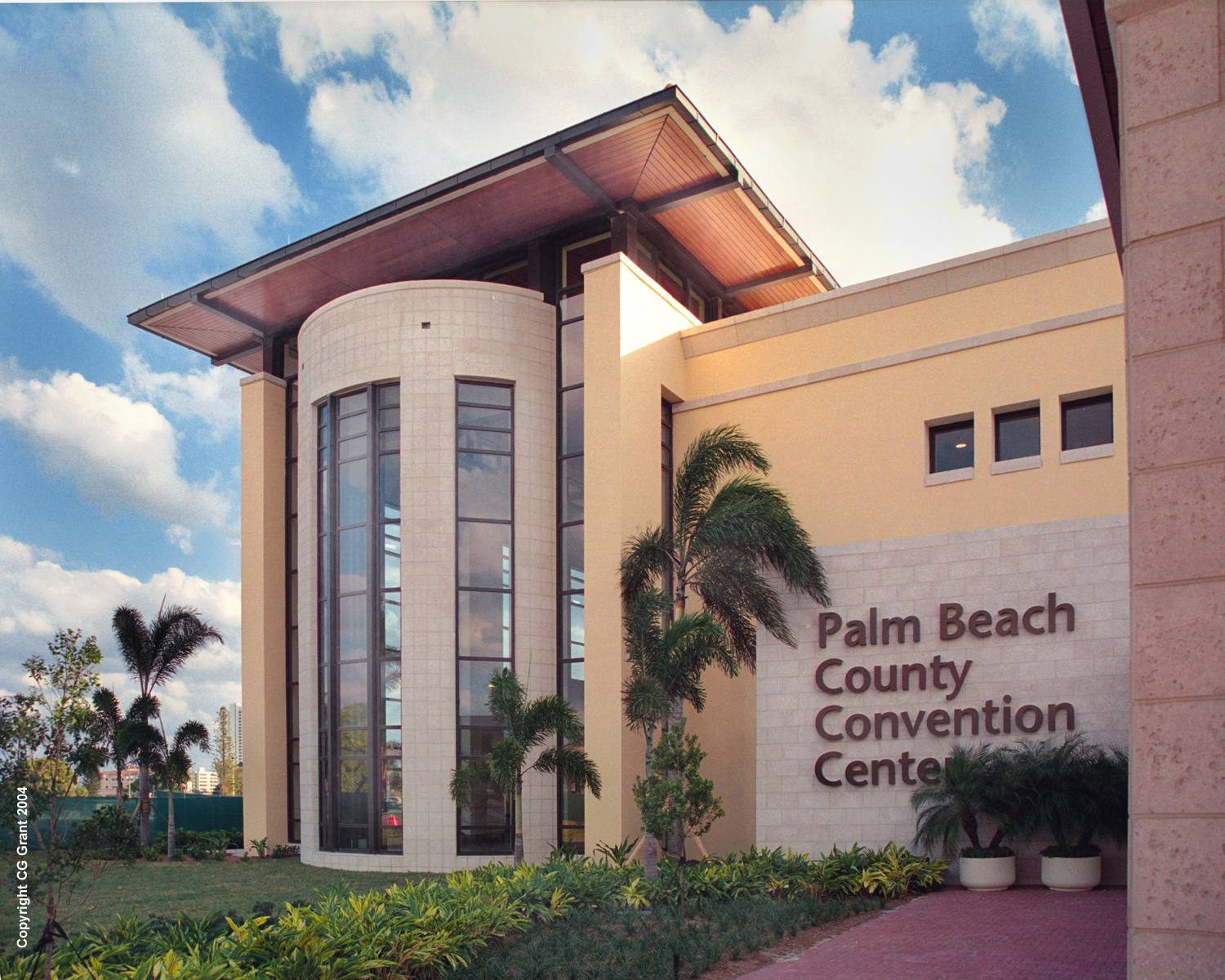 Palm Beaches as the top-notch destination that it is," said John Smith, President of the PBCSC.
Launched in 1998, TEAMS Conference provides unparalleled access to over 1,000 event owners, national governing body board members, sports industry executives and other hospitality leaders.
The event also plays host to the United States Olympic Committee's annual conference that will be attended by representatives from all Olympic National Governing Bodies. As of 2018, the conference has featured an eSports Travel portion that will bring in industry leaders from one of the fastest growing segments of the sports business.