MOTORSPORTS IN THE PALM BEACHES
Palm Beach County's premier destination for race fans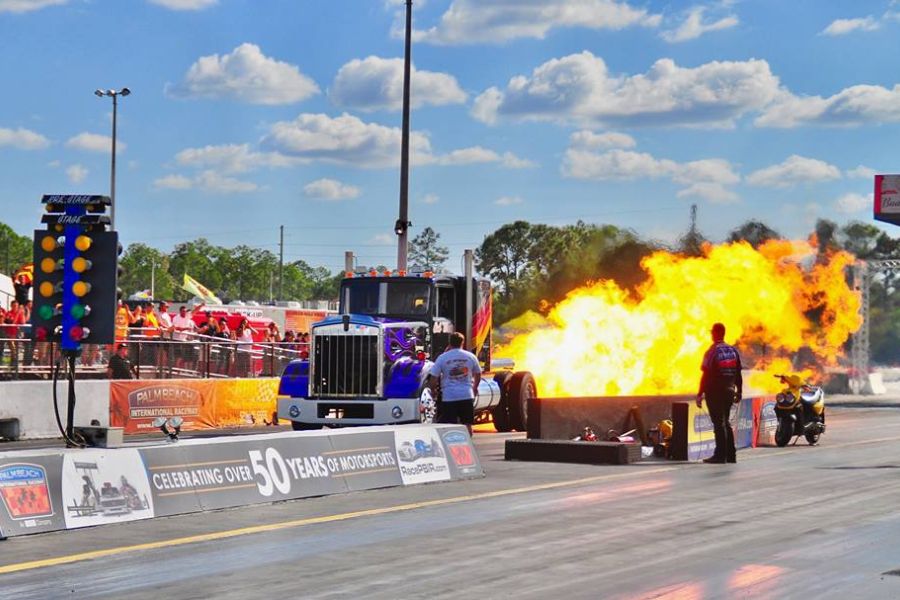 Famous Drag Strip
If speed is your need, then the world-famous drag strip is the place for you. This is where the Palm Beach International Raceway tradition began. The proving ground for hardcore hot-rodders: drag racing. Whether it was way back then or right here and now, one thing holds true – go fast or go home. PBIR's famous Drag Strip is a 1/4-mile, IHRA-sanctioned, all-concrete strip that hosts various national, regional and local events, including the IHRA SuperSeries, Citrus Nationals, Super Chevy Show, Dick Moroso 5-Day Bracket Championship, and more.
The Perfect Surrounding
Get your heart racing and fulfill the need for speed by experiencing the exhilaration of road course racing. Boasting a 10-turn, 2.2-mile design, PBIR's state-of-the-art road course features some of the fastest and most challenging corners and straightaways offered by any track in North America. The technologically superior road course showcases a seamless table-top finish, full lighting, S.A.V.E. soft barriers, run-off areas. The raceway also plays host to various acclaimed driving schools and is home to the Palm Beach Driving Club.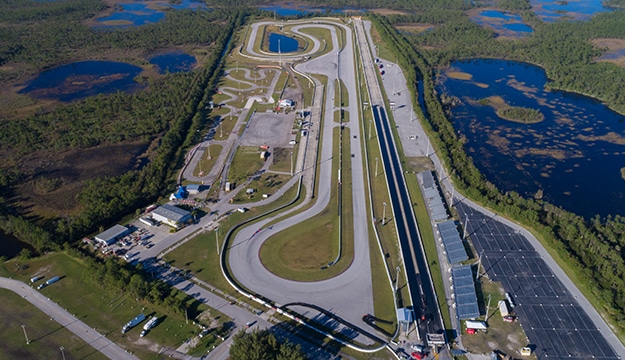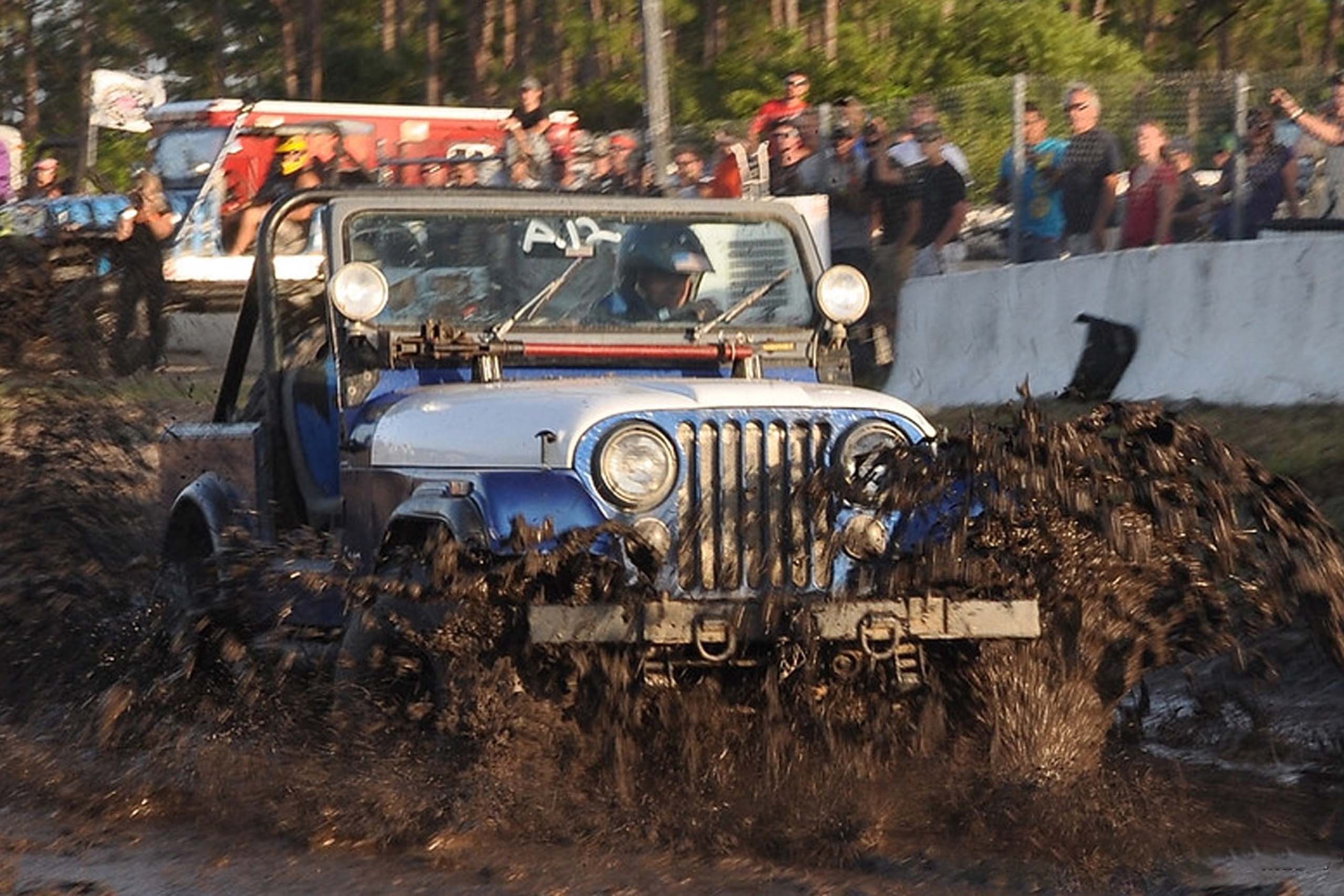 Like Gettin' Dirty!?
Then bring your jeeps, mud trucks, and SUV's to the Raceway's mud bog area to test their guts in the 300-foot mud pit. Vehicles will race through pits of mud that are a set length. The winners are determined by the distance traveled through the pit or, if several vehicles are able to travel the entire length, the time taken to get through the pit.
Come feel the excitement in The Palm Beaches.
Palm Beach International Raceway
Palm Beach International Raceway (PBIR) is an acclaimed motorsports and entertainment facility located in South Florida. The venue features a 2.2-mile road course, 8/10-mile autocross track and an all-concrete 1/4-mile drag strip sanctioned by the International Hot Rod Association (IHRA). The state-of-the-art facility hosts over 350 events year-round which includes sportsman and professional drag racing, driving schools, endurance races, autocross, car shows and special events
Just Bring Your Game!
We would love to hear about your event. Contact us today to schedule a facility tour.
Contact Us