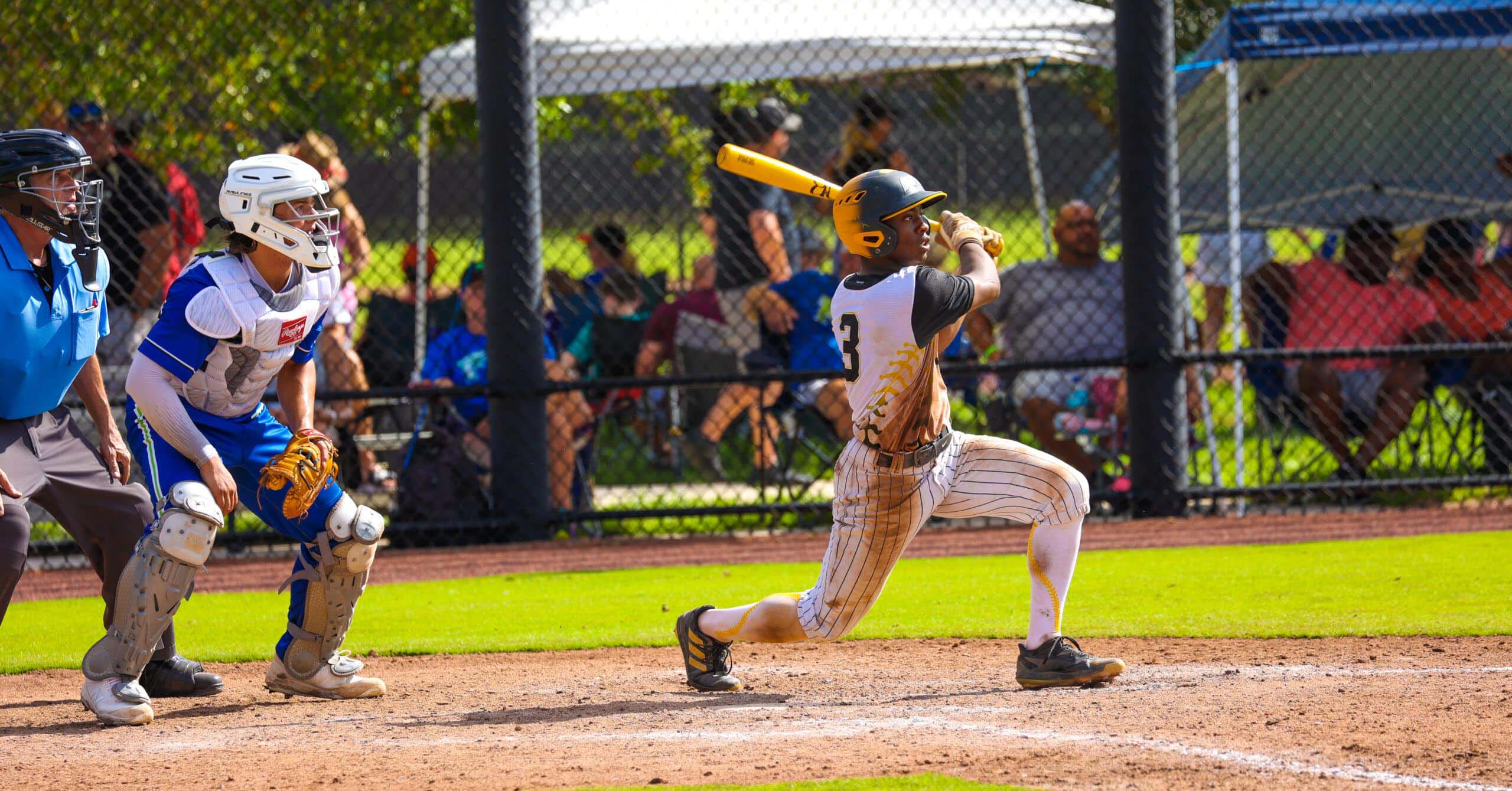 The Palm Beach County Sports Commission hosted one of the largest summer baseball tournaments that take place annually in the United States. The Prospect Select Palm Beach Classic took place at the Ballpark of the Palm Beaches, Roger Dean Chevrolet Stadium, and the Santaluces Athletic Complex on June 10-14. Prospect Select is a high-caliber amateur sports organization that owns a variety of robust baseball events taking place throughout the nation. The Palm Beach Classic, which is Prospect Select's premier national showcase and flagship event, attracted 260 teams, nearly 4,700 athletes, and more than 11,600 total visitors.
Elite travel teams from across the United States participated in 16U and 18U age groups. Prospect Select Baseball also brought its prestigious TOPPS Showcase to Palm Beach County. The TOPPS Showcase occurred in conjunction with the Palm Beach Classic and featured 80 of the most talented high school baseball players in the country. These players competed in a variety of skills competitions before playing in the TOPPS Showcase game.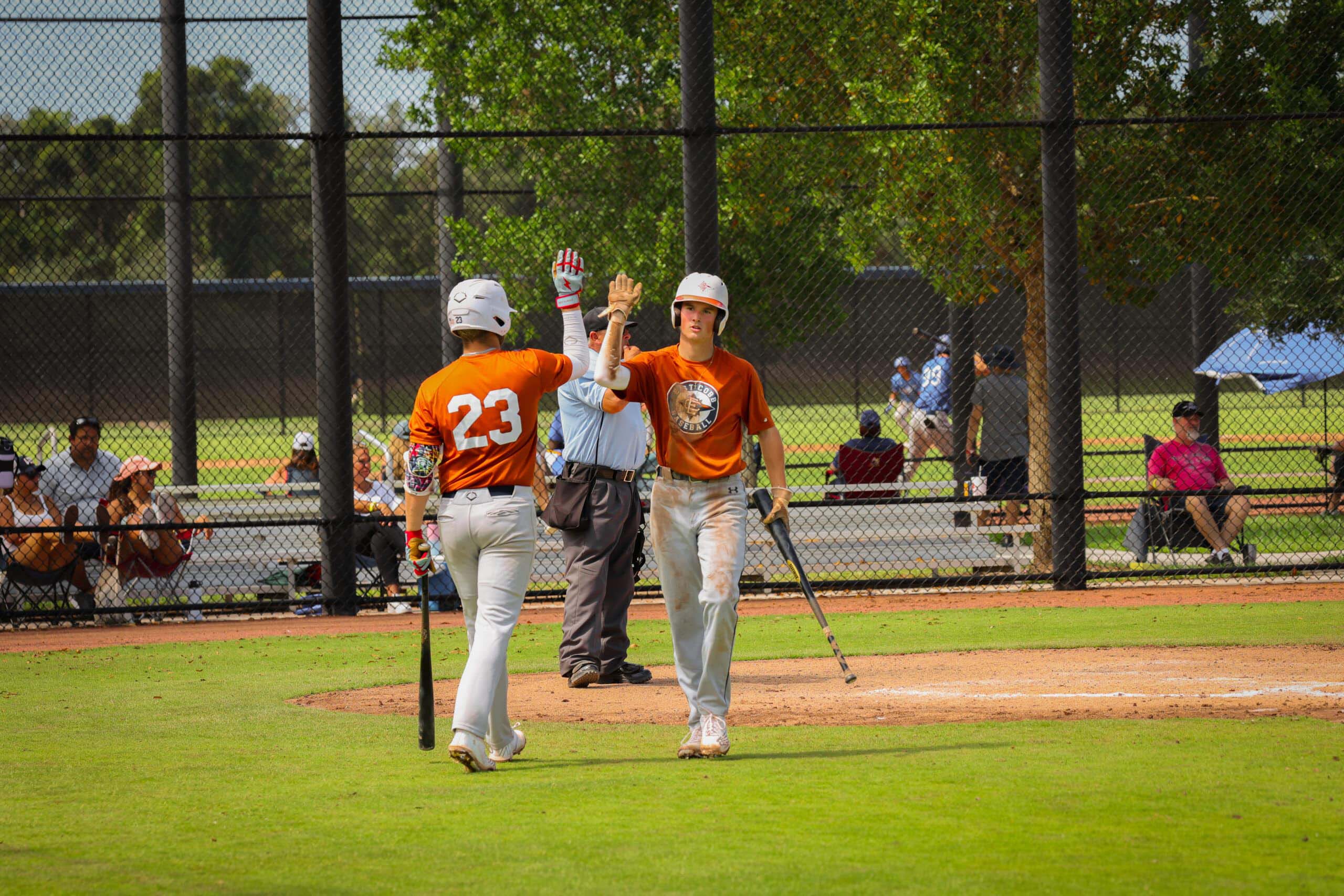 Hosting this event created immense impacts on Palm Beach County's tourism economy. Over $5 million of economic impact and more than 5,600 hotel room nights were created by the participating players and visiting attendees.
The Palm Beach County Sports Commission relocated this event to The Palm Beaches in 2017 in conjunction with the opening of the Ballpark of the Palm Beaches. Prospect Baseball has organized this event in The Palm Beaches five times out of the last 6 years (the event did not occur during the summer of 2020 due to Covid-19). Over these five events, Prospect Select has produced 25,000 hotel room nights and more than $20 million in economic impact to The Palm Beaches.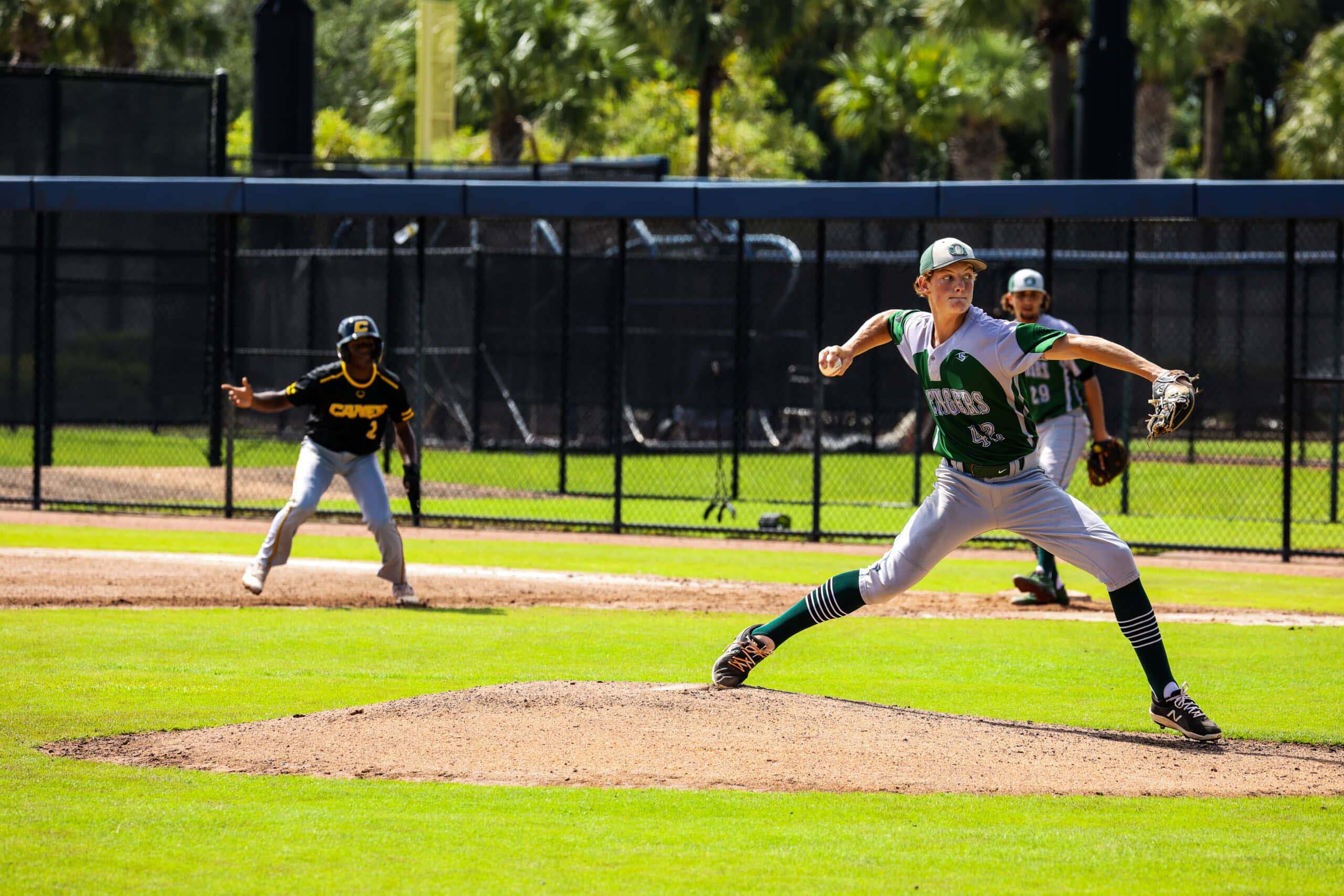 In addition to the Palm Beach Classic, Prospect Select Baseball is also delivering three more events to The Palm Beaches this June and July: Prospect Select Future (June 16-19), Prospect Select World Series (June 27 – July 1), and The Wave Invitational (July 15-19). These events will attract another 200 traveling baseball teams while filling another 2,500 hotel room nights and generating $3 million in economic impact.