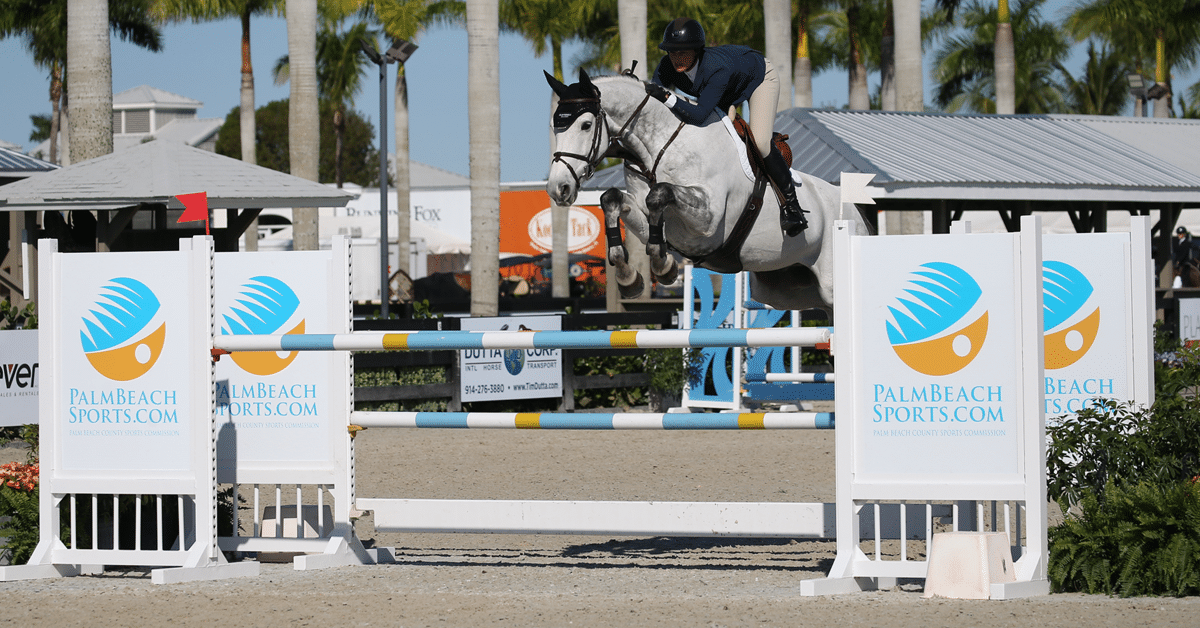 Many people often rejoice in the change a new year brings. However, a new year also celebrates a continuation in history and tradition of long established events. The Winter Equestrian Festival (WEF), which has developed a rich year history in The Palm Beaches, is underway. The 2023 edition is being held at Wellington International (formerly the Palm Beach International Equestrian Center).  This grand event began on January 5 and will conclude on April 3.
Not only is the Winter Equestrian Festival the largest annual sports event in The Palm Beaches, it is the longest running equestrian event in the world, attracting both national and international athletes.  The event hosts over 7,000 horses and thousands of riders from all 50 states and 42 countries.  Participants will compete in showjumping, hunters, and equitation classifications with prize money exceeding $10 million.
The substantial purse prize attracts Olympic-class and world-renowned riders.
The Winter Equestrian Festival is a proving ground for the United States Equestrian Team, and serves as host of selection trials and such qualifiers for important international events such as the FEI World Cup Finals and the Olympic Games. In addition to Olympic-caliber competition, WEF hosts the nation's premier competition for children, juniors, adults and amateurs; for riders aged 6 to 70 years old in more than 55 unique divisions of competition. Each week is considered an individual horse show, with more than 20,000 exhibitors (horse owners, trainers, riders, vendors, & support personnel) and equestrian athletes competing within 12 show rings throughout the state-of-the-art equestrian show complex.  Each show week starts on Wednesday and concludes on Sunday with at least one major competition on a Saturday night or Sunday afternoon in the world-famous International Arena.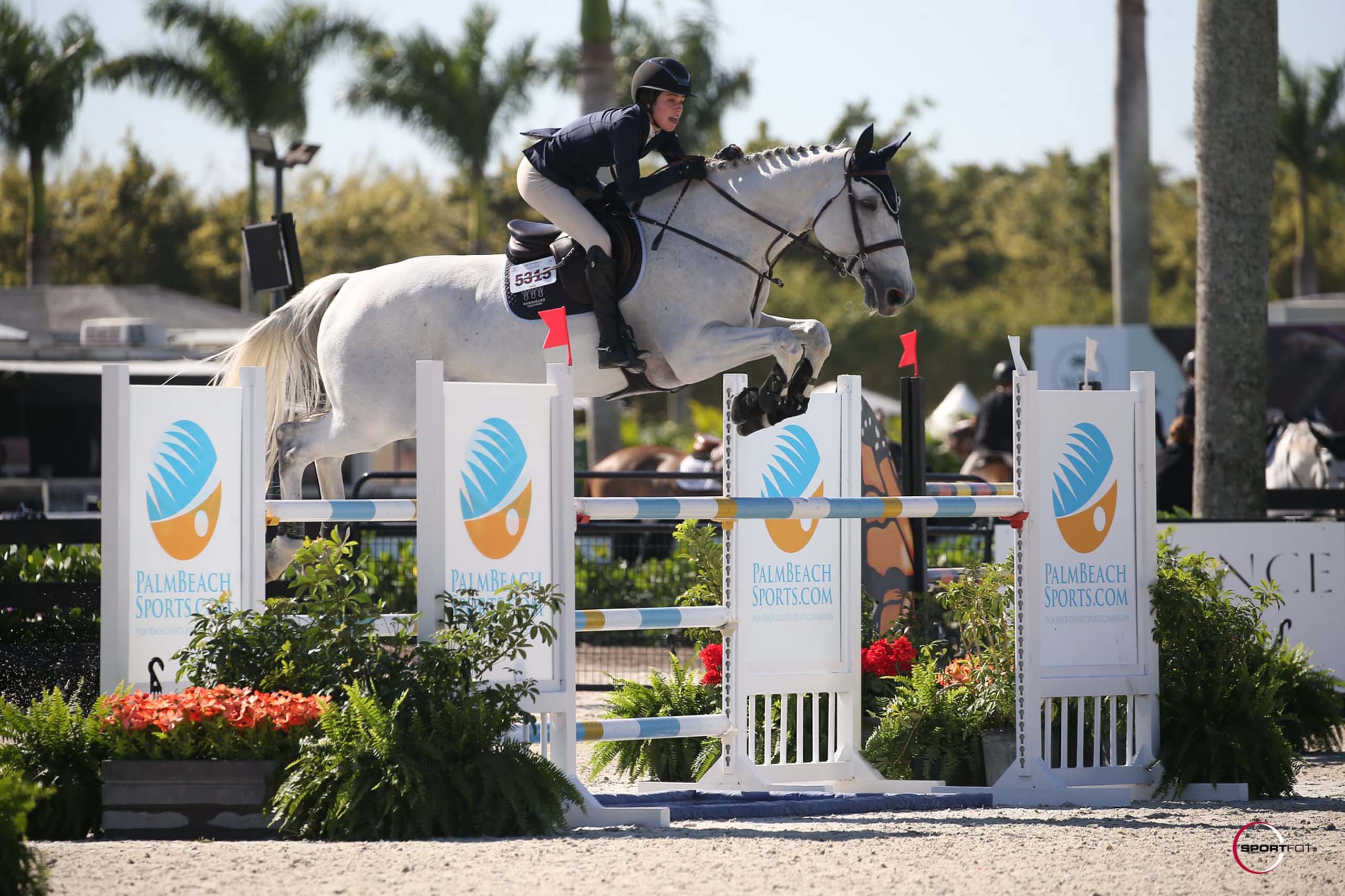 Wellington International encompasses more than 500 acres and offers the latest in facilities, including world class competition arenas, one derby field, and the largest covered riding surface in the world. Not only can you enjoy the action in the stadium, but there are also galleries for shopping, wine and coffee, bars, tasty food fare and children's areas.
For more information and a complete schedule of events, visit www.equestriansport.com.