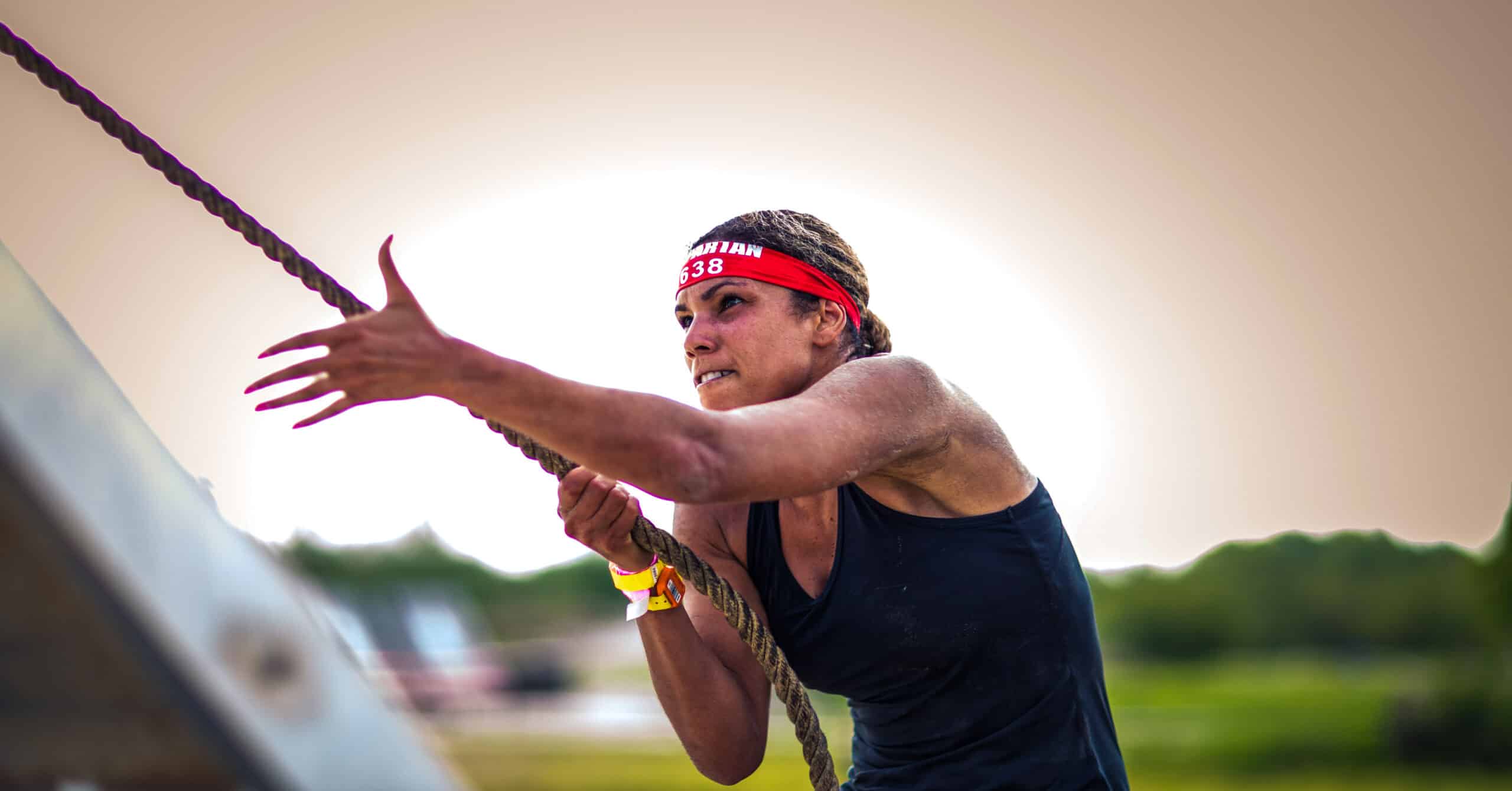 The Palm Beach County Sports Commission partnered with Spartan Race, Inc. in organizing The Palm Beaches Spartan Sprint Weekend on April 21-22 at Burt Aaronson South County Regional Park in Boca Raton. Over 9,500 participants from across the United States competed in the event.
Spartan Race is the world's largest obstacle competition and endurance brand. This event featured Spartan's signature "sprint" style race, which encompasses 3.2 miles and 20 obstacles. Obstacles included fire jumps, tall walls, monkey bars, rope climbs, and more. Runners entered one of three different divisions. The elite division was held for the best of competitors. Racers also competed by age group (14-17, 18-24, 25-29, 30-39, 40-49, or 50+), or entered the open division for more recreational racers.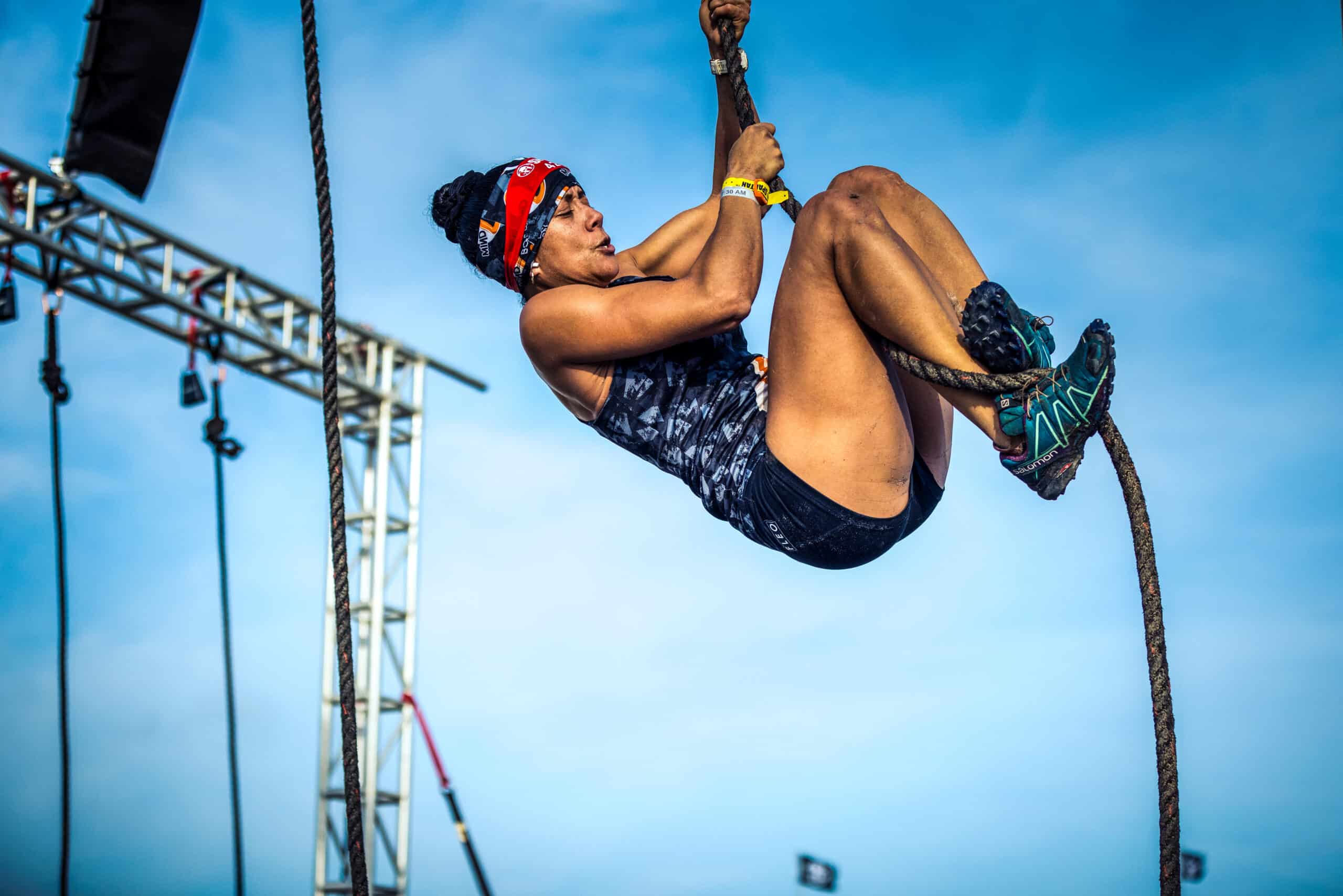 Consistent with Spartan events around the world, The Palm Beaches Spartan Sprint Weekend featured a youth race, for ages 4-13 years, where they were put to the test against age-appropriate obstacles and race distances.
With an influx of visitors, the event created over $5 million in visitor spending for Palm Beach County while filling thousands of hotel rooms. The room night demand is expected to arrive at more than 4,200.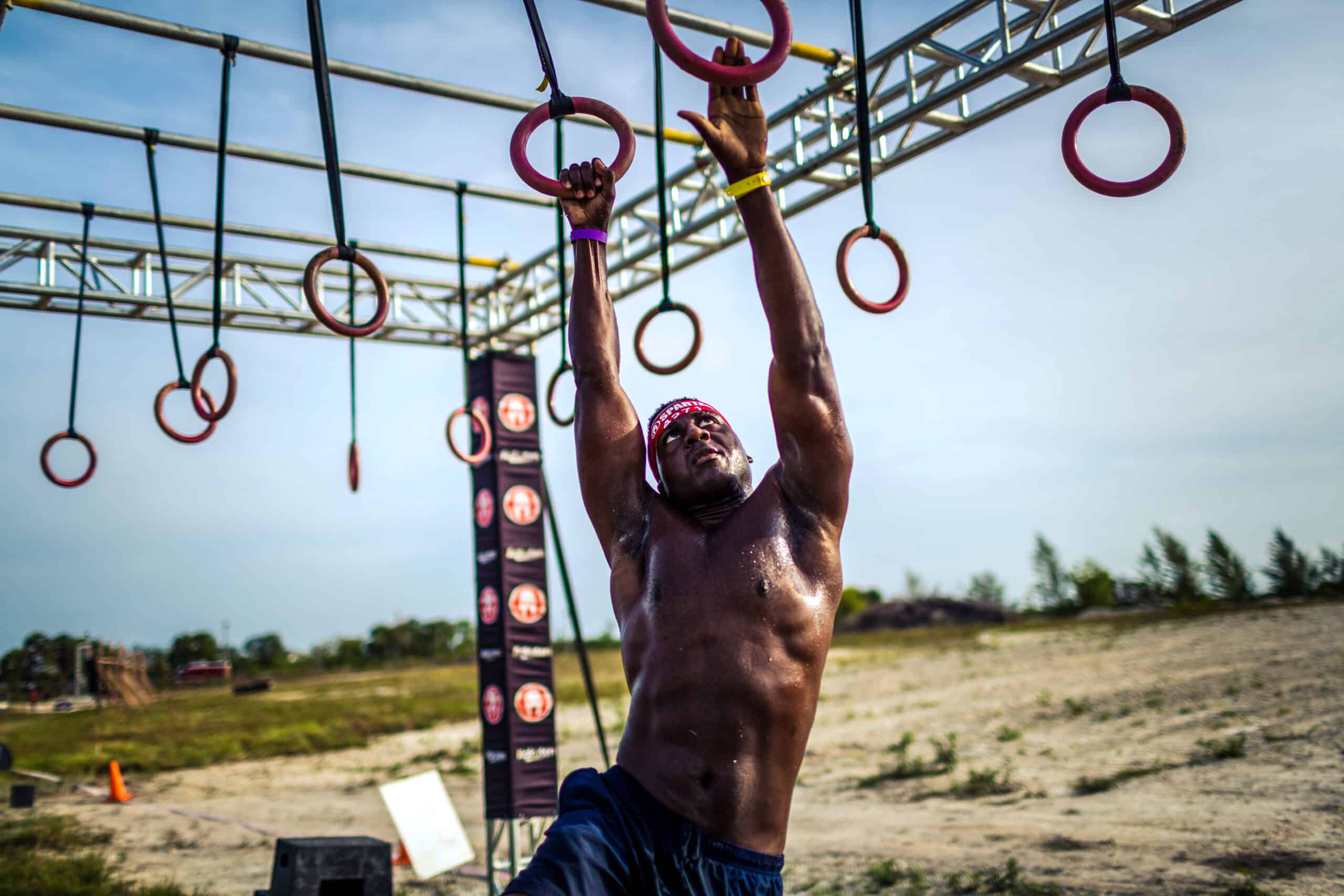 The host venue for the event, Burt Aaronson South County Regional Park, has been home to the race since 2019 when the Palm Beach County Sports Commission won a bid to bring the event to Boca Raton. The facility is one of the most versatile sports venues in Palm Beach County.
Palm Beach County hosted this Spartan Race for the fourth time in the last five years (the event was canceled in 2020 due the pandemic). Spartan is the world's most prominent organization that promotes endurance sports that includes extraordinary challenges. Spartan participants have incredible brand loyalty and travel from all corners of the globe to experience these races.