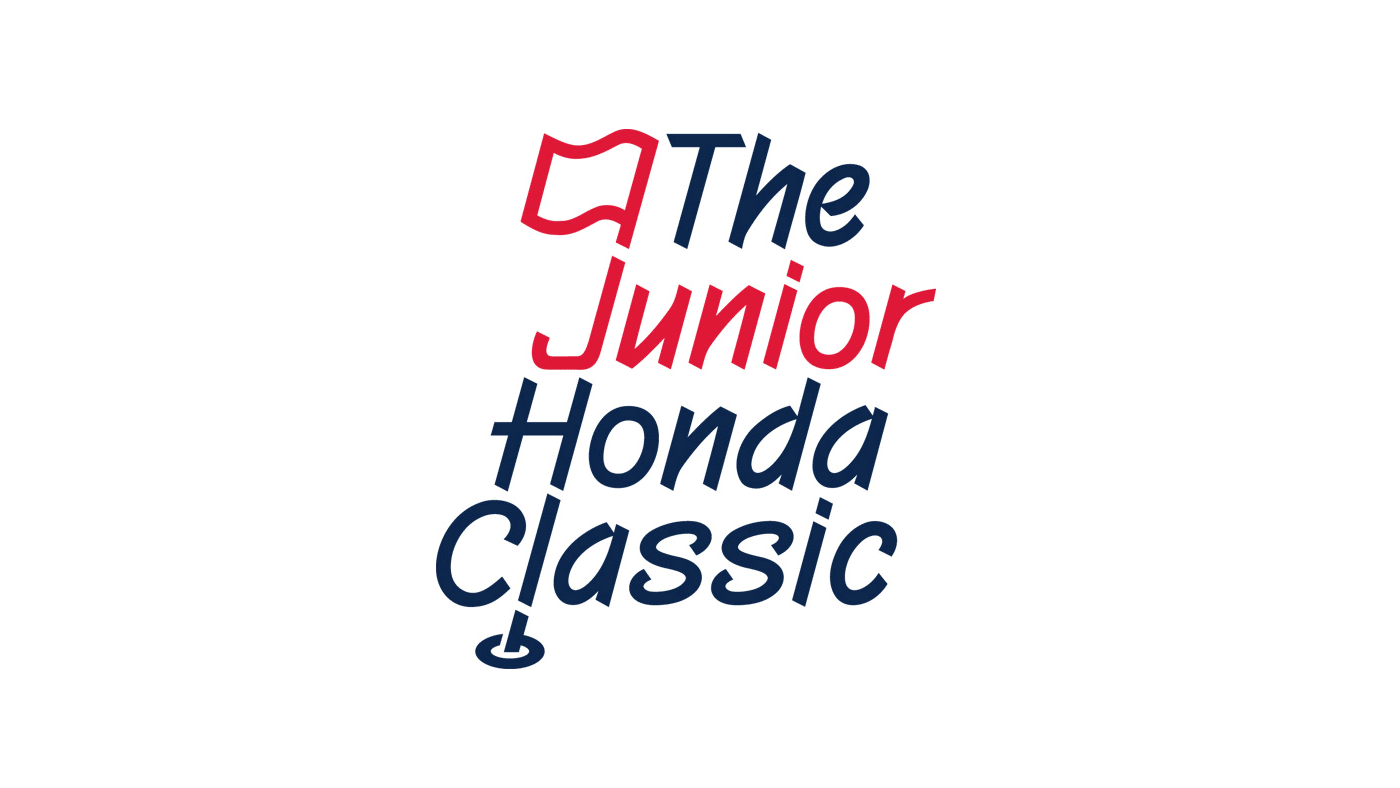 The Palm Beach County Sports Commission (PBCSC) will partner with The Palm Beaches' premier PGA event, the Honda Classic, to bring the 13th annual Junior Honda Classic to PGA National Resort & Spa on January 4 and 5, 2020.
During the two-day event, nearly 300 youth golfers ranging from eight to 18 years old, will compete on three world-class courses at PGA National – Champion, Fazio, and Squire.
Since its inception, the Junior Honda Classic has developed into an international golf event, featuring participants from the United States, Bermuda, Brazil, Bulgaria, Canada, Finland, France, Germany, Ireland, Japan, Spain, Italy, Puerto Rico, Ukraine, China, Thailand, and the Netherlands in 2019.
Champion, designed by 18-time major champion Jack Nicklaus, features the three-hole spanning "Bear Trap" that is one of the most challenging stretches in golf. Fazio, a classic 72-par course, sets itself apart from other with a vast two-and-a-half acres of total green surface. Squire, the shortest course at PGA National Resort, presents a test of accuracy at every turn and features a stretch along the fifth hole that runs next to a wilderness preserve.
"The Palm Beach County Sports Commission is excited to have a premier amateur golf event such as the Junior Honda Classic return to The Palm Beaches," said George Linley, Executive Director of the PBCSC. "PGA National's top-notch facilities provide the perfect conditions for budding golf talents from around the globe to showcase their abilities."
With competitors and spectators travelling in for the weekend, the PBCSC projects an economic impact of nearly 300 thousand dollars.
In addition to the superior golf courses, PGA National Resort & Spa features a contemporary 369-room resort that offers guests an outstanding variety of luxurious amenities such as the soothing spa; expansive health & racquet club as well an outstanding array of gourmet dining experiences.