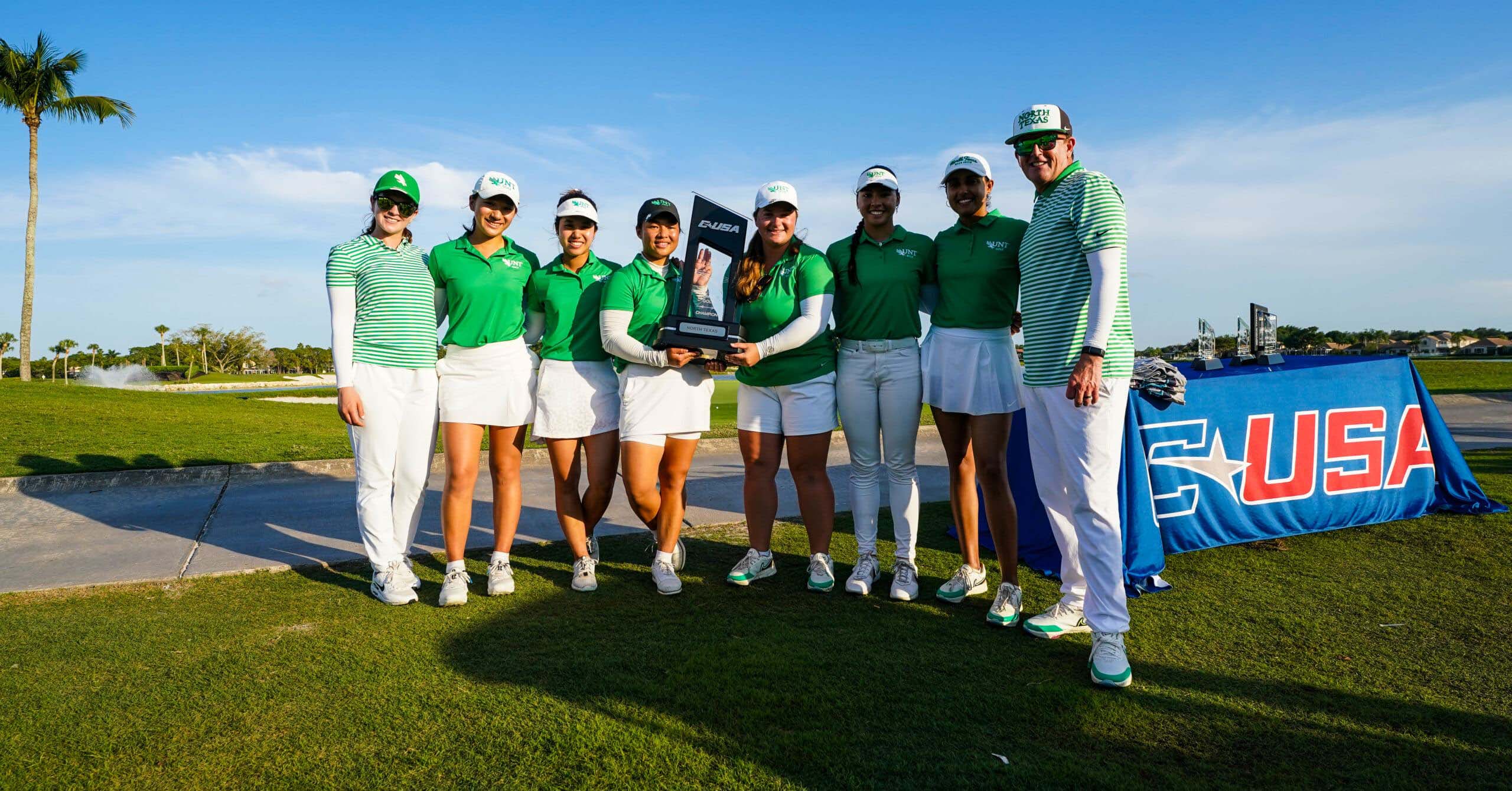 The University of North Texas made history on Saturday, April 15, by winning the Conference USA Women's Golf Championship for the third consecutive year. The Mean Green became just the second program in Conference USA's history to achieve this feat, following the University of South Florida's three straight titles from 1998 to 2000.
The championship took place at the PGA National Resort's Champion Course in Palm Beach Gardens, Florida, where 12 teams competed in the three-day event. North Texas and Western Kentucky University started off the championship with a tie at -5 at the end of the first round, but the Mean Green pushed ahead in the final two rounds, finishing with a total team score of +14. WKU finished three strokes behind to take second place.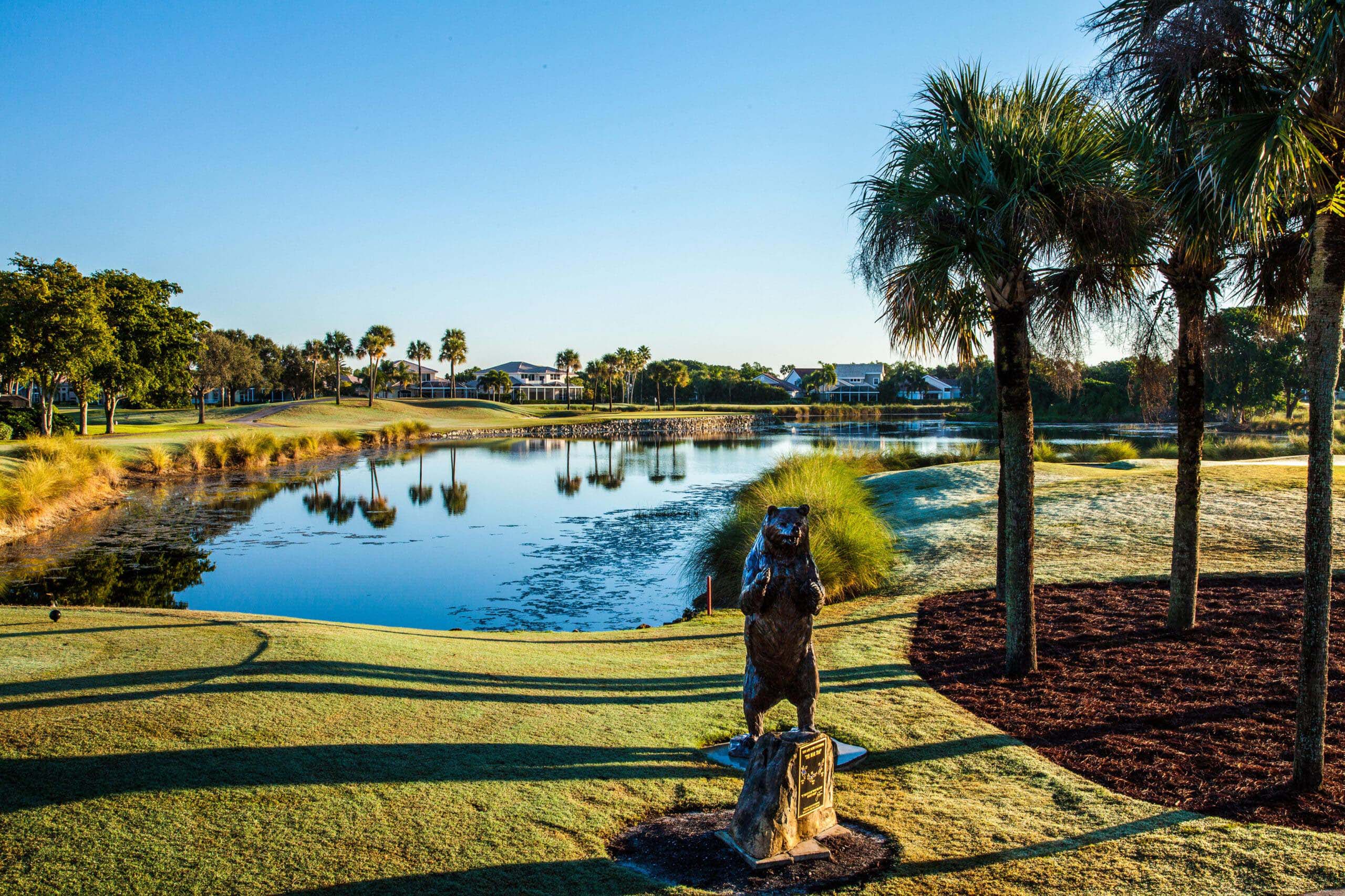 Catie Craig from WKU was named the individual low medalist with a score of -1 for the week, claiming the honor with a par putt on the 18th hole. North Texas' Patricia Sinolungan finished as runner-up with an even-par score for the tournament.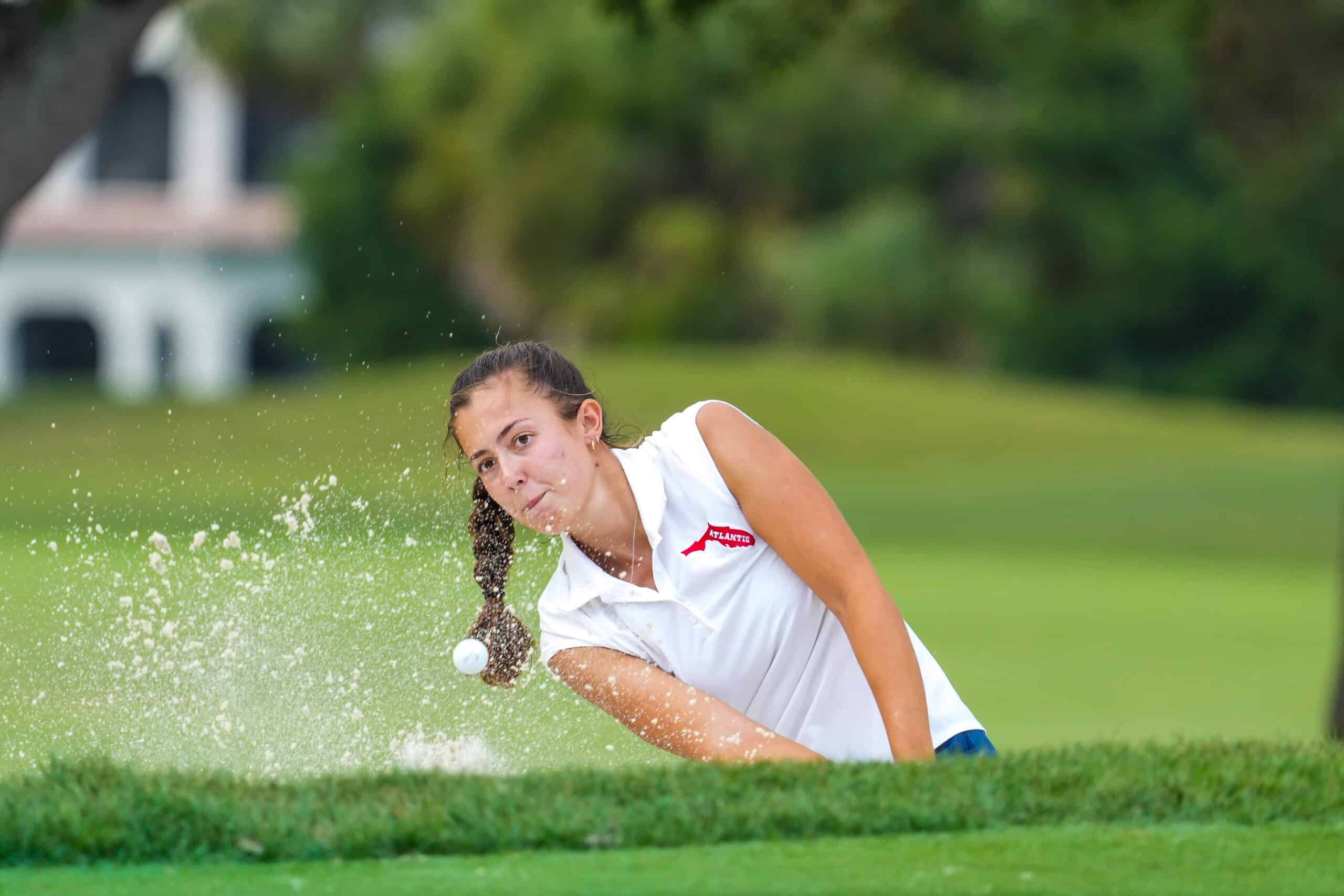 In addition to Craig and Sinolungan, four more players rounded out the All-Tournament Team: WKU's Kenlie Barrett (+1), North Texas' Ellie Roth (+4), University of Texas San Antonio's Camryn Carreon (+2), and Florida Atlantic University's Letizia Bagnoli (+4).