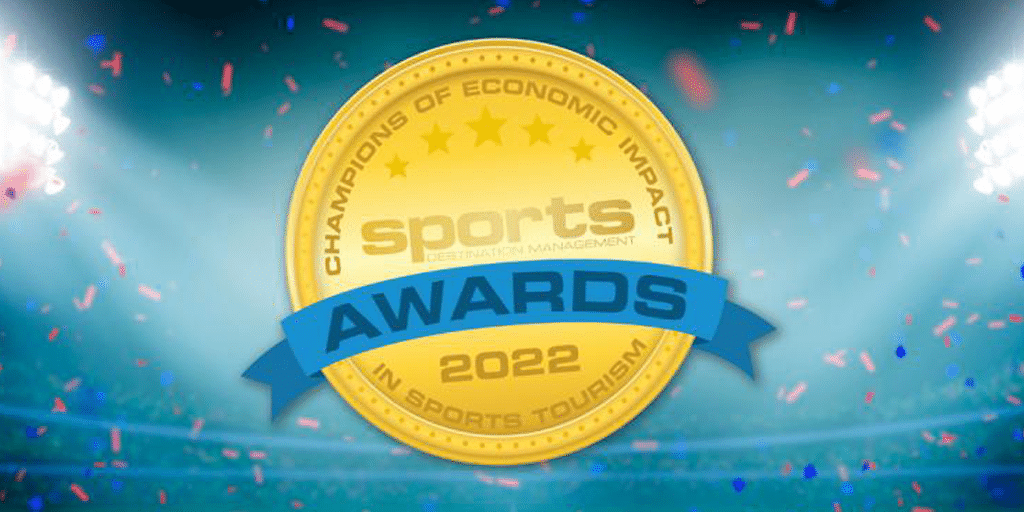 The Winter Equestrian Festival (WEF) has been named one of Sports Destination Management's Champions of Economic Impact in Sports Tourism – Large Market. Sports Destination Management, a leading sports industry publication, annually awards a variety of sporting events across small, mid, and large markets.
WEF, held at Wellington International in Wellington, Florida, attracts participants from more than 35 countries and 40 states annually each winter. The event is considered the premier international equestrian competition in the country and has a direct economic impact from the thousands of people involved or spectators at the competition, as well as an indirect impact from those who purchase or build a home and barn in the area. In 2022, $183.7 million of direct visitor spending and 195,671 room nights were generated during the event.
The Palm Beach County Sports Commission has partnered with Equestrian Sport Productions (ESP) to support WEF since 1994. Not only is WEF the largest annual sporting event in Palm Beach County, but it is also the longest-running equestrian event in the world, attracting both national and international athletes.
Wellington International is the host site for this prestigious event. The center is considered the most recognizable equestrian sporting venue in the United States. It encompasses a total of 500 acres, and the competition arenas alone cover 80 acres. All 18 arenas feature state-of-the-art sand footing, and the main arena is surrounded by stadium and box seating as well as hospitality pavilions that are available for private events. The main grounds house more than 250 permanent equine stalls, horse trails, pedestrian paths, golf cart tracks, and dedicated shopping areas.
Read more about the 2022 Champions of Economic Impact by clicking here.