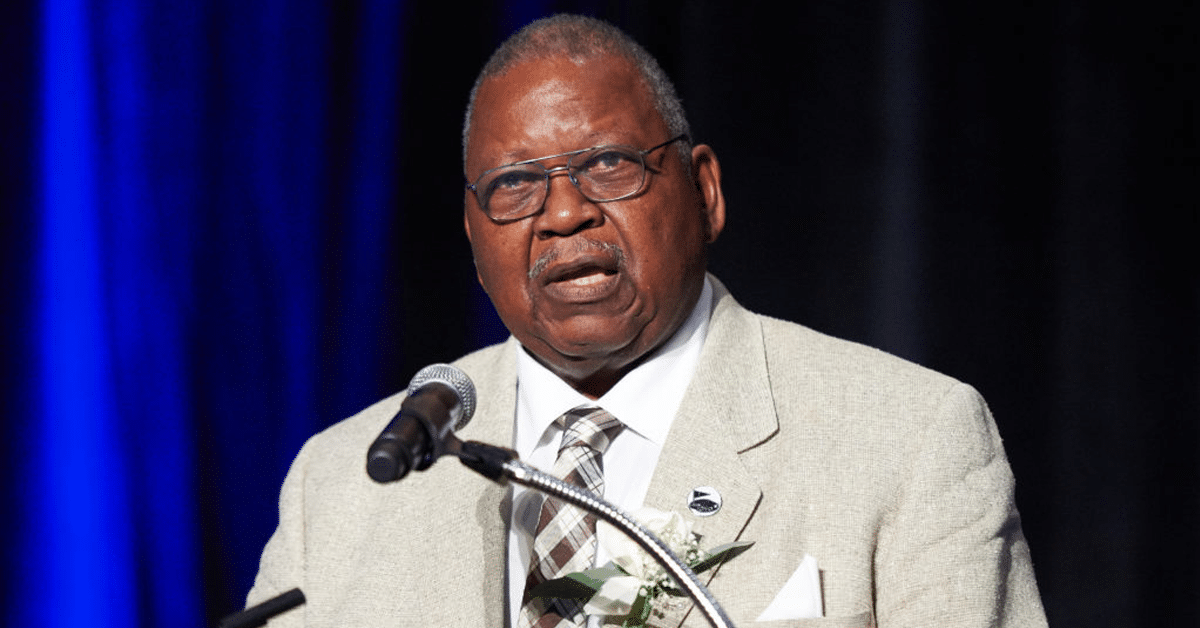 Malachi Knowles, a Palm Beach County Sports Hall of Fame member and the founder of Inner-City Youth Golfers, Inc. has been named as the Junior Golf Director for the Sunshine State Amateur Golfers Association (SSAGA). The SSAGA is the only principally African American statewide association of male and female golfers in the United States. Nine clubs currently comprise the association and approximately 1,000 golfers of all ethnicities from Daytona Beach, Fort Lauderdale, Fort Pierce, Miami (two clubs), Orlando, Titusville, Sebring and West Palm Beach. With the support of the SSAGA Board of Directors, Malachi is on a mission to "grow the game of golf through its current member clubs and start or partner with existing programs in other cities such as Tampa, Naples/Ft. Myers, St. Petersburg, Sarasota, Lakeland, Pensacola, Tallahassee, and St. Augustine to form the membership."
Malachi Knowles has been involved in the game of golf since he was 10 years old when he began working as the "shag boy" at Everglades Country Club in Palm Beach. Knowles went on to attend Morgan State College in Baltimore, Maryland. At Morgan State, he worked with the athletic director to establish a golf team in 1960 that he captained for three years. After graduation, he went on to become the first African American to graduate with a master's degree in regional and city planning from the University of Oklahoma. Knowles would go on to hold several executive positions with the government from 1965 to 1991.
In 1993, he returned to his home, Riviera Beach, Fla to found Inner-City Youth Golfers at JFK Middle Magnet School with a mission of combining golf and education to positively impact local youth. In 2004, he founded the African American Golfers Hall of Fame and later – the African American Collegiate & Youth Golfers Hall of Fame – all based in Riviera Beach, Fla. to provide future generations of golfers with role models within the sport. He was inducted into the Palm Beach County Sports Hall of Fame in 2016. He currently serves on the Palm Beach County Sports Commission Board of Directors.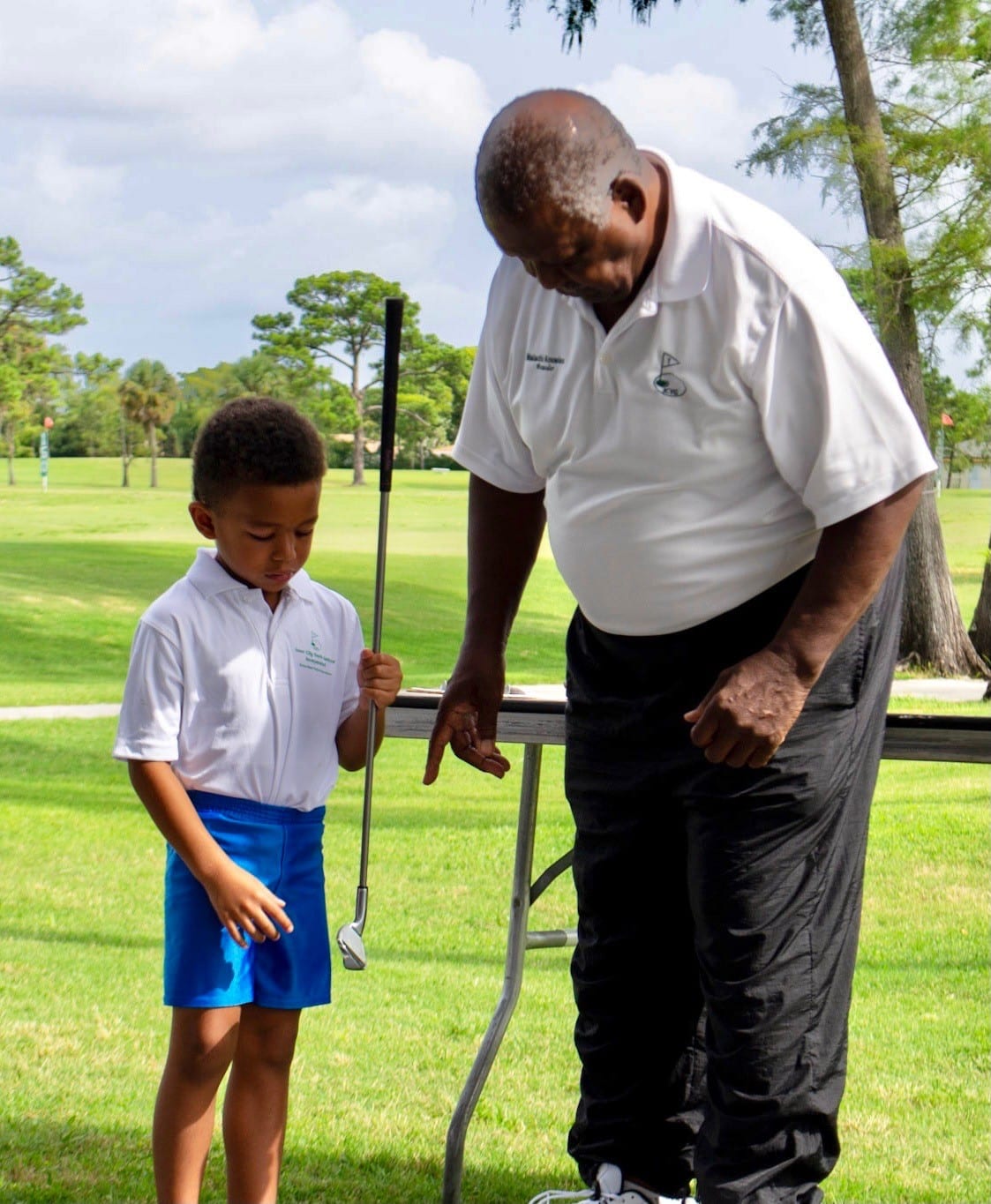 Black golfers were having problems playing organized golf in the state of Florida in the early 1970s. In 1972, Robert Saffold of Sebring, Florida, talked with several Black golfers regarding the formation of a statewide organization that would welcome all Black golfers and allow them to participate in friendly tournament competitions.
Included among this pioneering group of Black golfers were Ed Henry, Ernest King, James Hastie, Danny Sutton, Eddie Postell, Leonard Wilson, and Robert Saffold. This distinguished list of golfers noted that several cities in Florida at that time had organized tournaments such as Tampa (Rogers Park), Jacksonville (Moncrief), Ocala (Compton #2), and Miami (North/South at Miami Springs). They opened discussions that led to this concept turning into a reality.
This initial group's preliminary discussions led them to invite others to the planning sessions. Participation in these initial stages constituted the formation of a central planning body and the birth of a coalition called the Sunshine State Golfers Association. The organization officially registered with the state of Florida as a not-for-profit corporation under the name Sunshine State Amateur Golfers Association, Inc. in 1984. In 1989, the group received its 501(c)(3) tax exemption certificate from the Internal Revenue Service.
For more on the Sunshine State Amateur Golfers Association, please click here.