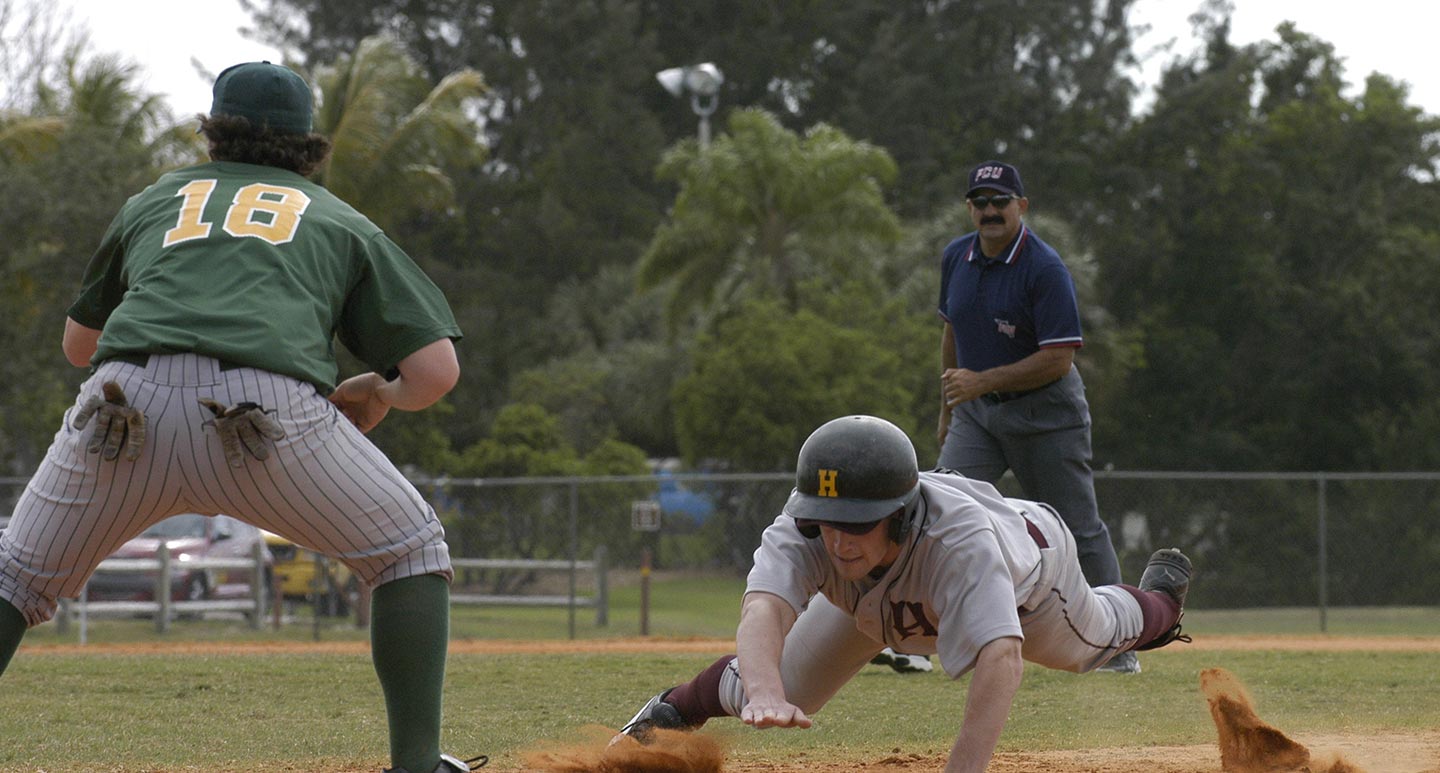 The Palm Beach College & International Baseball Festival (formerly the Palm Beach Challenge) will return to The Palm Beaches March 1-24. The event, one of the largest spring training college baseball events in the world, will take place at Santaluces Athletics Complex in Lantana.
The 2020 iteration of the event marks the 17th time NCAA Division I, II, and NJCAA teams from across the nation will compete in South Florida. In recent years, the event has expanded to include several international teams and players. The teams travel during their spring break week to train and compete in officially sanctioned NCAA and NJCAA games.
With over 70 past tournament players reaching the MLB in their careers, spectators can expect to see rising stars as they work their way to the top. International teams from Colombia, Puerto Rico, U.S. Virgin Islands and more will also play in the event. Six-time MLB All-Star Ryan Braun is an alumnus of the event.
"We have approximately thirty college and international baseball teams coming this year," said Event Director, Mario Signorello. "Our view is that you can watch the stars of tomorrow, today. If you like baseball, this is the place to be."
At the beginning of each week of the event, a new set of teams travel to Palm Beach County while other teams depart. Each team will play between 5 and 12 games during their stay.  The Palm Beach College & International Baseball Festival will feature approximately 130 total baseball games.
With teams and spectators flocking to Palm Beach County throughout the nearly month-long event, the PBCSC expects a strong economic impact from the event. Over $1.6 million is expected to be generated by the event.
"The Palm Beach College & International Baseball Festival has grown to be not only one of the strongest events of its kind in Florida, but in the world," said PBCSC Executive Director, George Linley. "It will be exciting to see players from across the globe showcase their abilities at the Santaluces Athletics Complex. This event, along with several travel tournaments and, of course, MLB Spring Training with the Houston Astros, Washington Nationals, Miami Marlins and St. Louis Cardinals, makes The Palm Beaches a top destination in the world for baseball."
Daily tickets for the event are available for just $6 and are good for all games being played that day. Each day will feature anywhere from one to 10 games. Discounts are available for seniors that are Florida residents, first responders, and veterans.